Our

Projects

Quran

Classes
Previous
Next
Welfare Projects
Mishkat Welfare Trust was established with the aim of "Promoting Islamic Way of Life" through Education & Welfare Projects, free from sectarianism and politics. Keeping with the Islamic trait of giving, we at Mishkat play an active role in the uplift of the society and its less privileged classes. All welfare projects are funded through Zakat collections, which are exclusive only for the said purpose.
Besides providing quality and affordable education through Olives School and Islah Public School, we also are working actively on various Welfare Projects such as: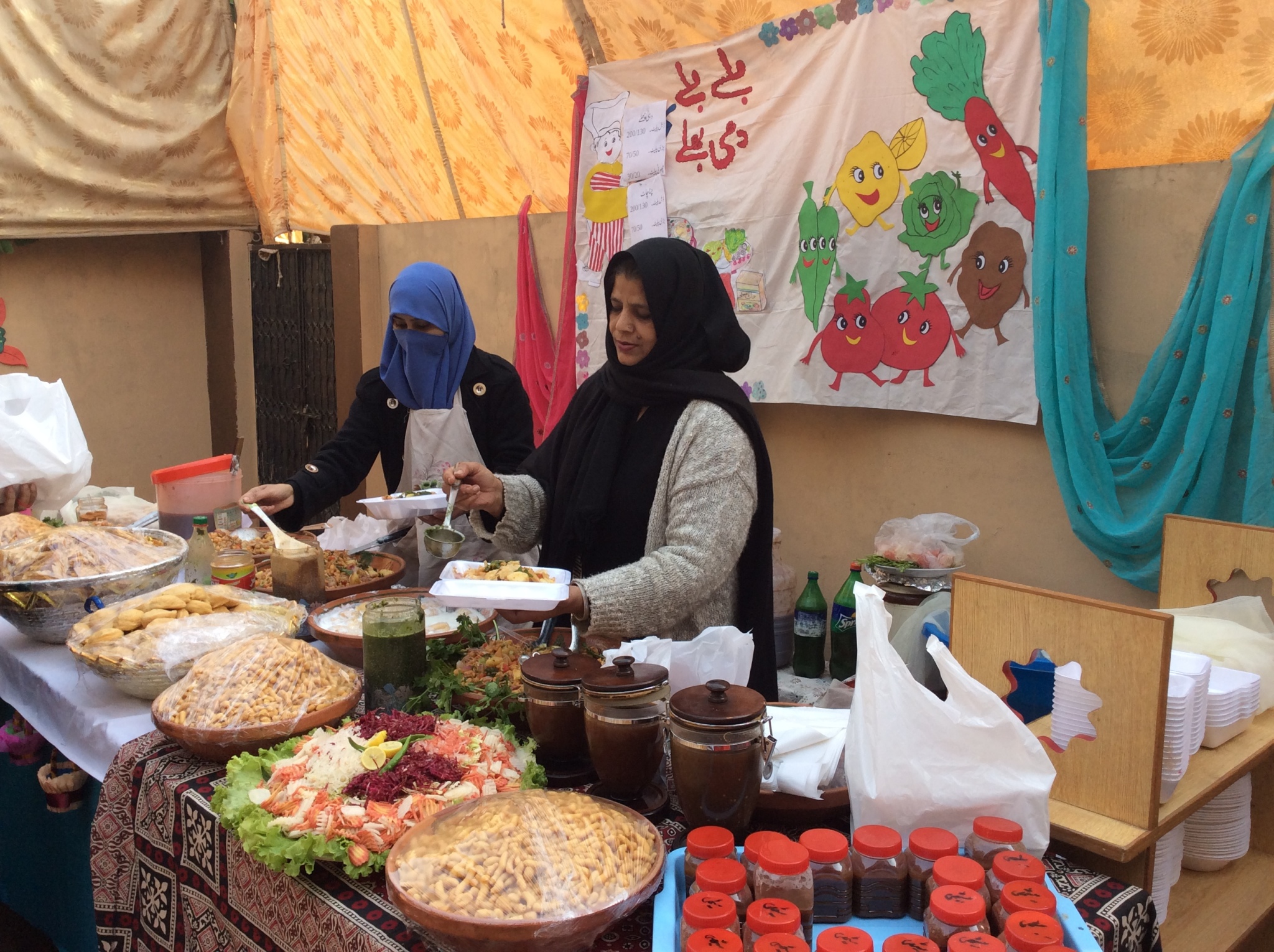 Every year Islah Public School arranges at least one Meena Bazaar which provides and opportunity for the related families of students to enjoy the blessings of Allah (s.w.t) and be thankful. The prices are kept low to make it affordable.
A similar effort is also made in Olives School since 2016 to generate funds for more charity work.
Twice a year, Welfare Bazaar is arranged in Islah School. Resale of house hold, clothes for non-affording families is offered. Families of students are given a priority, especially those parents who attend the weekly Quran classes.
Volunteers are invited to participate and help Mishkat in making it a success.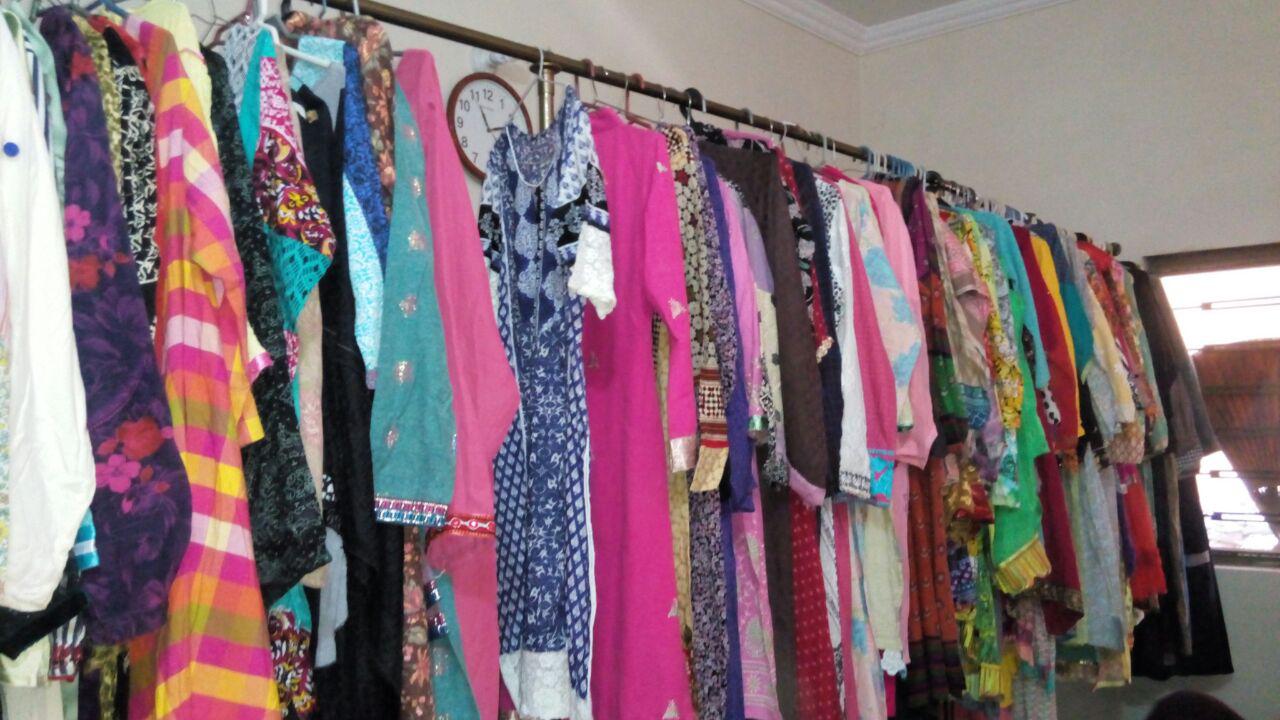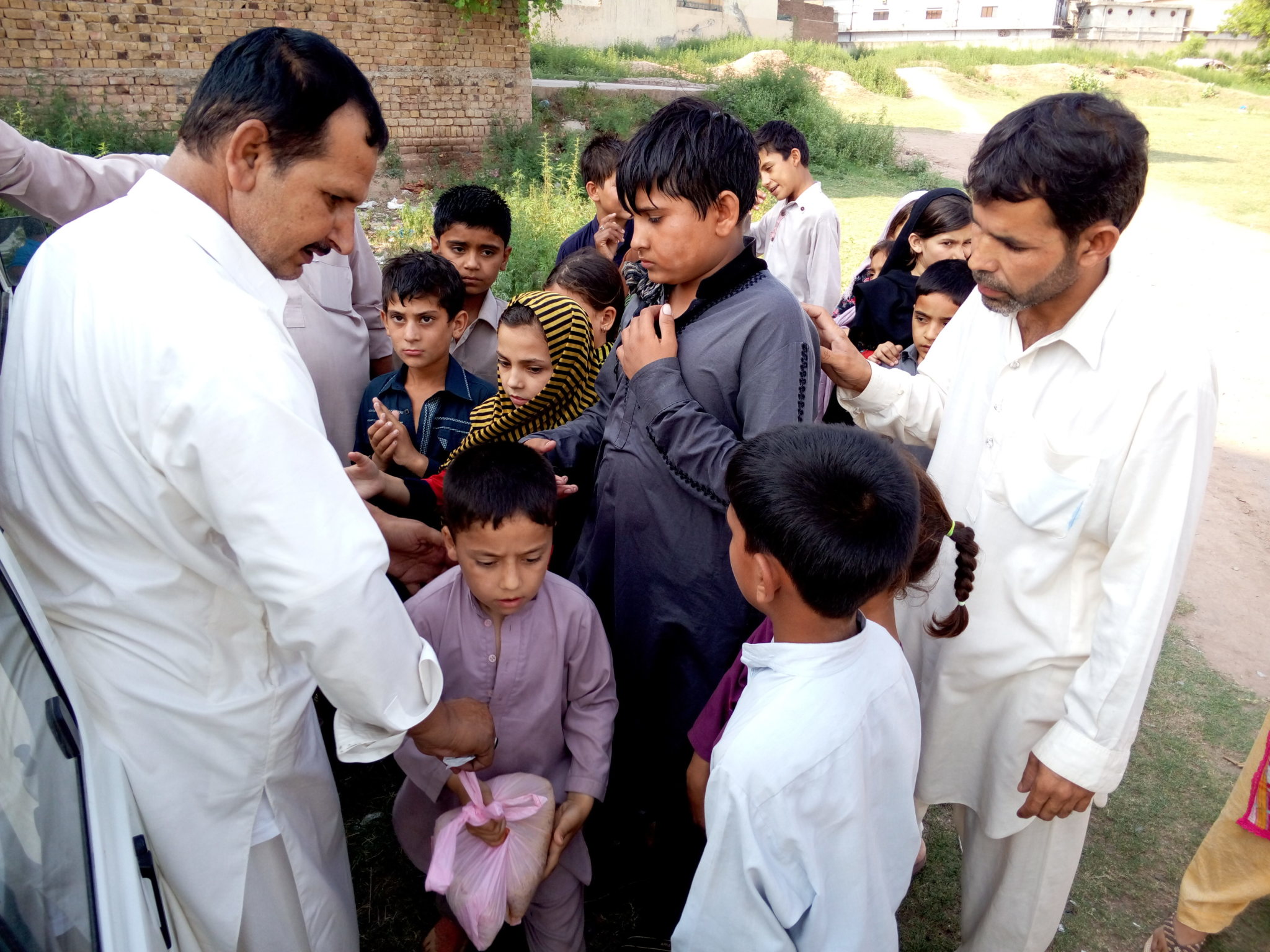 During the month of Ramadan, Cooked Food is distributed in various locations to give food/iftari to more than a thousand people. Over the past few years, it has become a highly awaited event both for the donors and the beneficiaries.
Apart from Ramadan, such activities also take place but after proper announcement and with a predefined target.
Lunch is also given in Islah Public School on monthly or periodic basis. Through this, students get a chance to practical the Islamic manners of eating, drinking and cleaning up.
Students are also reminded of the virtues taught by Islam like patience, blessings and being thankful to the Almighty.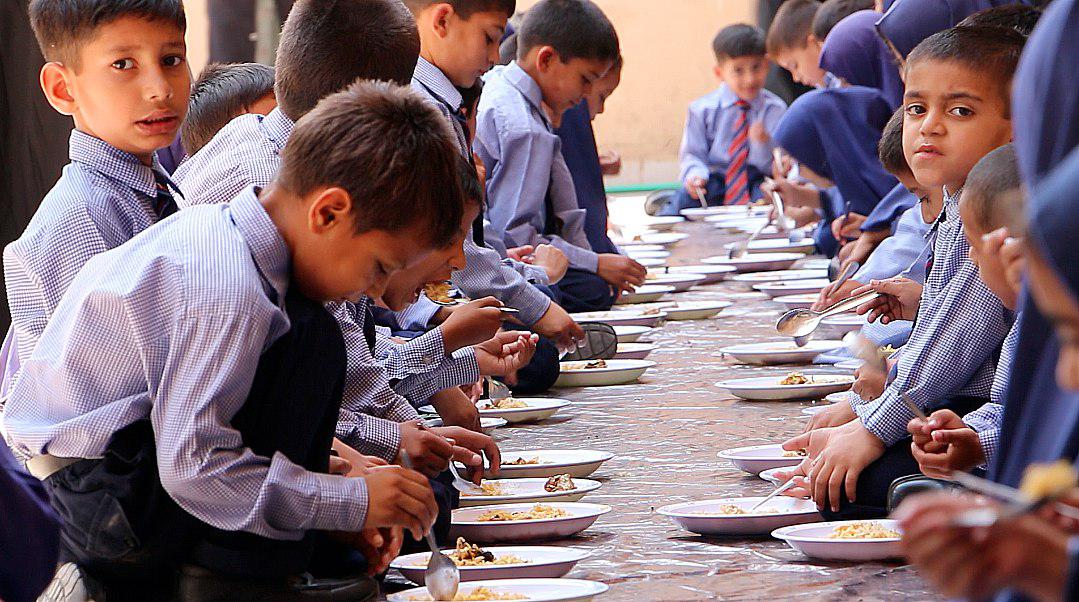 Assisting in
Better

Income
For families and people who do not require any Medical, Educational support on a monthly or periodic basis, yet are unable to meet their expenses or unable to earn enough, Mishkat offers enough income support to make the two ends meet. This is only considered as a last resort and after every few months, all cases are re-evaluated.
Qurbani

Meat Distribution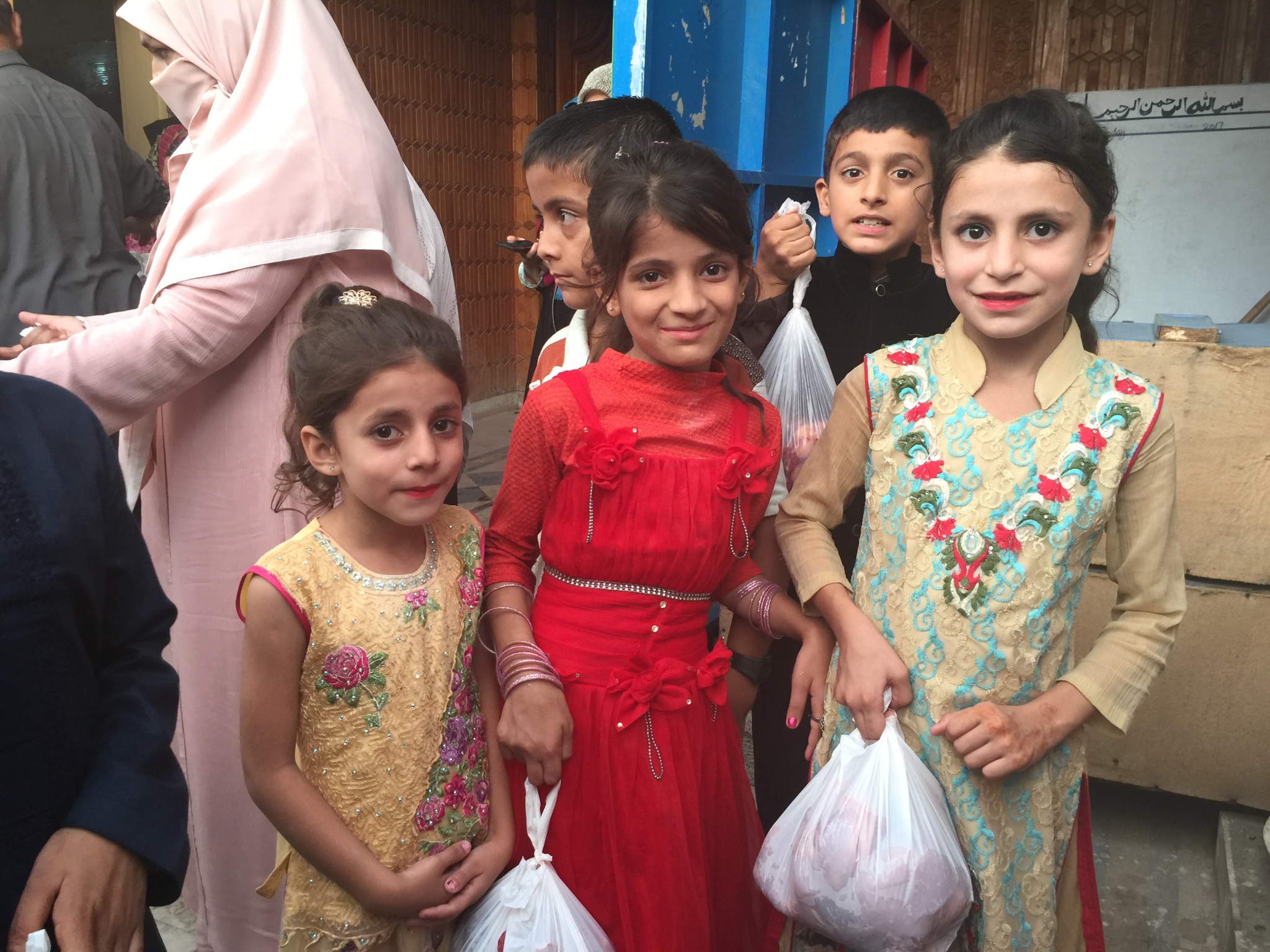 Just like Ramadan Ration, Qurbani Meat is also distribution in the days of Eid-ul-Adha to deserving famalies. Mishkat arranges Qurbani but also welcomes donated packs for distribution.
However due to different constraints, the scale of this project is limited and not as large as Ramadan Ration & Cooked Food Distribution.
Medical & Education
al Help
For families and people facing financial constraint and unable to pay for their Medical or Educational needs, Mishkat offers help limited to these two needs. An important condition for the ongoing help related to Educational support is that at least 70% result must be maintained.
Ramadan Ration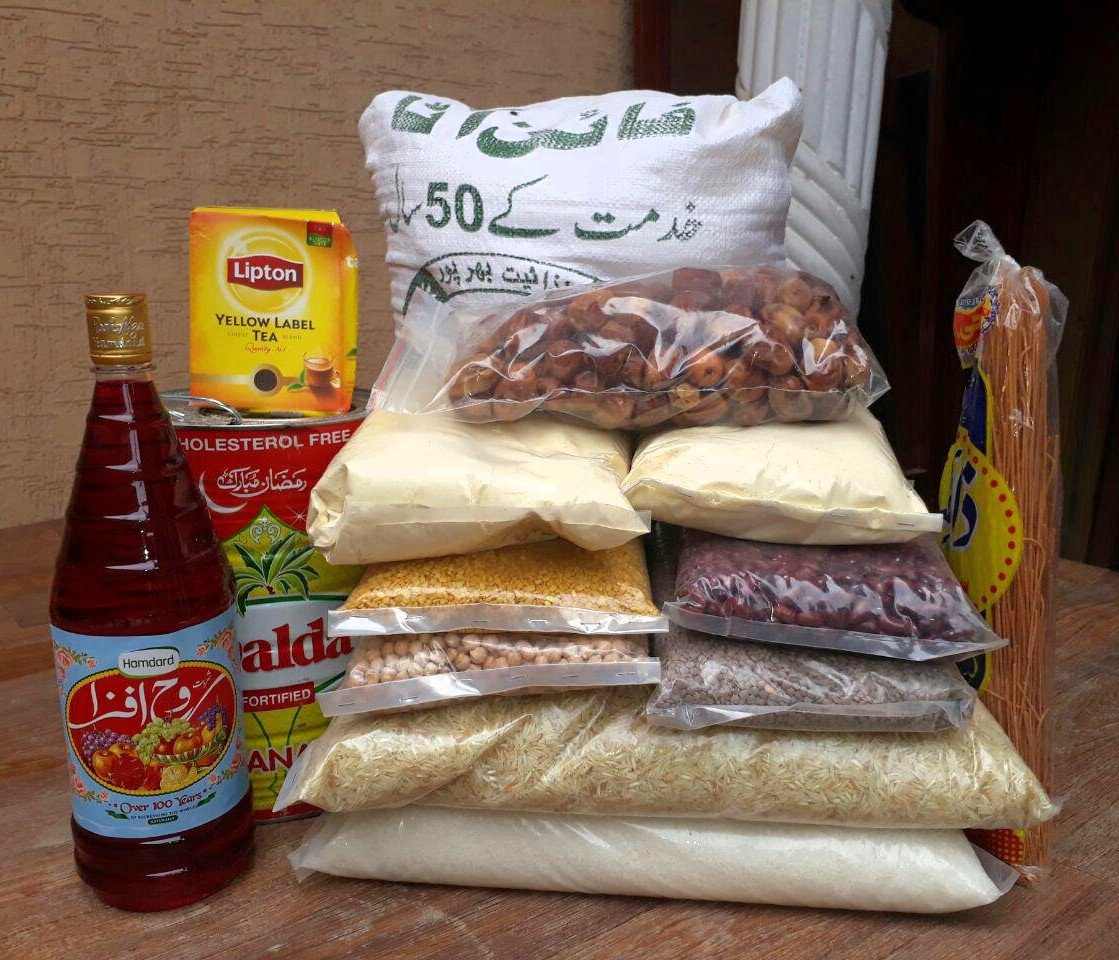 Every year Mishkat plans and distributes Ramadan Ration to hundreds of families most related to Islah Public School. The purpose of this project is to ensure families have enough Ration to enjoy a comfortable Ramadan and focus on their worship.
Limited Ration packs are also distributed in distant areas through proper references. It is important that the Ration packs reach deserving families.
Reverted Muslims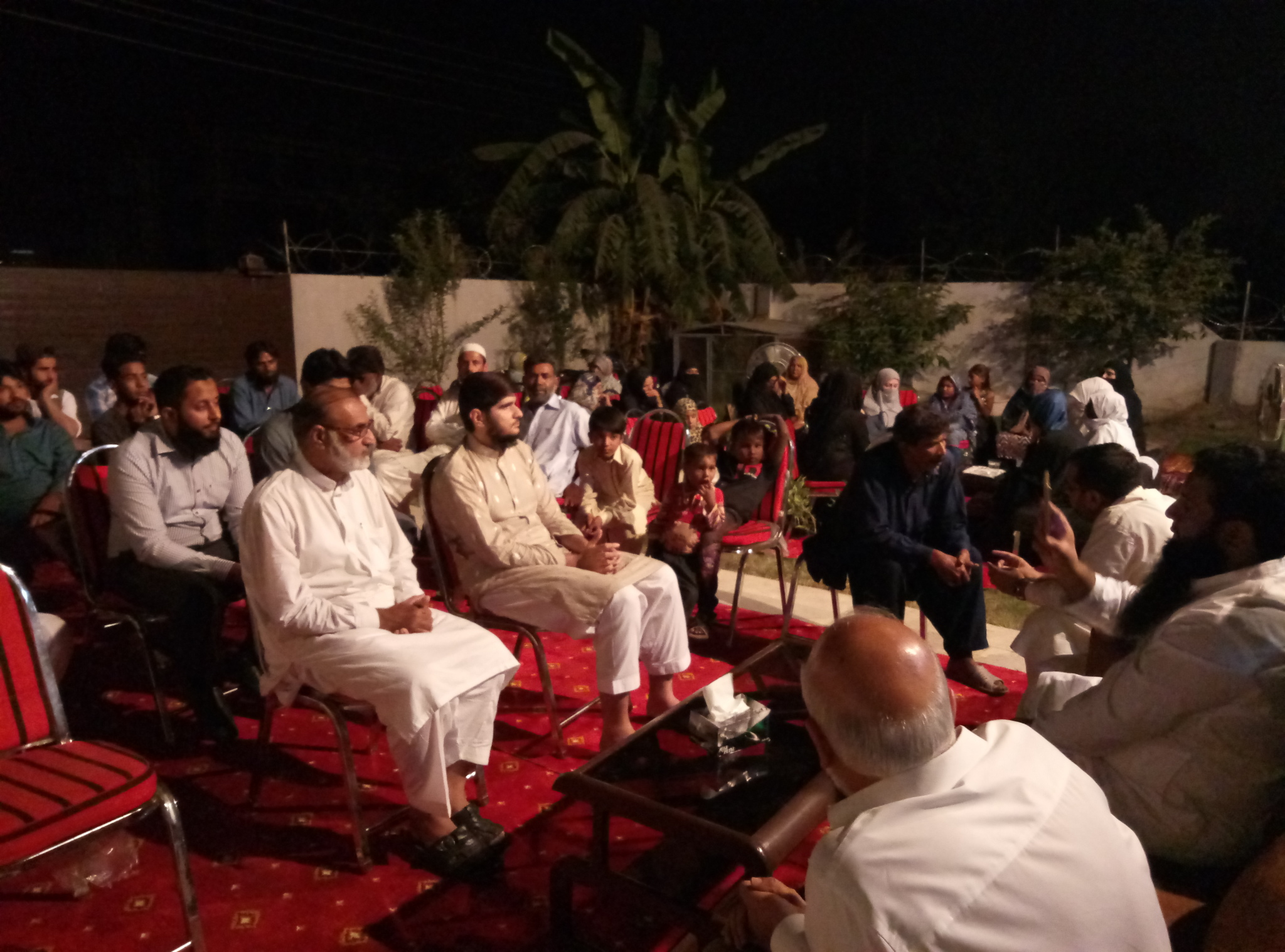 Since March 2014, Mishkat Trust has been helping people of other faiths enter in the fold of Islam. Children of Reverted Muslims are provided special privilege in Islah Public School.
In 2017 alone, Alhamdulillah more than 20 people embraced Islam through the efforts of the Trust.
Limited financial is also provided to certain families. Efforts are directed to help them integrate in the society and gain financial and social independence.
Mishkat Trust has helped in arranging Islamic classes for Newly Reverted Families in order to guide them with the basics of the religion.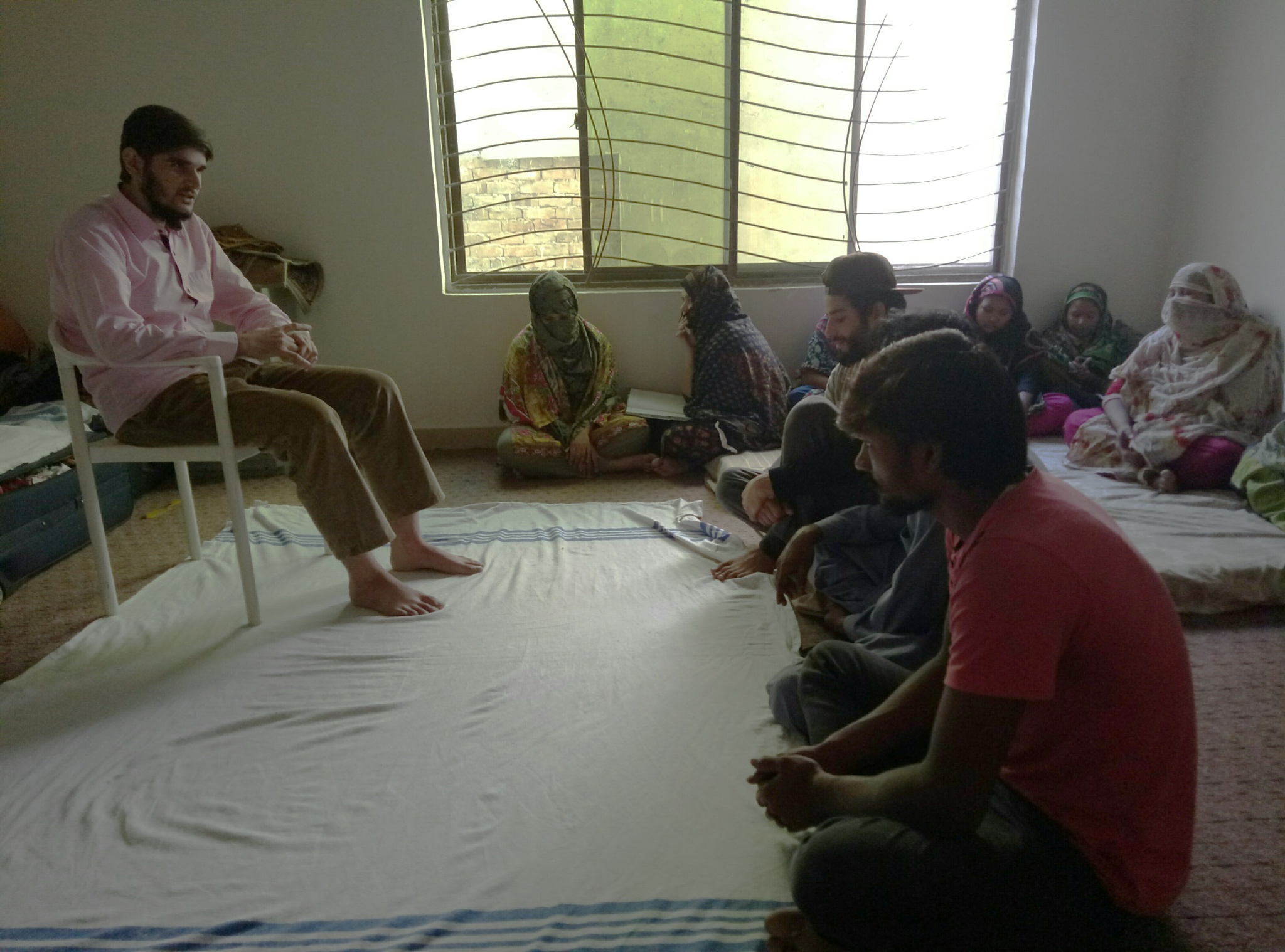 Other Ways
Mishkat Welfare Trust has always been dynamic in under going various welfare projects. Most of the projects are reoccurring but many times Mishkat has initiate specific projects.
Projects of Relief Work like Helping the IDPs, Relief Efforts during Calamities have also been executed.
For limited cases, Mishkat has been able to drug addicts come back to a normal, healthy and pious living, with the special blessings of Allah.
Focus is not just Poverty Alleviation but rather connecting the masses with Allah (s.w.t).
Hear from them
---
In 2001 I lost my left leg in a train accident due to which I suffered alot. I continued my education by giving tuitions and taking loan from different people. But due to my health problems, I was not able to do any job for a long time and became desperate for help. Alhamdulillah, Mishkat Welfare Trust helped me pay off all my loan and now I have a respectable job.