Job Openings in Mishkat
At Mishkat we try to offer challenging opportunities for our employees. Following are the current openings we have:
Web Content Manager

Creative English writing skills as Newsletters and Email correspondence will be required. Maintenance of Website and Blogs. The applicant should have a good grip on Software for Photo editing, Social sharing etc.
CVs or Resume can be mailed on hr@mishkat.pk
Mishkat Membership
You can become a member of Mishkat Welfare Trust by filling out a simple information form and monthly donations. You can also volunteer to become an active member by contributing through your skills and ideas.
Besides becoming a member, you can also give a one time donation.
We also accept Zakat money which will only be spent on the deserving people and not in the expenditure of the Trust.
Tweets from Mishkat
Dated: 15th Jun 2018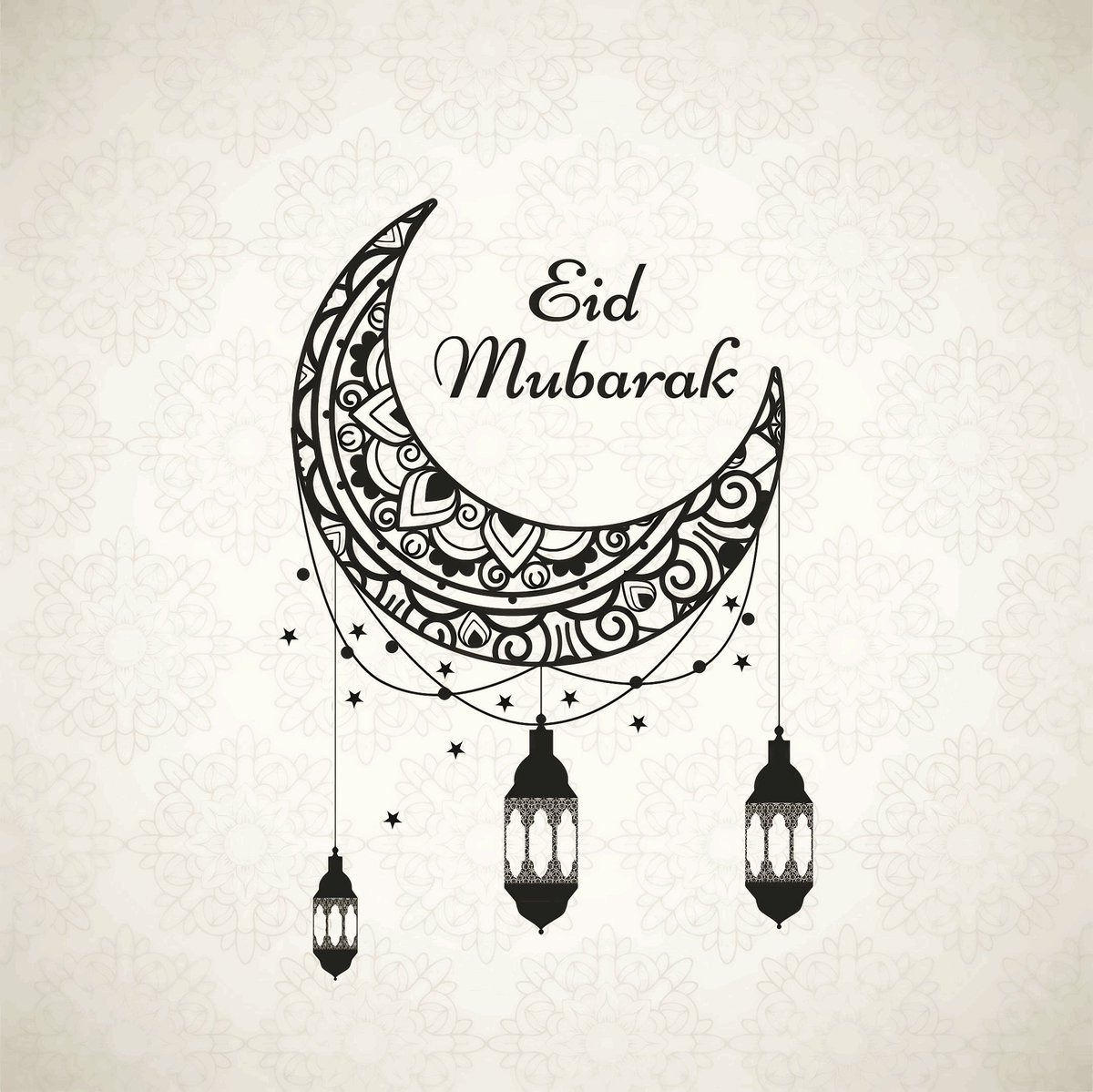 #EidMubarak
---
Dated: 11th Jun 2018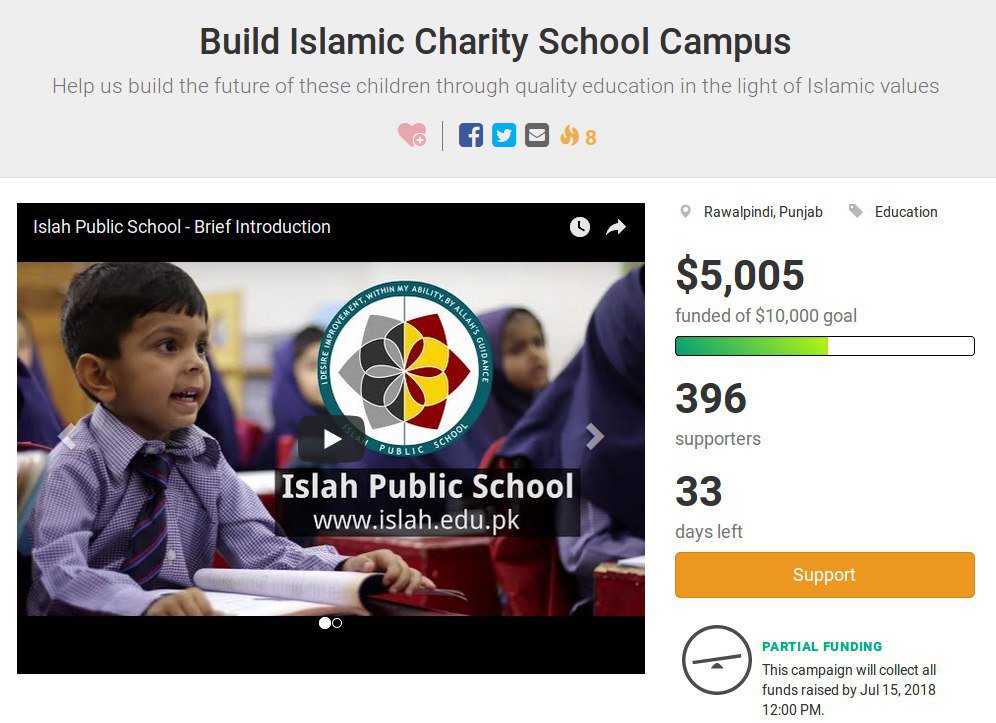 Today #Alhamdulillah we have achieved 50% of the initial #crowdfunding target. Help us in providing #education in light of #Islamic values to those who cannot afford. #Charity #Ramadan
---
Dated: 31st May 2018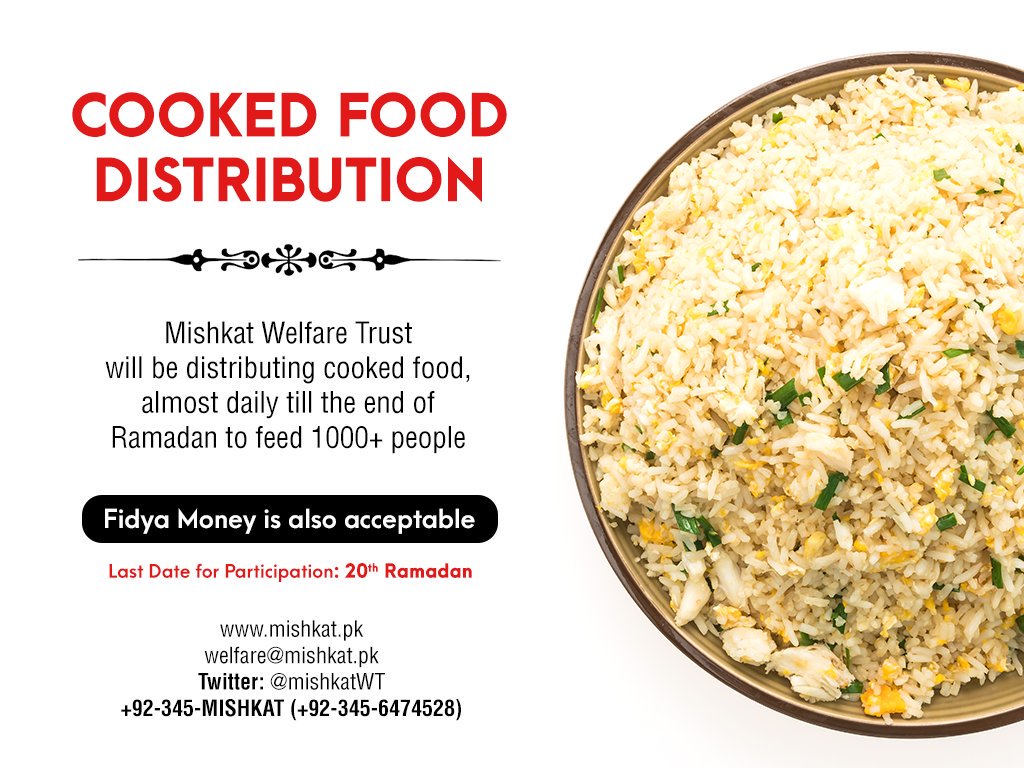 Cooked Food Distribution during the later half of #Ramadan has been initiated. #Fidya is also accepted. Participate now.
mishkat.pk/blog/cooked-fo…
---
Dated: 28th May 2018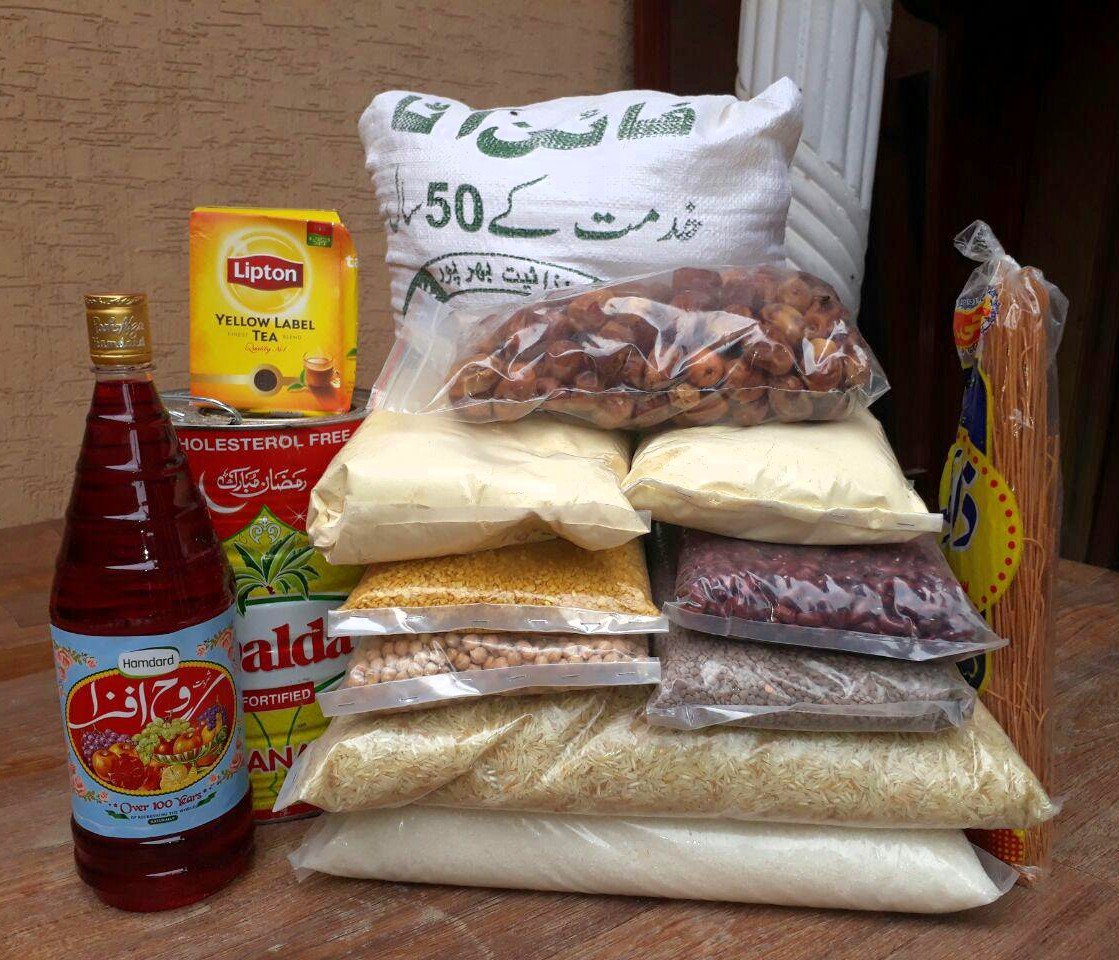 With #Allah's blessing we were able to distribute #Ramadan Ration to 400+ families. May Allah reward all those who made this possible & accept our supplications!
Contact Us
1st Floor, Pakistan Baggage House, Airport Service Road, Islamabad Airport, Rawalpindi, Pakistan
info@mishkat.pk
welfare@mishkat.pk
+92-345-MISHKAT
+92-345-6474528
SMS of Receipts:
+92-301-MISHKAT
+92-301-6474528