Job Openings in Mishkat
At Mishkat we try to offer challenging opportunities for our employees. Following are the current openings we have:
Web Content Manager

Creative English writing skills as Newsletters and Email correspondence will be required. Maintenance of Website and Blogs. The applicant should have a good grip on Software for Photo editing, Social sharing etc.
Applicants can come directly for a walk-in-interview and demonstration of their teaching abilities.
CVs or Resume can be mailed on hr@mishkat.pk
Mishkat Membership
You can become a member of Mishkat Welfare Trust by filling out a simple information form and monthly donations. You can also volunteer to become an active member by contributing through your skills and ideas.
Besides becoming a member, you can also give a one time donation.
We also accept Zakat money which will only be spent on the deserving people and not in the expenditure of the Trust.
Tweets from Mishkat
Dated: 4th Jun 2019
With Allah's blessing and the help of our donors, we were able to distribute #Ramadan Ration to 683 deserving families. May Allah accept it! #Ramadan2019
---
Dated: 25th May 2019
Our #Islamic #Charity #School @IslahSchool working since 2008, needs your #donation to #sponsor the #Education of its #StudentsForFuture. We have initiated a #crowdfunding campaign on @LaunchGood to make it easy and possible:
http://launchgood.com/islah-2019
---
Dated: 15th May 2019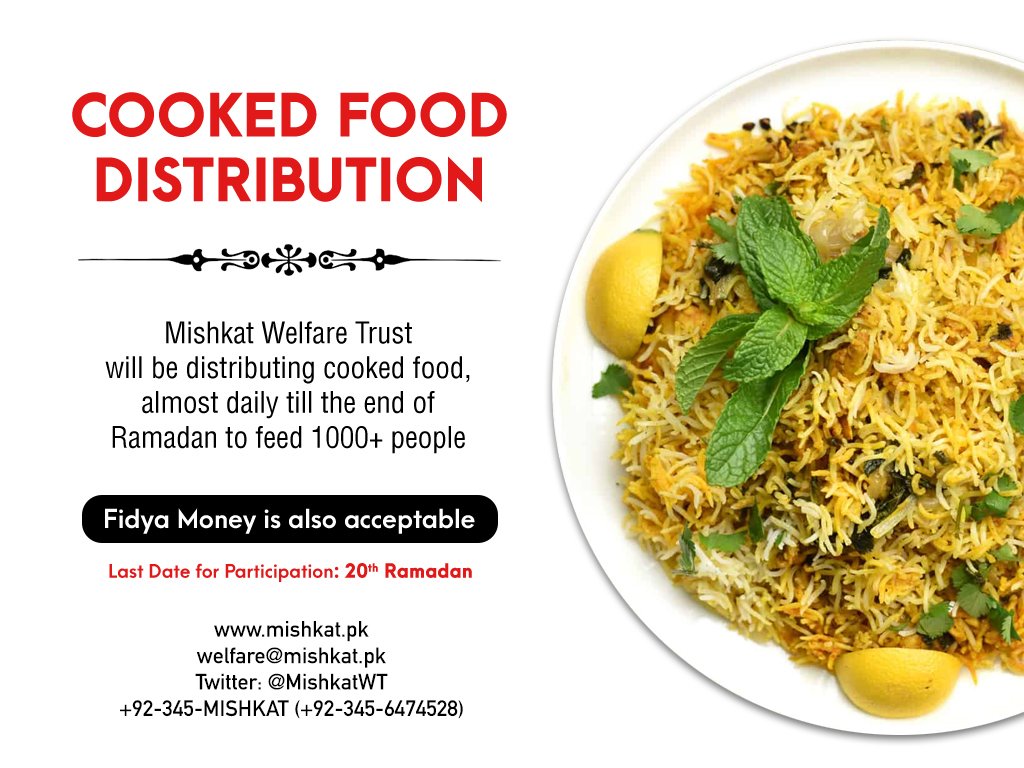 We invite you to join us in sharing food with over 1000 people in #Ramadan
For details visit:
https://mishkat.pk/blog/cooked-food-distribution-2019
---
Dated: 4th May 2019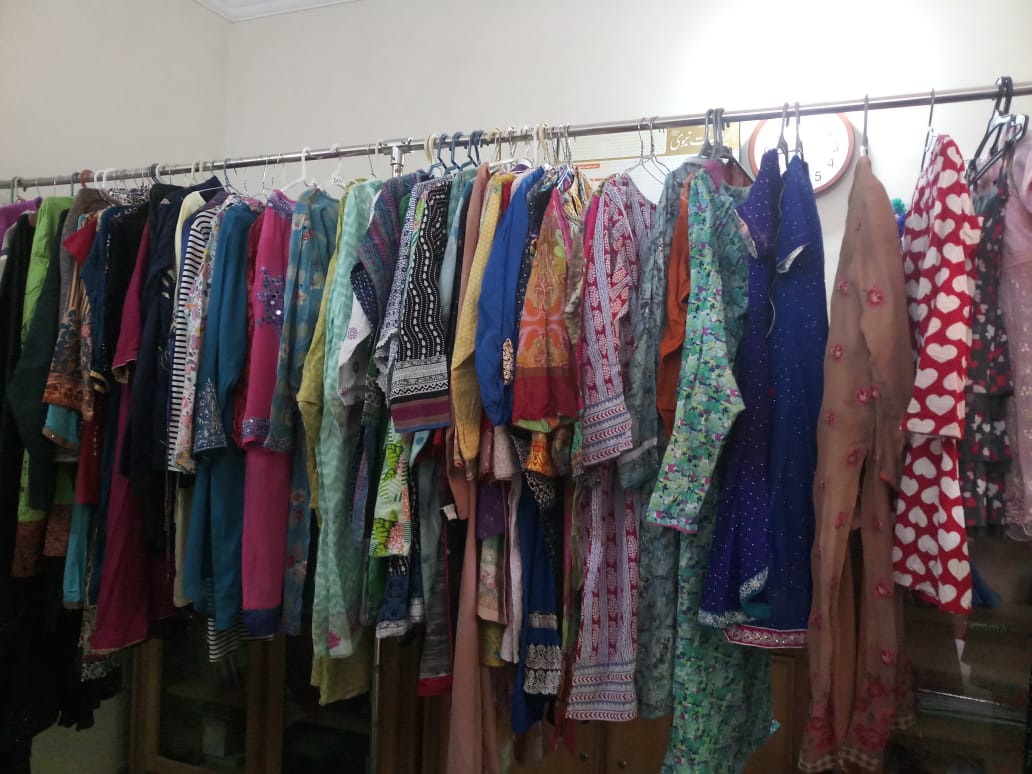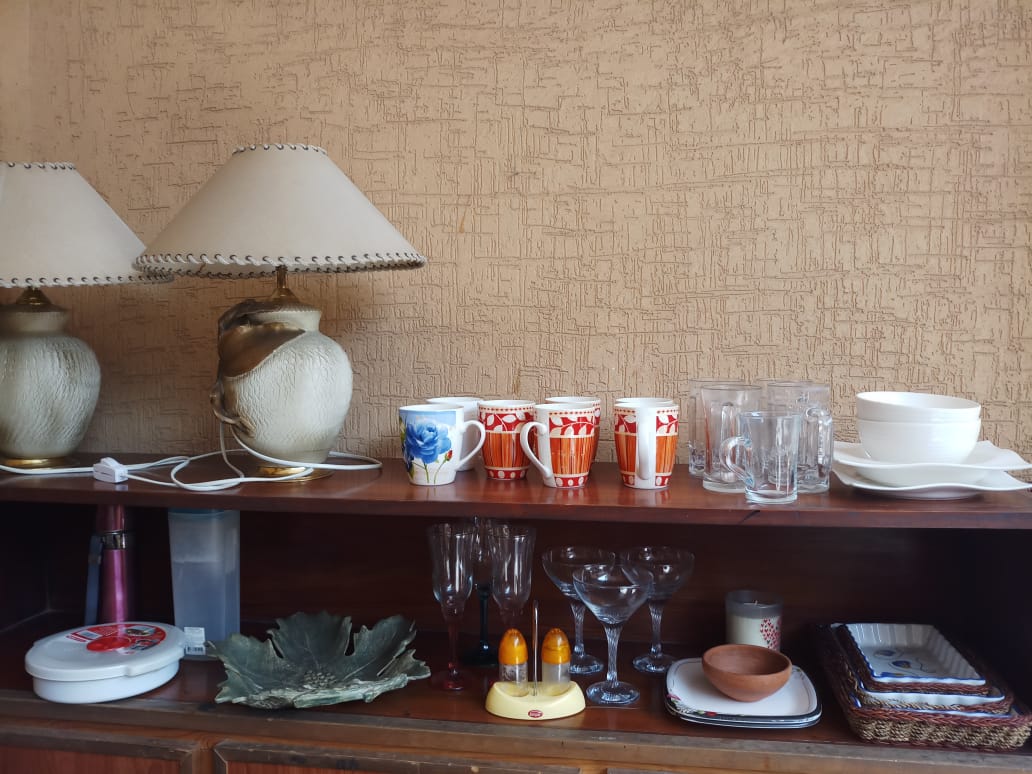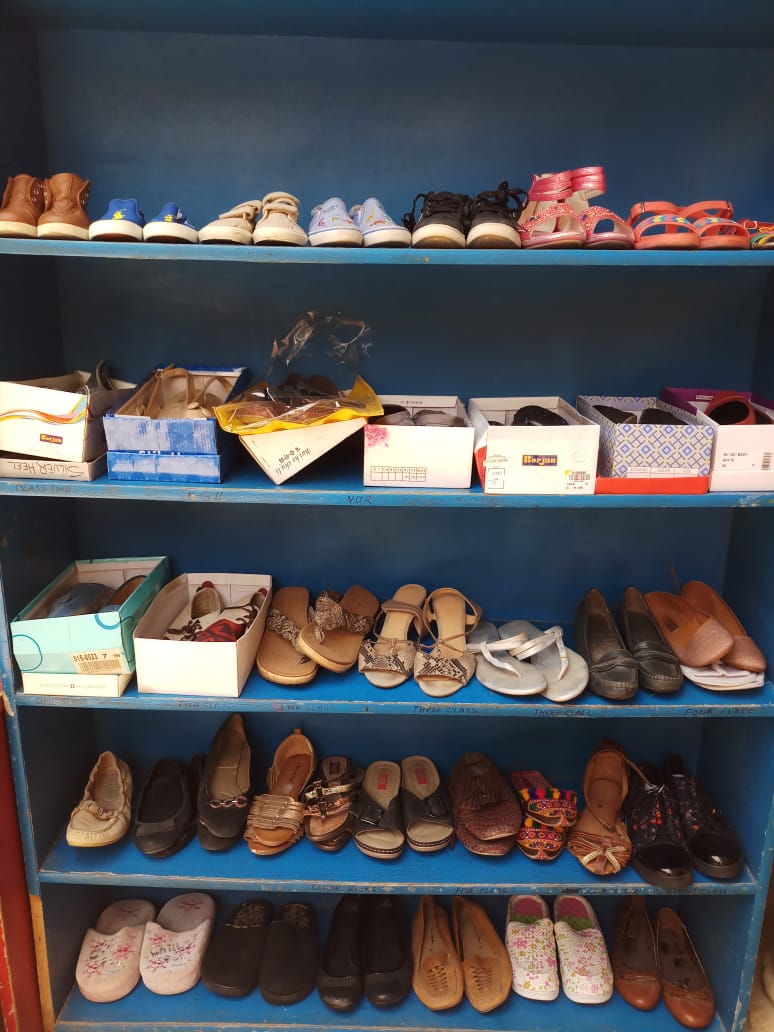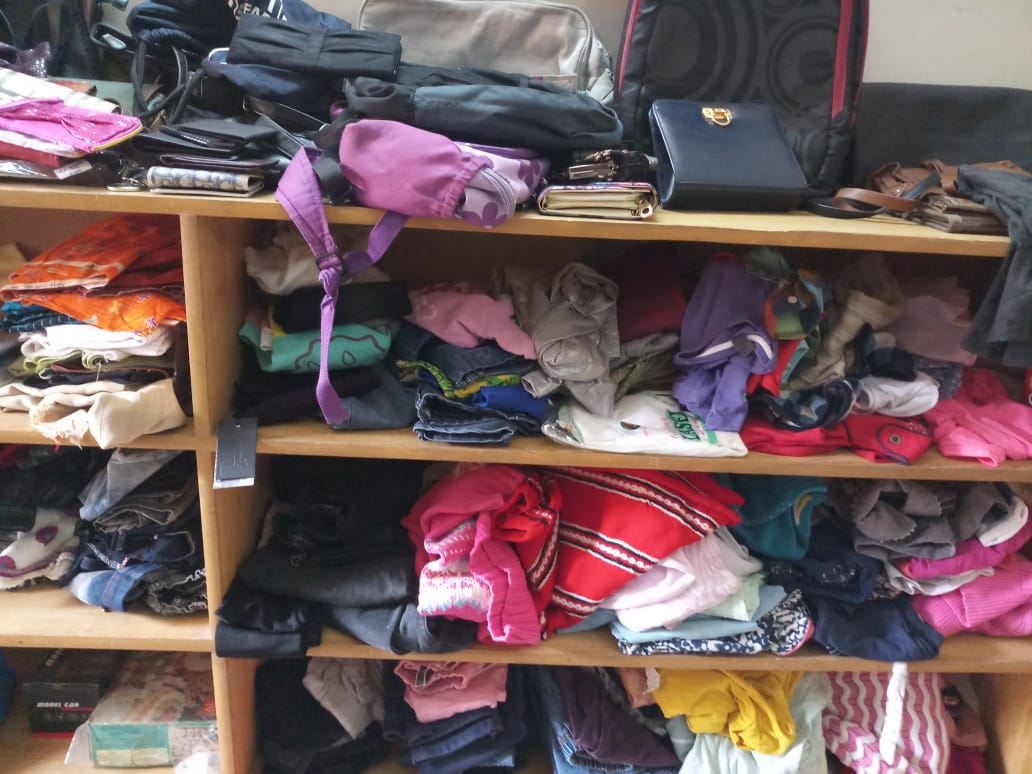 The bi-annual #Welfare Bazaar was recently conducted in @IslahSchool just before #Ramadan so that families can have their buying on time for #Eid. #WelfareDay
Contact Us
1st Floor, Pakistan Baggage House, Airport Service Road, Islamabad Airport, Rawalpindi, Pakistan
info@mishkat.pk
welfare@mishkat.pk
+92-345-MISHKAT
+92-345-6474528
SMS of Receipts:
+92-301-MISHKAT
+92-301-6474528