Mishkat Blog
Islah Public School - Introduction24th Jun, 2017
Islah Public School needs your support & donations to continue its journey of providing quality education along with Islamic values for those who otherwise cannot afford.
Mishkat Membership
You can become a member of Mishkat Welfare Trust by filling out a simple information form and monthly donations. You can also volunteer to become an active member by contributing through your skills and ideas.
Besides becoming a member, you can also give a one time donation.
We also accept Zakat money which will only be spent on the deserving people and not in the expenditure of the Trust.
Tweets from Mishkat
Dated: 7th Jan 2020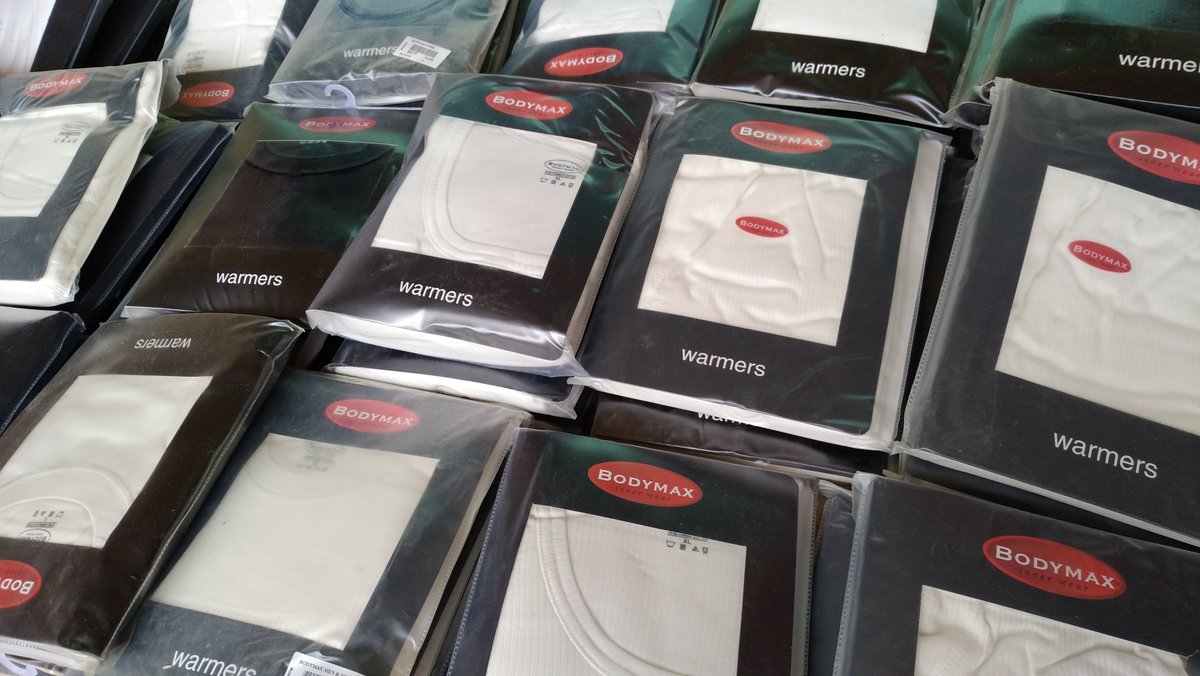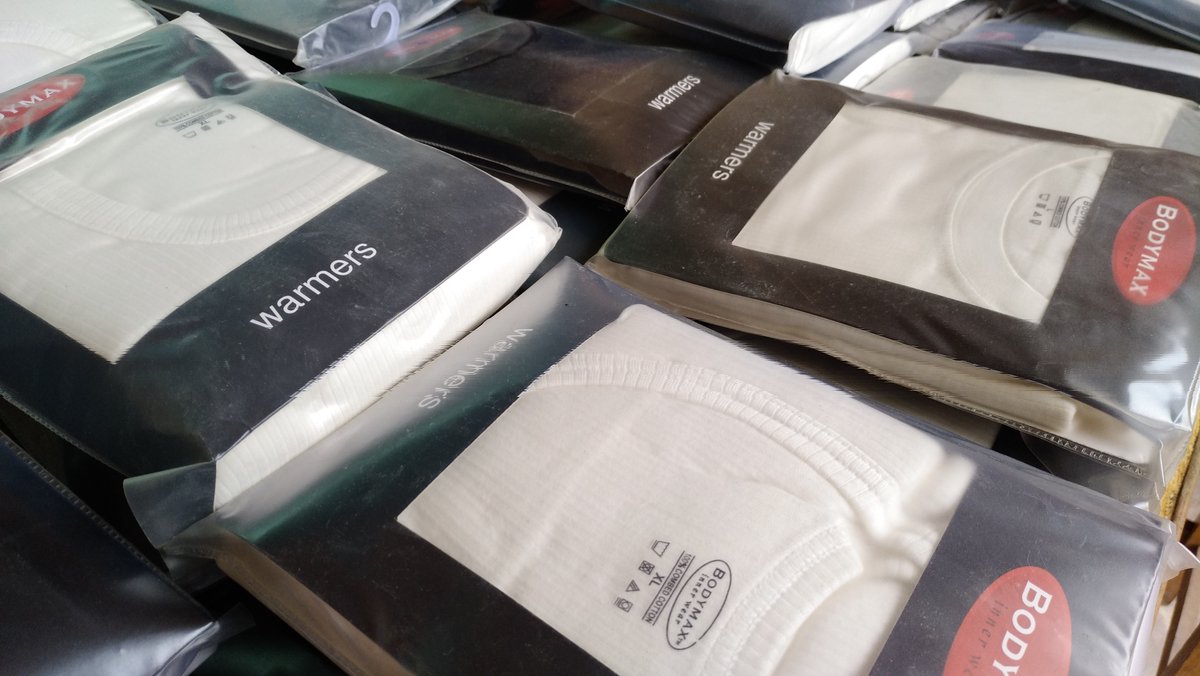 Distributed 600 packs of warm clothes among the deserving people in this prevailing #ColdWeather. May #Allah protect everyone from the #Cold and bless the #donors who made this #charity possible. #RainyDay #Fog #Winter
---
Dated: 21st Dec 2019
@IslahSchool Part of the collections especially cloths & shoes from #Welfare #Bazaar were donated to @EdhiOrg, Edhi Foundation Islamabad, on Friday. May #Allah reward all those who have been helping Mishkat!
---
Dated: 6th Dec 2019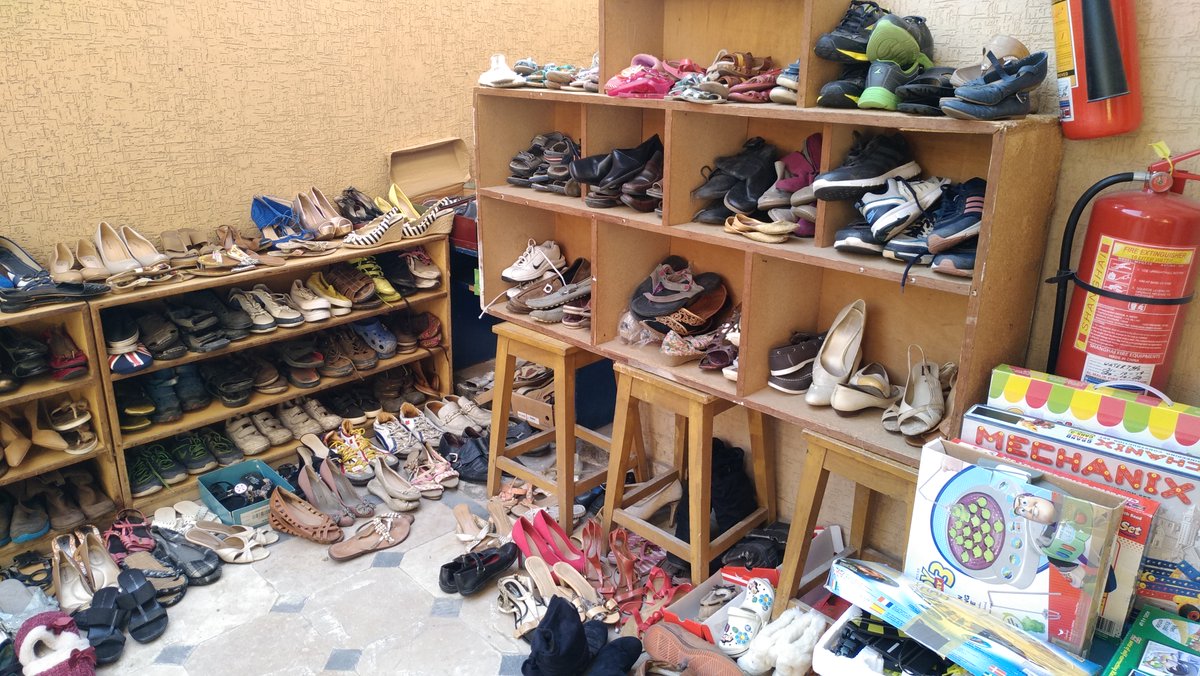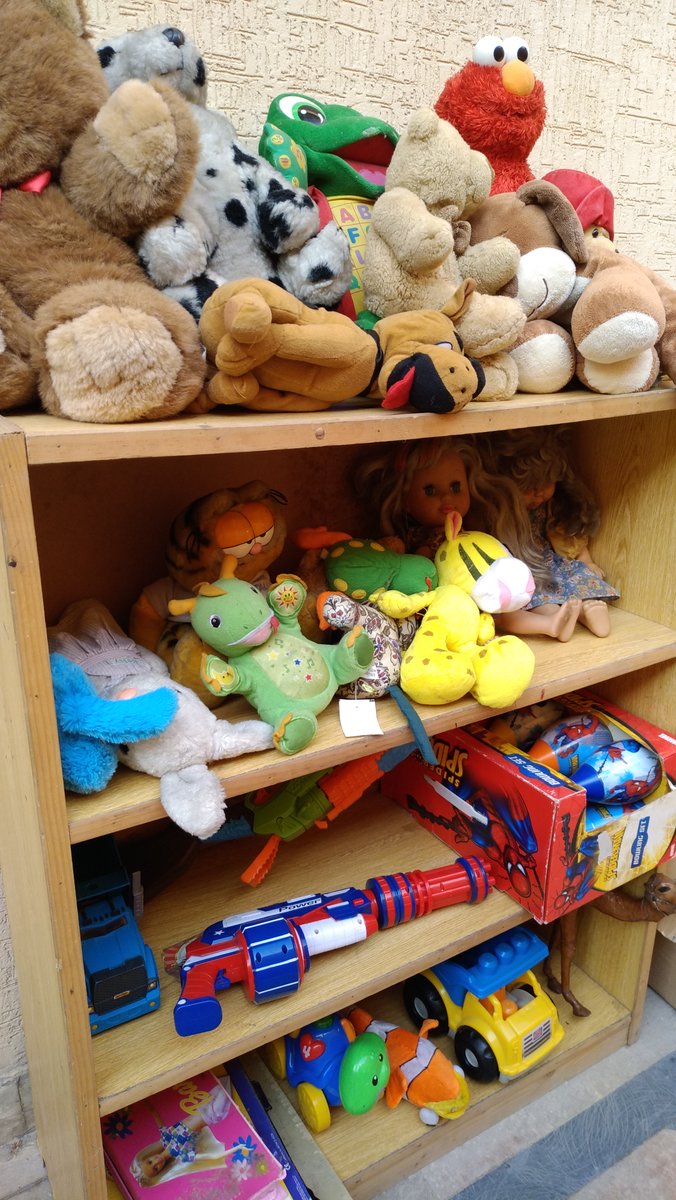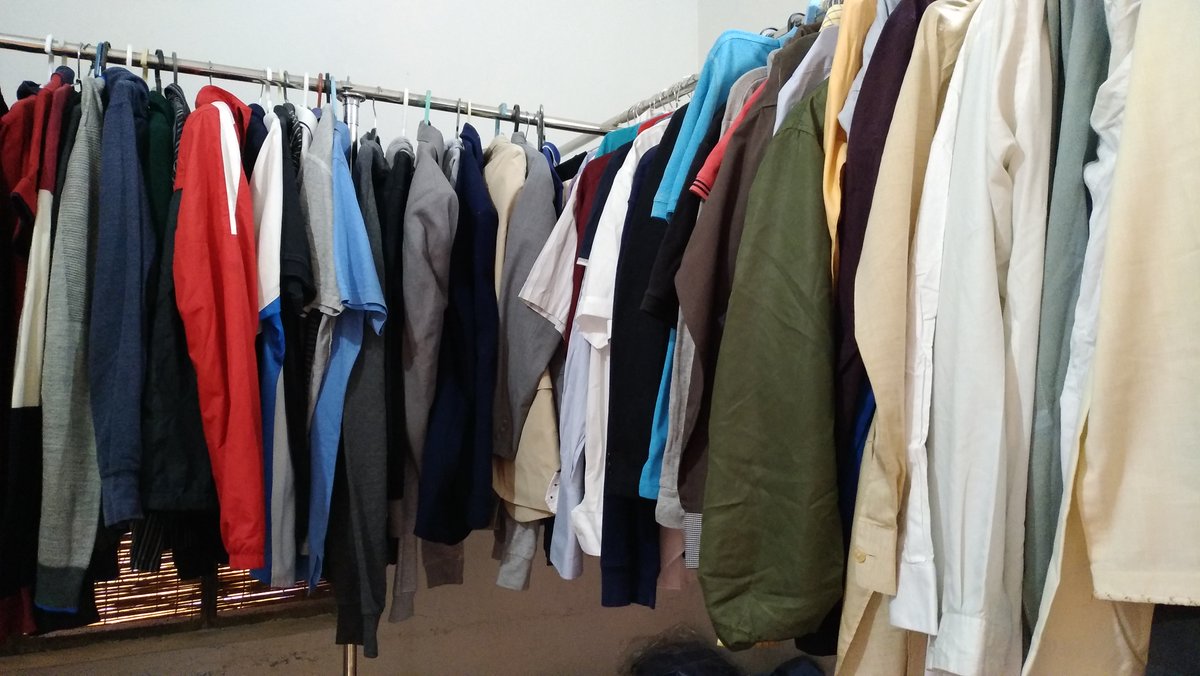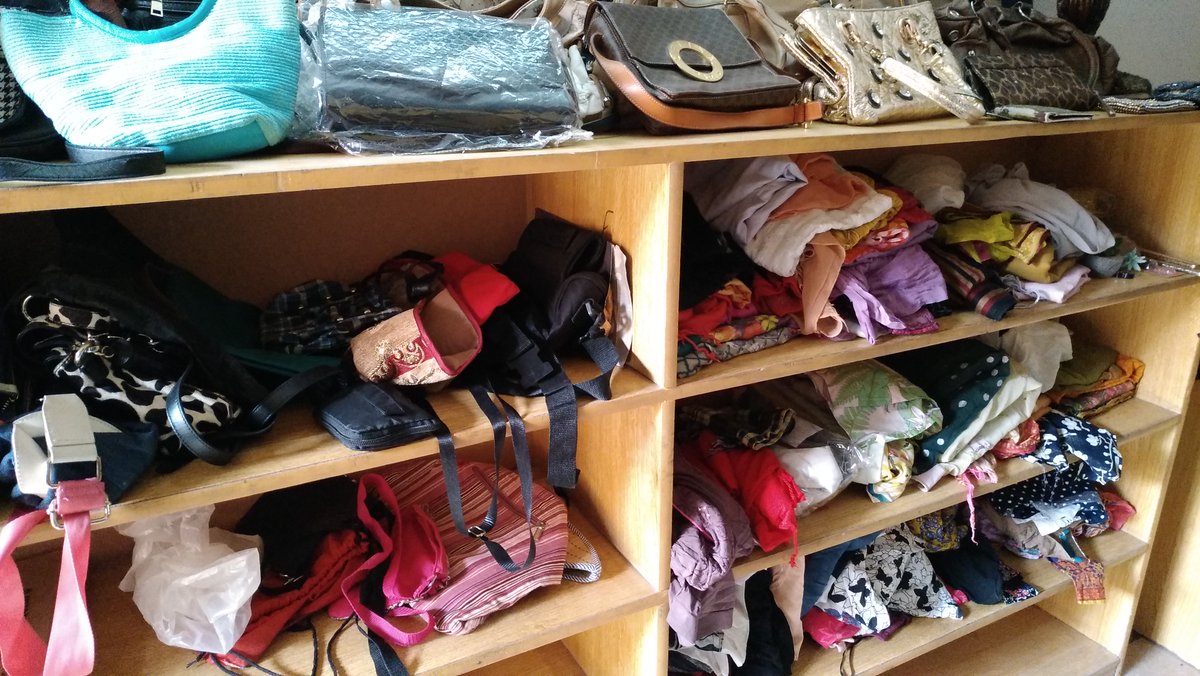 #Welfare #Bazaar for the next three days in @IslahSchool will #inshaAllah benefit 100s of families especially when #inflation has effected the masses! We are thankful to all the donors & volunteers who made this possible!
---
Dated: 7th Nov 2019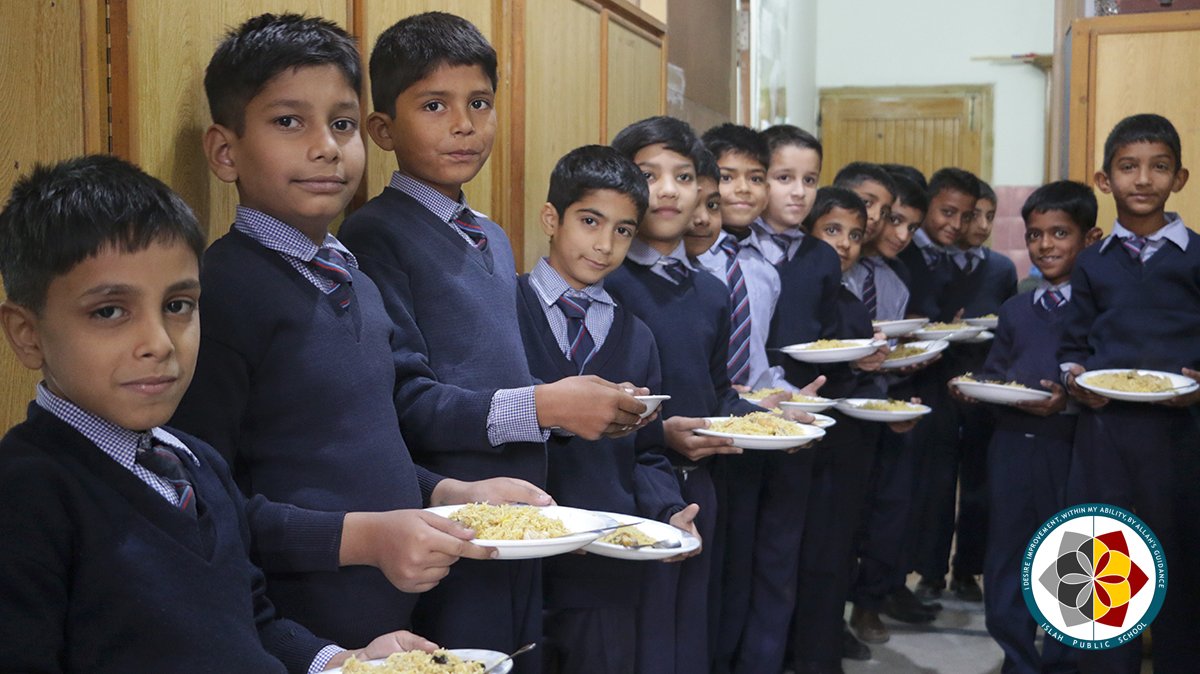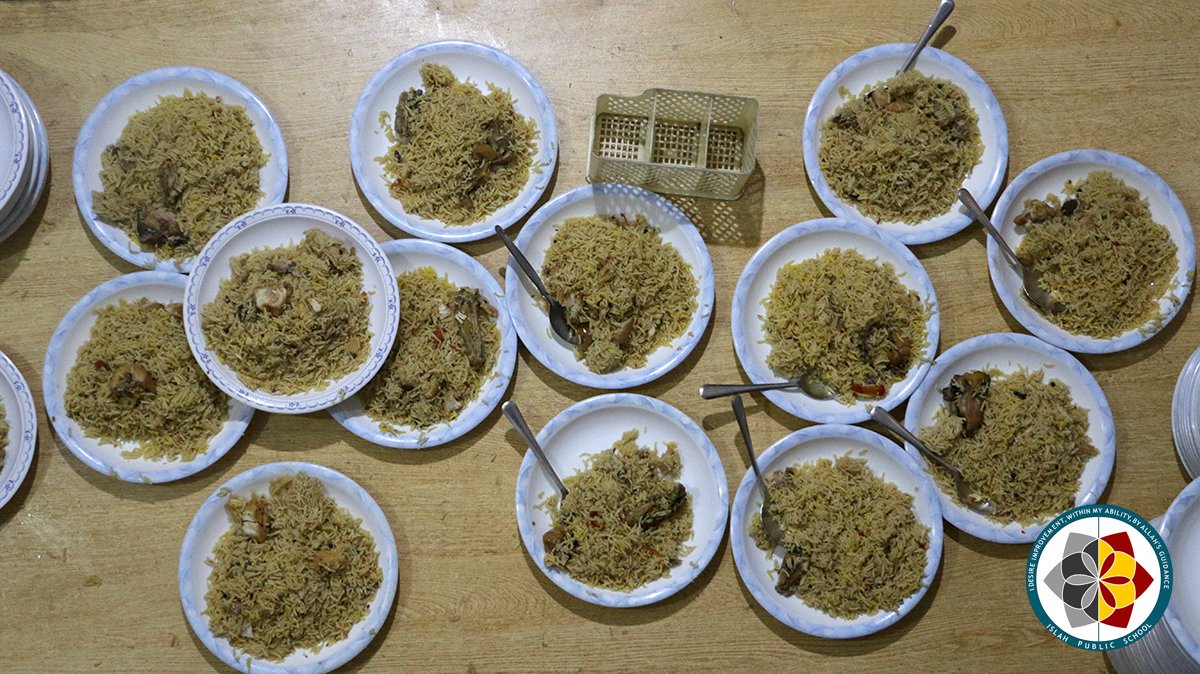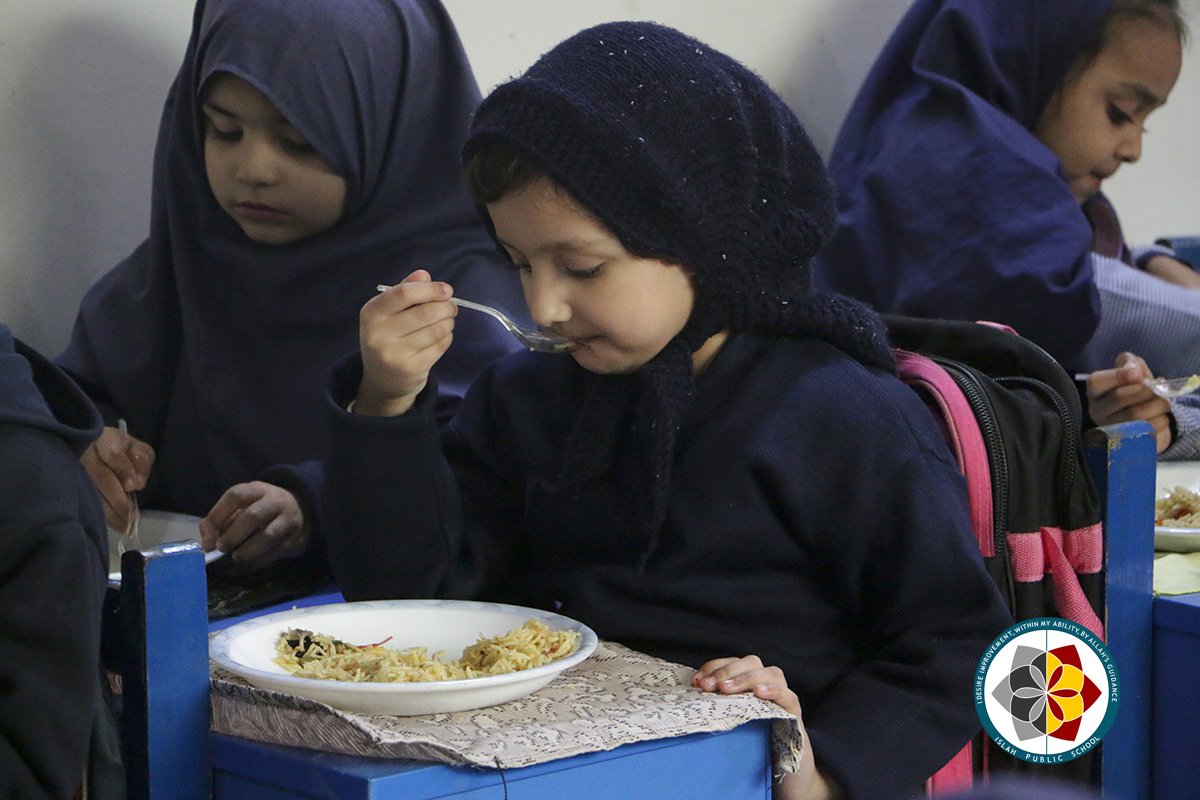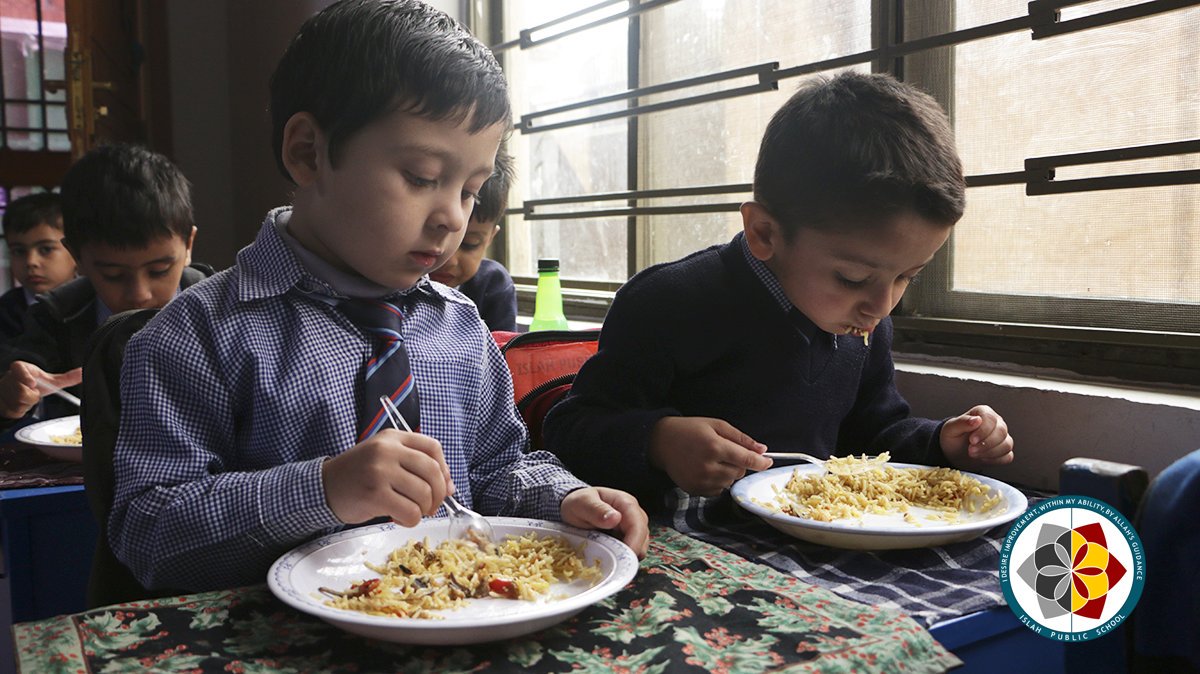 As part of the "Cooked Food Distribution" program, lunch was offered to the students of @IslahSchool today. A reminder for all of us to thank #Allah for the blessings and practice Islamic manners before, during and after having a meal. May Allah reward the volunteers & donors!
Contact Us
1st Floor, Pakistan Baggage House, Airport Service Road, Islamabad Airport, Rawalpindi, Pakistan
info@mishkat.pk
welfare@mishkat.pk
+92-345-MISHKAT
+92-345-6474528
SMS of Receipts:
+92-301-MISHKAT
+92-301-6474528