Our

Projects

Quran

Classes
Previous
Next
Mishkat Blog
Islah Public School - Introduction24th Jun, 2017
Islah Public School needs your support & donations to continue its journey of providing quality education along with Islamic values for those who otherwise cannot afford.
Mishkat Membership
You can become a member of Mishkat Welfare Trust by filling out a simple information form and monthly donations. You can also volunteer to become an active member by contributing through your skills and ideas.
Besides becoming a member, you can also give a one time donation.
We also accept Zakat money which will only be spent on the deserving people and not in the expenditure of the Trust.
Tweets from Mishkat
Dated: 27th Feb 2020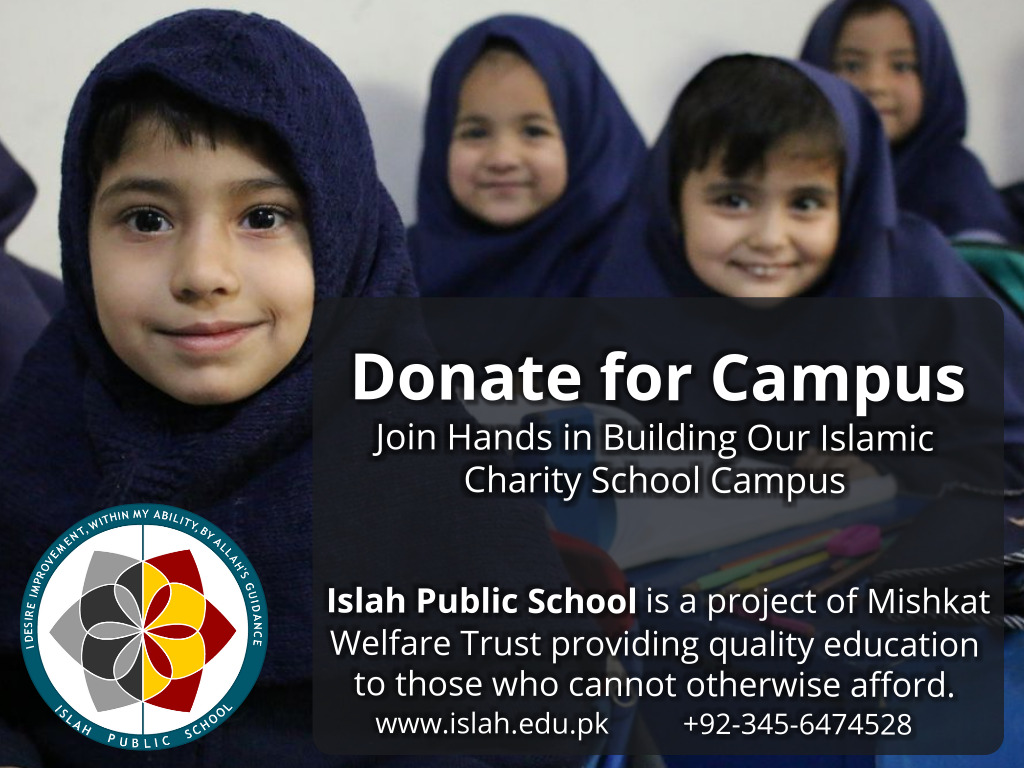 We are #crowdfunding with @LaunchGood to raise funds for buying 1,200 Sq. Metre plot on which a well equipped campus will be built for @IslahSchool. Join Hands in building our #Islamic #Charity #School Campus.
https://www.launchgood.com/campaign/plot_for_islamic_charity_school#!/
#Welfare #Donations
---
Dated: 1st Feb 2020
Respected Members & Donors
May Allah reward you for supporting Mishkat. We have been able to help hundreds of families through our projects.
With the increasing financial challenges, we request you to consider increasing your contribution to meet the rising costs
JazakAllah Khair
---
Dated: 7th Jan 2020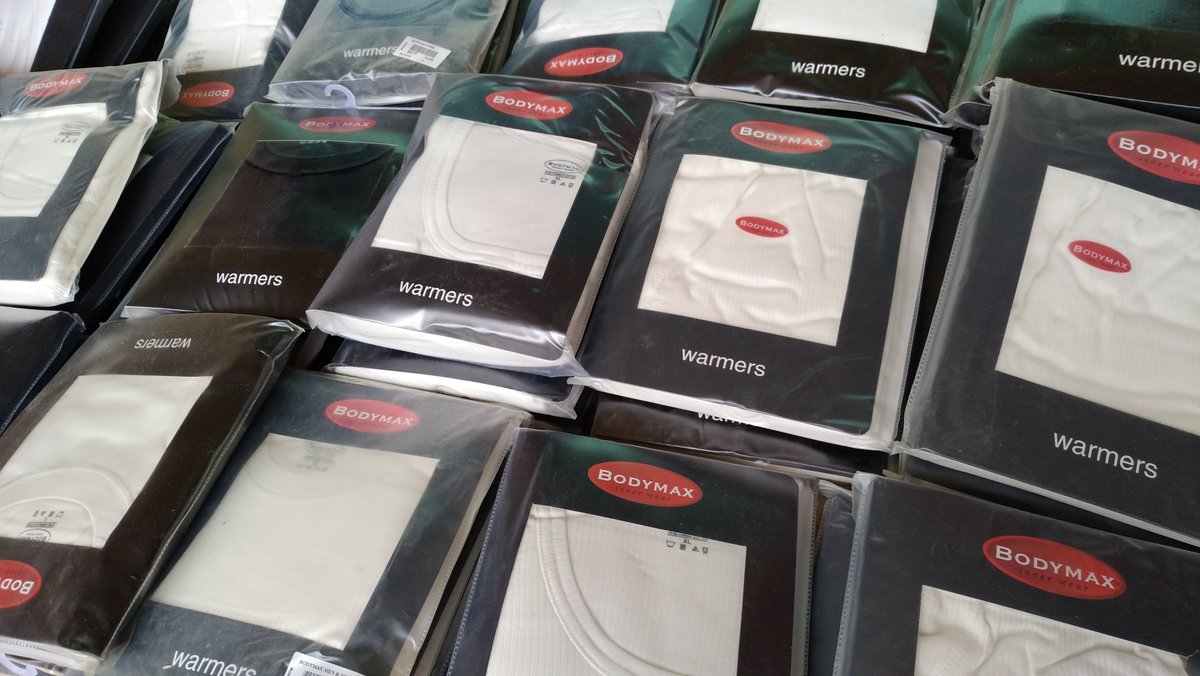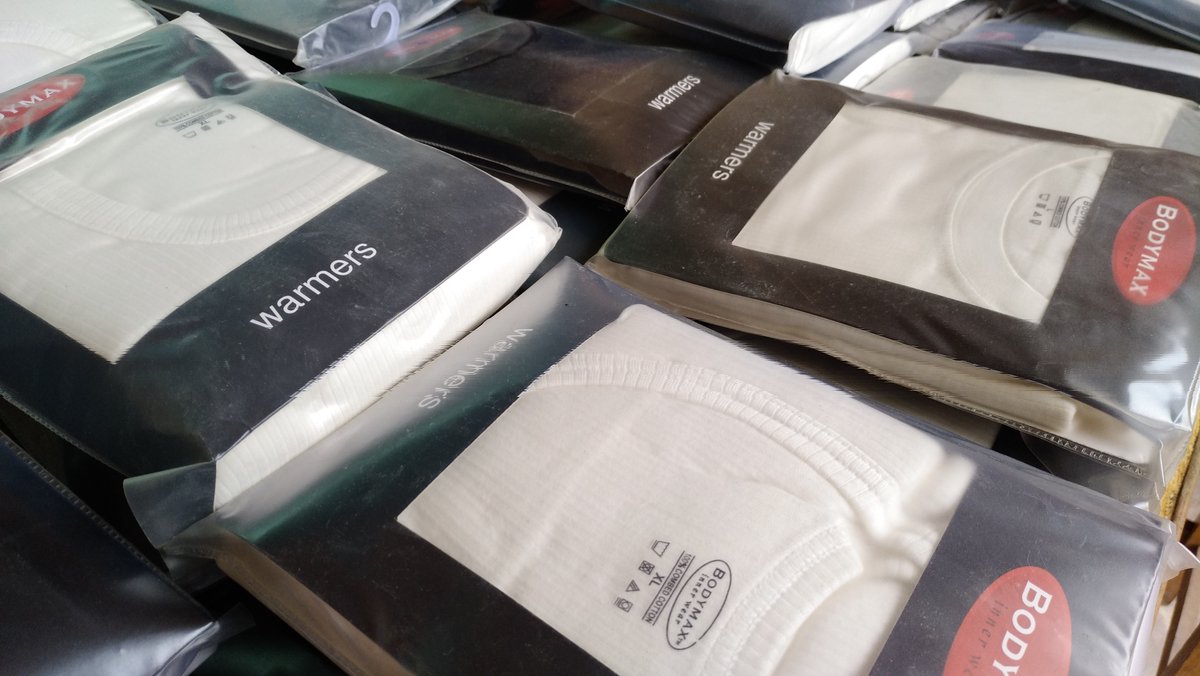 Distributed 600 packs of warm clothes among the deserving people in this prevailing #ColdWeather. May #Allah protect everyone from the #Cold and bless the #donors who made this #charity possible. #RainyDay #Fog #Winter
---
Dated: 21st Dec 2019
@IslahSchool Part of the collections especially cloths & shoes from #Welfare #Bazaar were donated to @EdhiOrg, Edhi Foundation Islamabad, on Friday. May #Allah reward all those who have been helping Mishkat!
Contact Us
1st Floor, Pakistan Baggage House, Airport Service Road, Islamabad Airport, Rawalpindi, Pakistan
info@mishkat.pk
welfare@mishkat.pk
+92-345-MISHKAT
+92-345-6474528
SMS of Receipts:
+92-301-MISHKAT
+92-301-6474528