Our

Projects

Quran

Classes
Previous
Next
Mishkat Blog
Islah Public School - Introduction24th Jun, 2017
Islah Public School needs your support & donations to continue its journey of providing quality education along with Islamic values for those who otherwise cannot afford.
Mishkat Membership
You can become a member of Mishkat Welfare Trust by filling out a simple information form and monthly donations. You can also volunteer to become an active member by contributing through your skills and ideas.
Besides becoming a member, you can also give a one time donation.
We also accept Zakat money which will only be spent on the deserving people and not in the expenditure of the Trust.
Tweets from Mishkat
Dated: 8th Jul 2020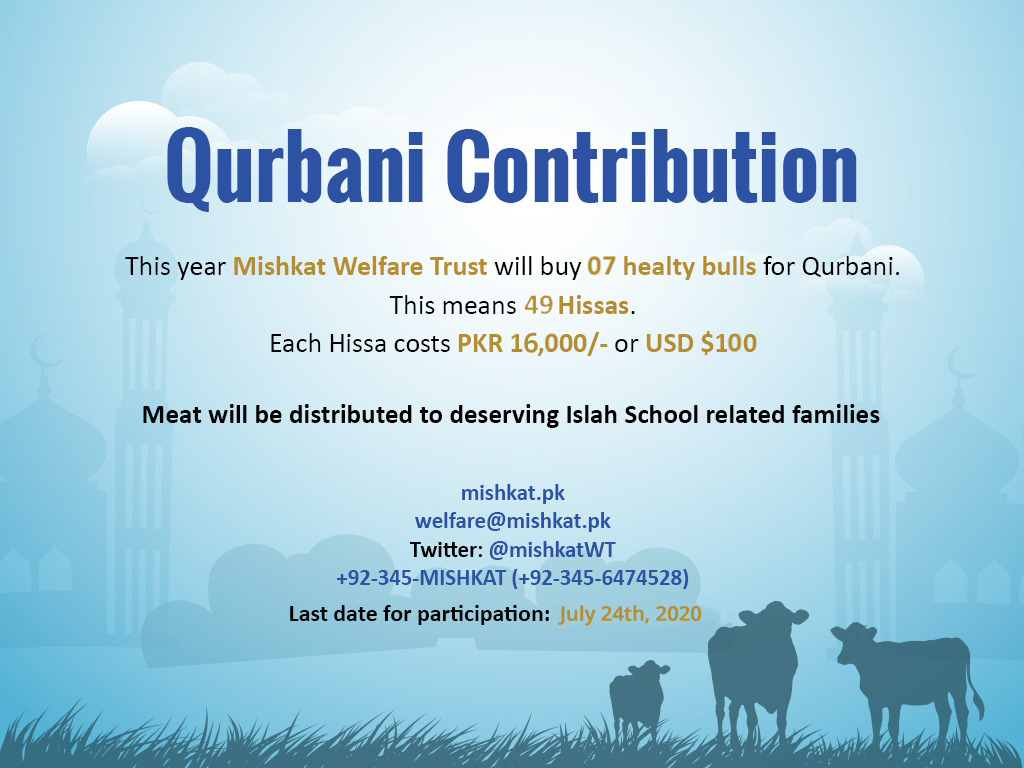 #EidAlAdha is a time of sacrifice & sharing. Support us to share with the needy. Each #Qurbani share is for PKR 16,000 or USD 100! Contribute now!
---
Dated: 3rd Jul 2020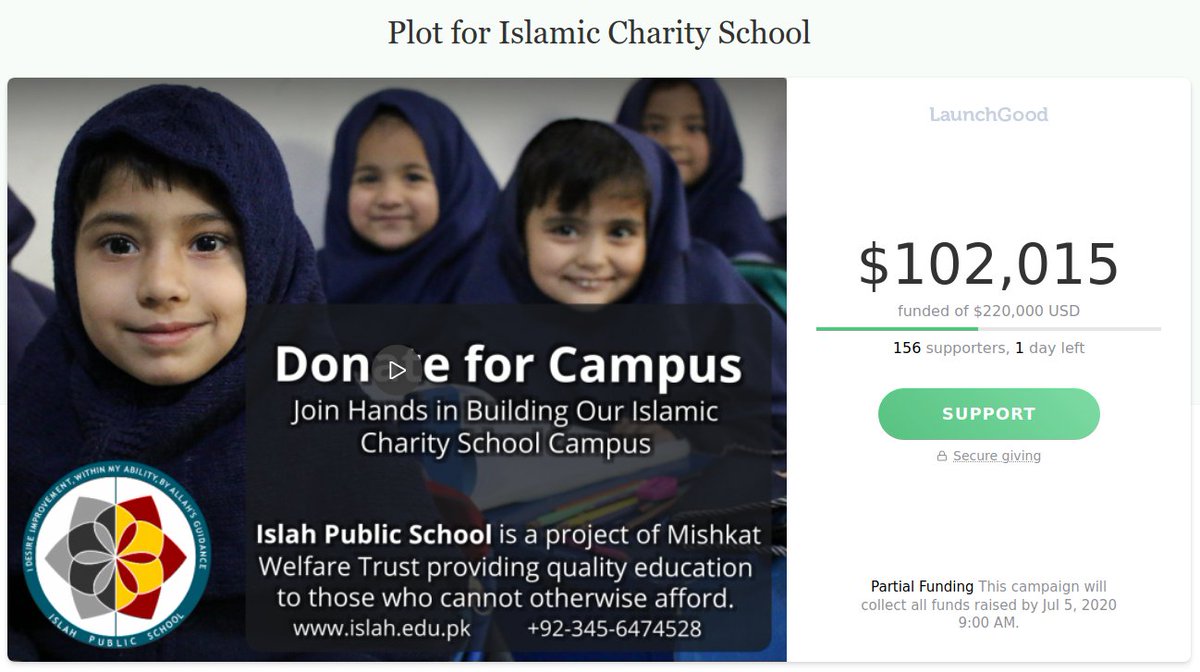 Last day to participate in #crowdfunding through @LaunchGood to help build the #campus for @IslahSchool, an #Islamic #Charity #School.
https://www.launchgood.com/project/plot_for_islamic_charity_school#!/
---
Dated: 23rd Jun 2020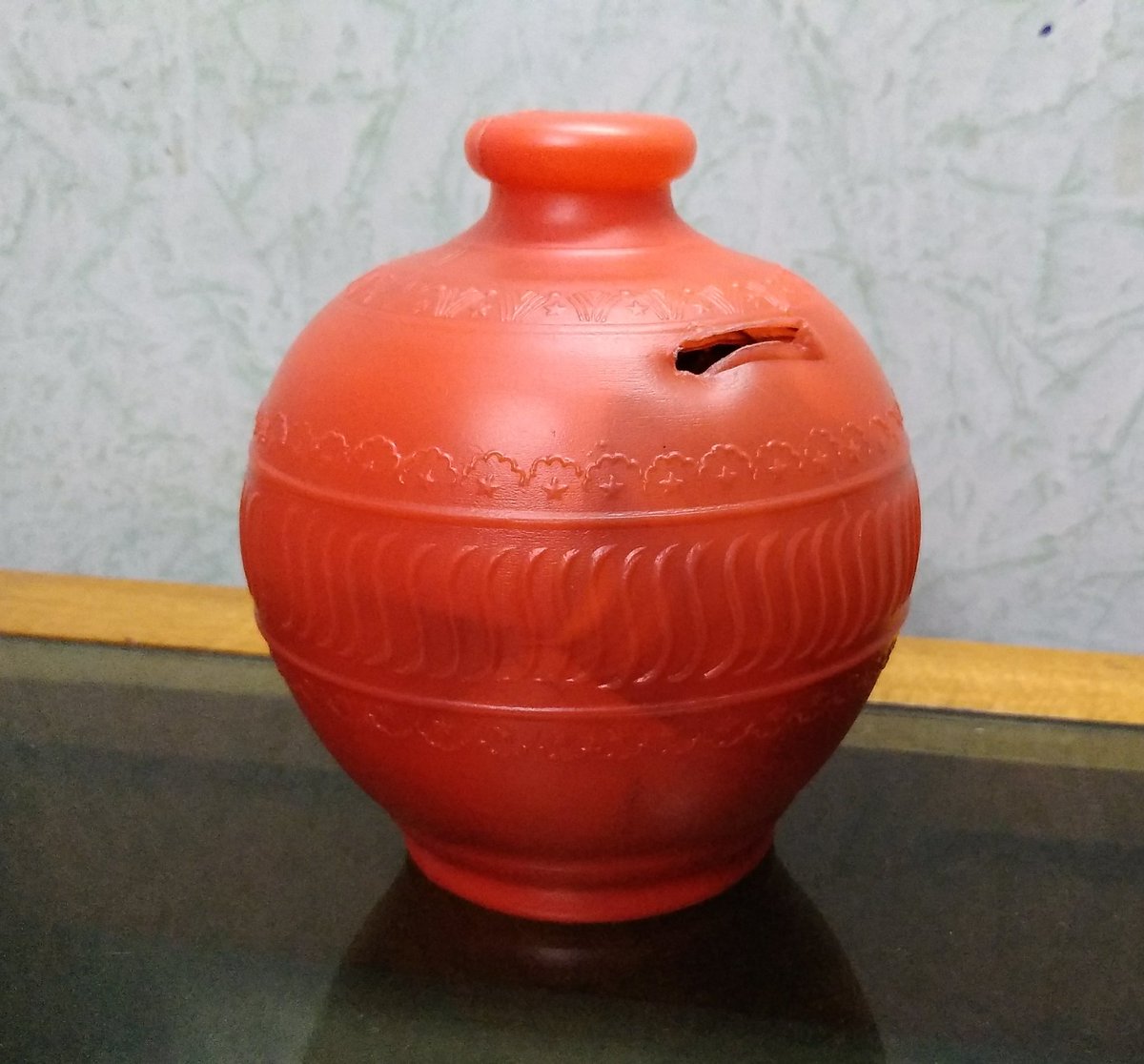 We have been #crowdfunding for @IslahSchool Building. Received a donation from a 7 year old young donor and former student of @OlivesSchool. May #Allah bless the whole family!
https://www.launchgood.com/islah-campus-2020
---
Dated: 24th May 2020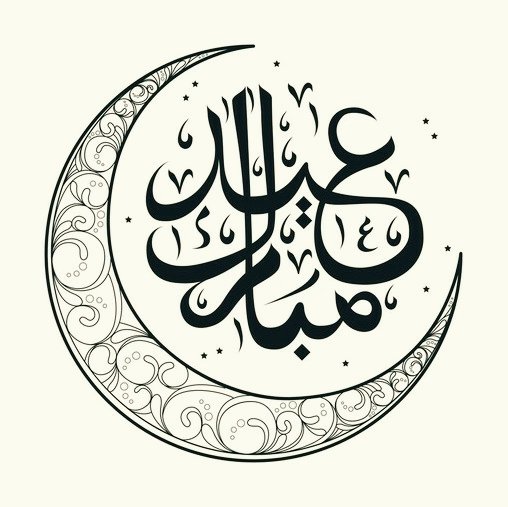 #EidUlFitr
Contact Us
1st Floor, Pakistan Baggage House, Airport Service Road, Islamabad Airport, Rawalpindi, Pakistan
info@mishkat.pk
welfare@mishkat.pk
+92-345-MISHKAT
+92-345-6474528
SMS of Receipts:
+92-301-MISHKAT
+92-301-6474528