Our

Projects

Quran

Classes
Previous
Next
Mishkat Blog
IDP Relief 201416th Jul, 2014
The ongoing operation in Waziristan has displaced around 1 Million (10 Lakh) people from their homes. Away from the comforts of home, these brothers and sisters need our help. The peak of summer is making things even more difficult for them.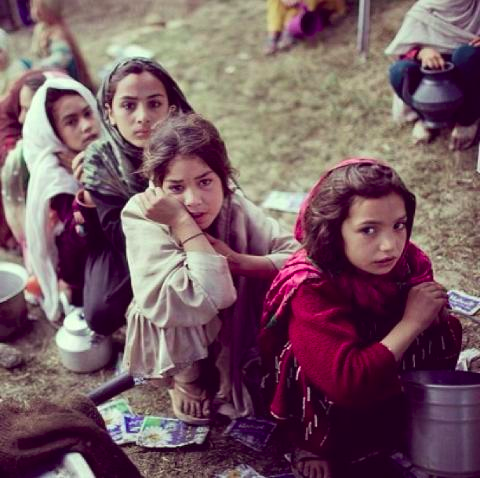 Mishkat Welfare Trust is collecting donations for them and they will be delivered to the fund operating under Pakistan Army. The bank details or information related to submitting your share can be found on the home page of Mishkat website.
Update: A total of PKR 612,656 was collected which was donated today, 8th August 2014, to Pakistan Army for the care of IDP. This also marks end close of this collection activity for now.
JazakAllah Khair to all those who contributed and helped in making it possible.
Mishkat Membership
You can become a member of Mishkat Welfare Trust by filling out a simple information form and monthly donations. You can also volunteer to become an active member by contributing through your skills and ideas.
Besides becoming a member, you can also give a one time donation.
We also accept Zakat money which will only be spent on the deserving people and not in the expenditure of the Trust.
Tweets from Mishkat
Dated: 23rd Sep 2022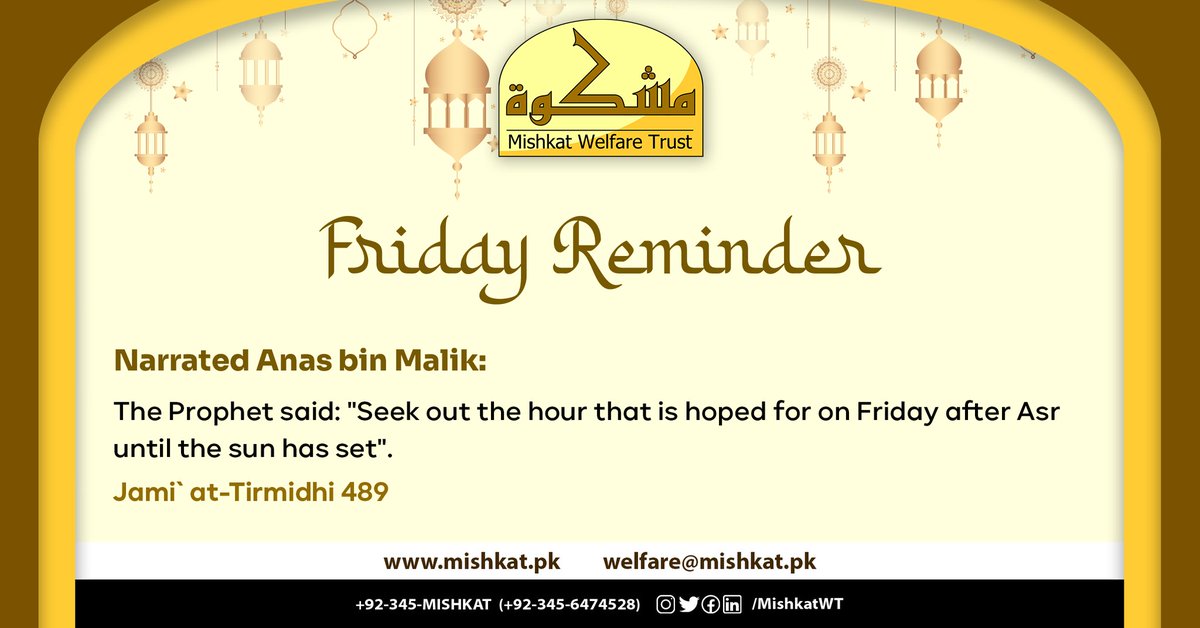 #Friday Reminder.
#Hadith Narrated by Anas bin Malik (R.A) about seeking the special time after the Asar prayer on Friday where Allah SWT grants prayers of #Muslims.
Jami'at -Tirmidhi 489
#Islam #ProphetMuhammadSAW #JummaMubarak #HadithOfTheDay
---
Dated: 22nd Sep 2022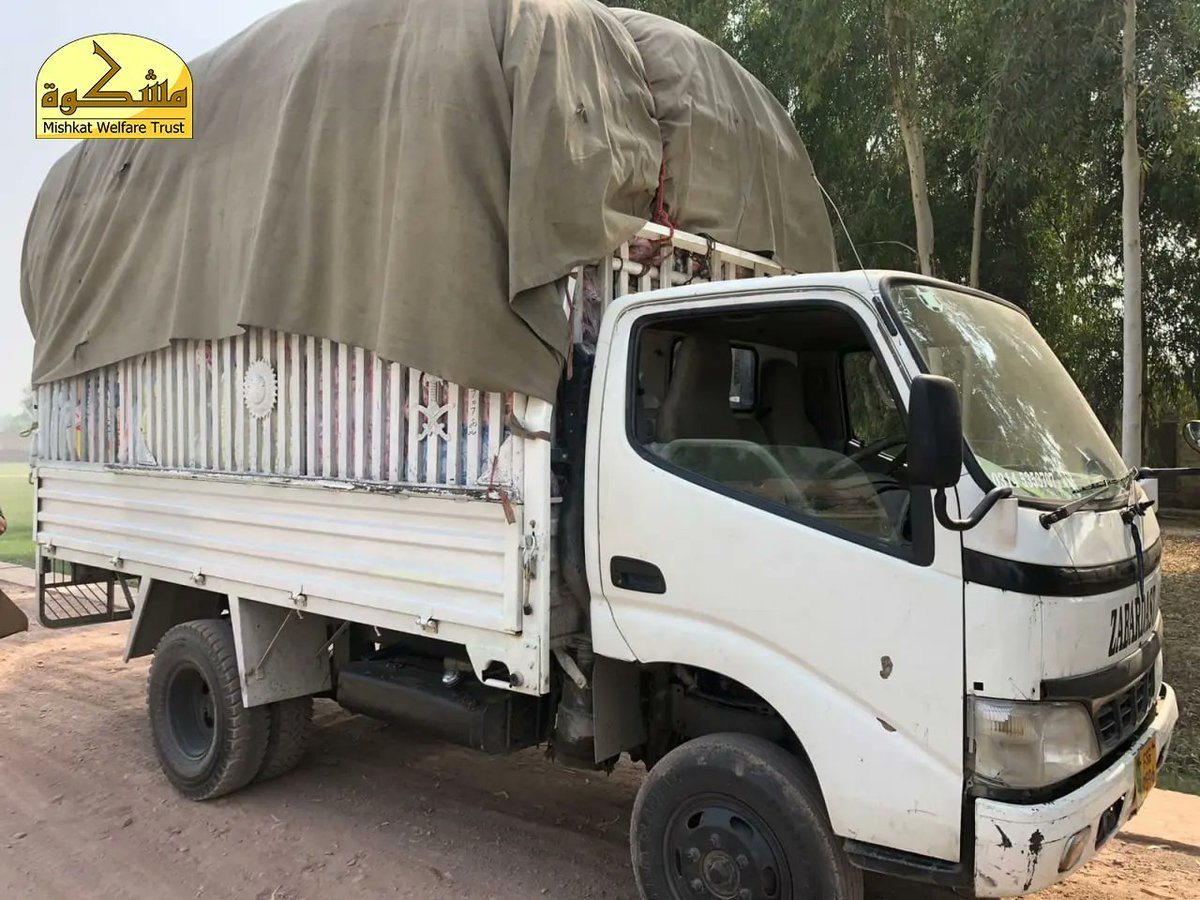 With your continued support, we can reach out and help more people.
#FloodsInPakistan #FloodRelief #FloodVictims #Pakistan
---
Dated: 22nd Sep 2022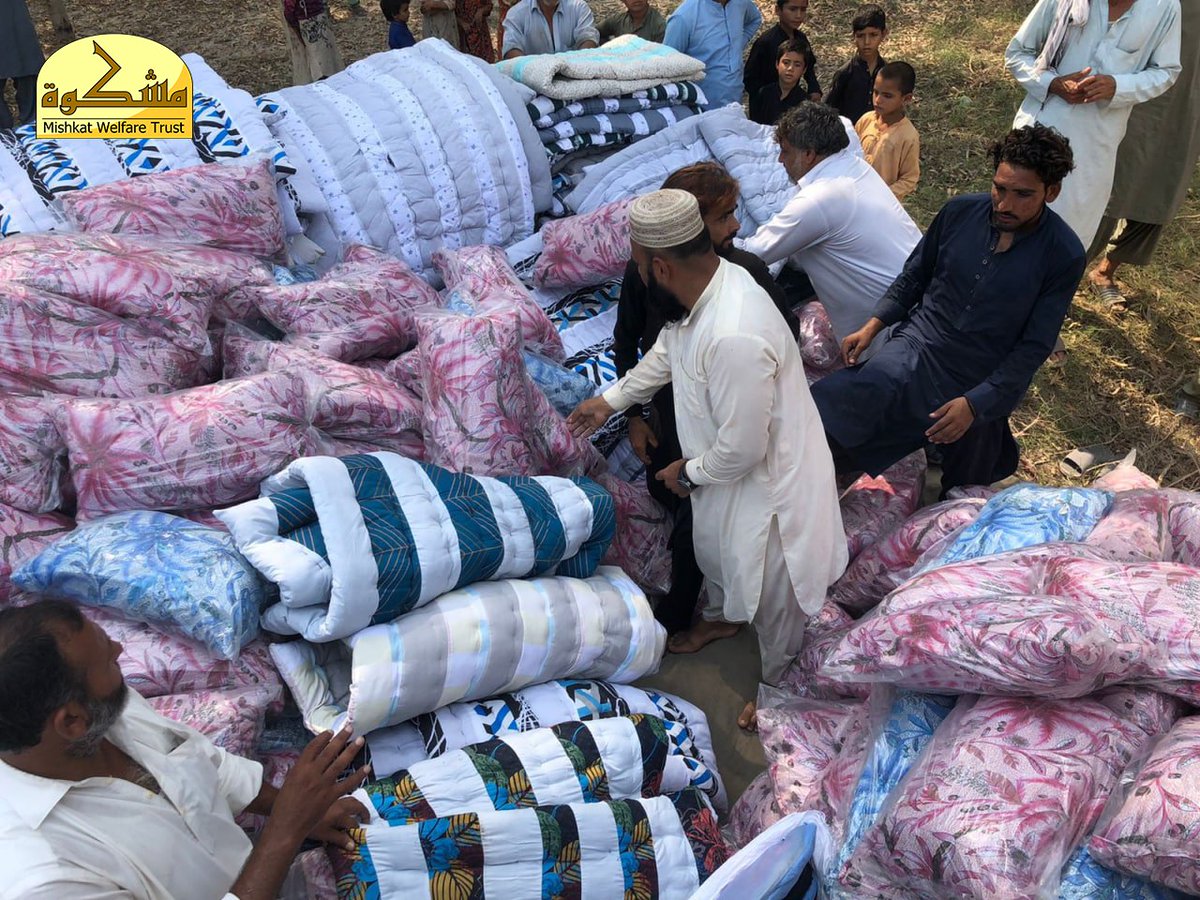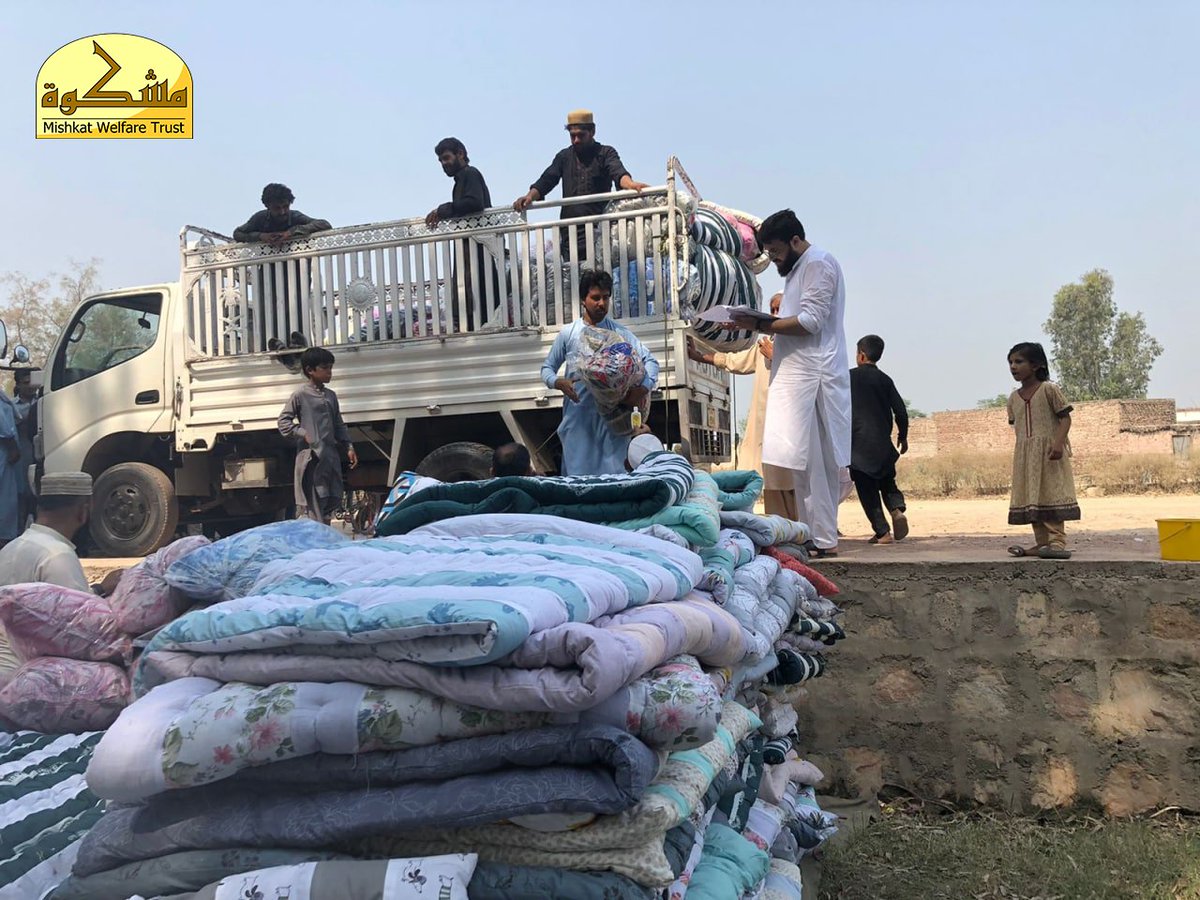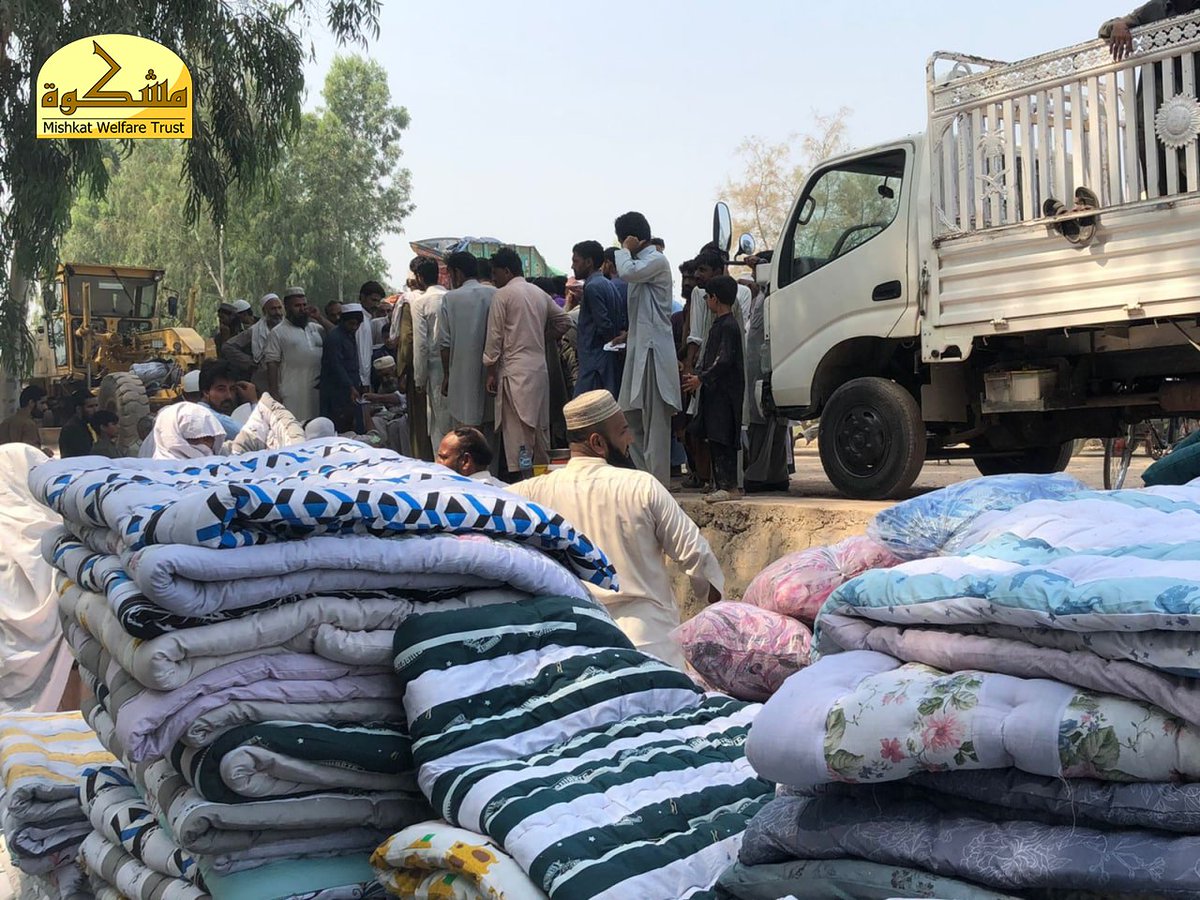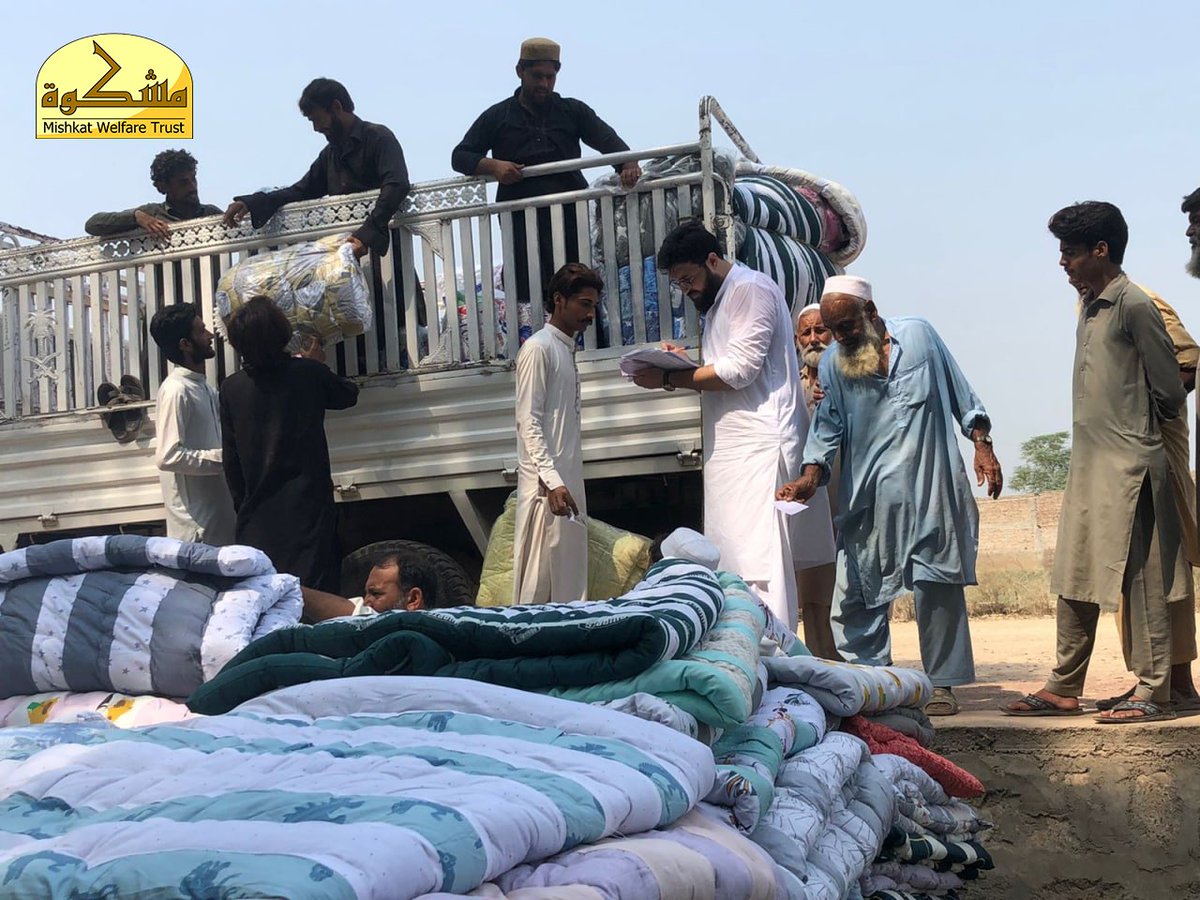 Volunteers of Mishkat Welfare Trust visited Pashtun Garhi, Pabbi in district #Nowshera and identified 200 #flood affectees in need of bedding sets along with mosquito nets and repellents.
Alhumdulillah we distributed these necessities with an incurred cost of 524,000 Rupees.
---
Dated: 16th Sep 2022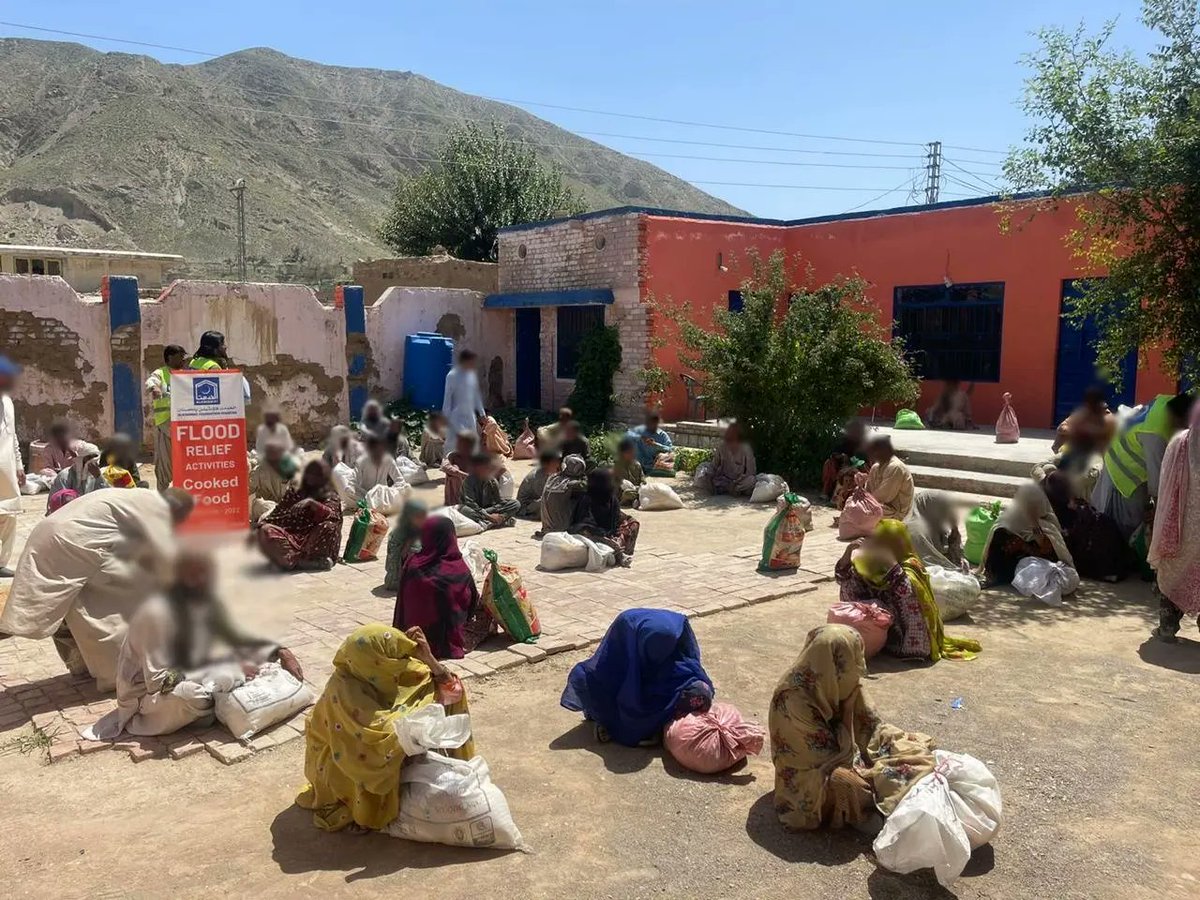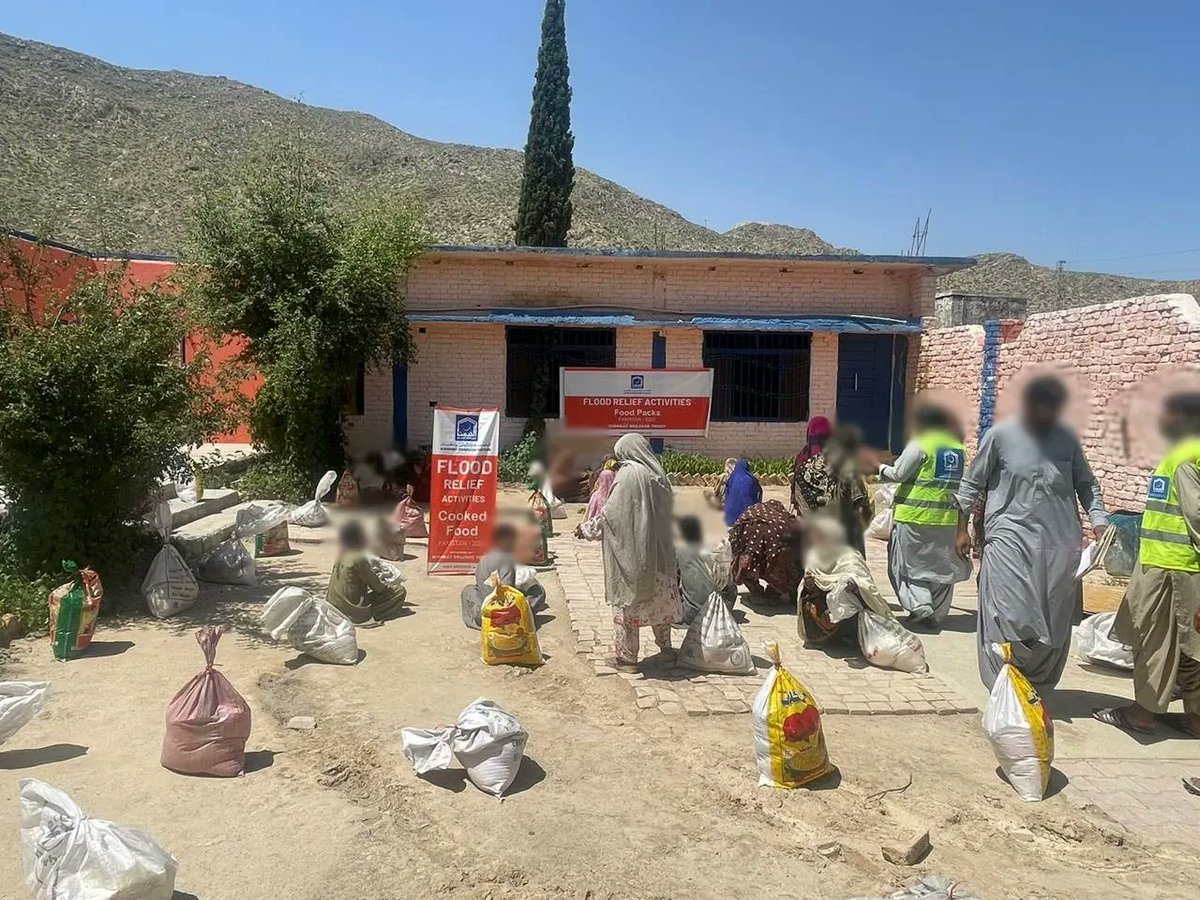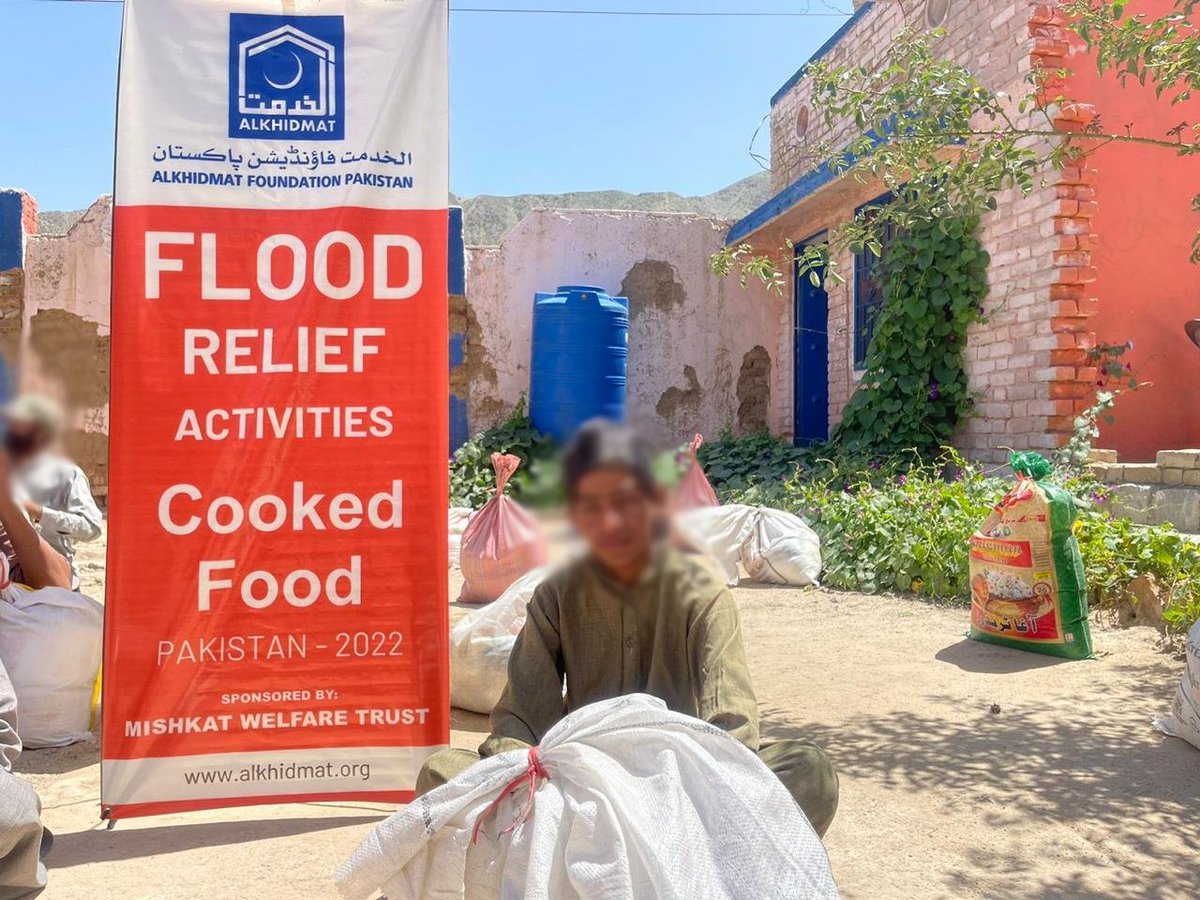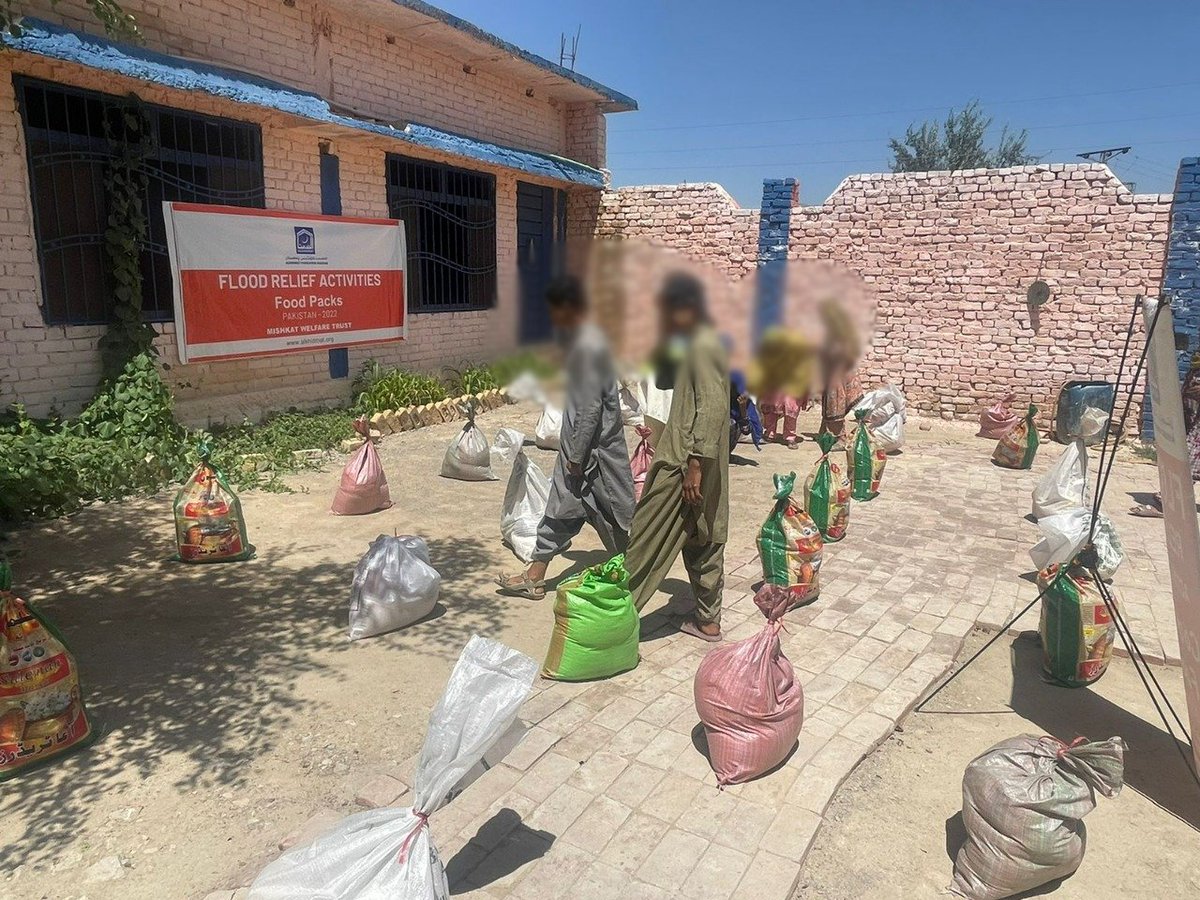 Follow our social media links:
http://linktr.ee/mishkatwt
#FloodsInPakistan #Alkhidmat #AlkhidmatFloodRelief