Our

Projects

Quran

Classes
Previous
Next
Mishkat Blog
Cooked Food Distribution 201915th May, 2019
As the Month of Ramadan is a time of Blessings, so are we initiating Cooked Food Distribution 2019 from today. Join us through you contributions in making it possible.
You can send your contribution through the following bank account:
Account Title: Mishkat Welfare Trust
Account Number: 0010-0024-4995-0047
SWIFT BIC No. ABPAPKKA
IBAN PK43 ABPA 0010 0024 4995 0047
Bank: Allied Bank Limited.
Branch: Gulzar-e-Quaid, RWP.
Branch Code: 0059

Please confirm your contributions on email or the contact numbers provided.
Mishkat Membership
You can become a member of Mishkat Welfare Trust by filling out a simple information form and monthly donations. You can also volunteer to become an active member by contributing through your skills and ideas.
Besides becoming a member, you can also give a one time donation.
We also accept Zakat money which will only be spent on the deserving people and not in the expenditure of the Trust.
Tweets from Mishkat
Dated: 23rd Sep 2022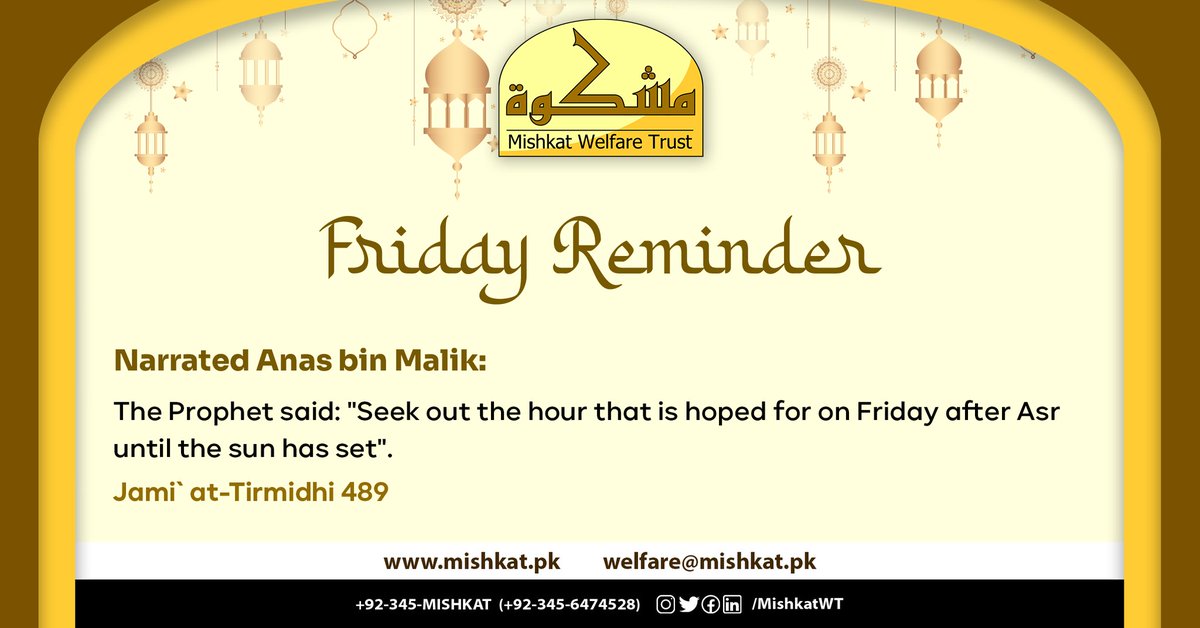 #Friday Reminder.
#Hadith Narrated by Anas bin Malik (R.A) about seeking the special time after the Asar prayer on Friday where Allah SWT grants prayers of #Muslims.
Jami'at -Tirmidhi 489
#Islam #ProphetMuhammadSAW #JummaMubarak #HadithOfTheDay
---
Dated: 22nd Sep 2022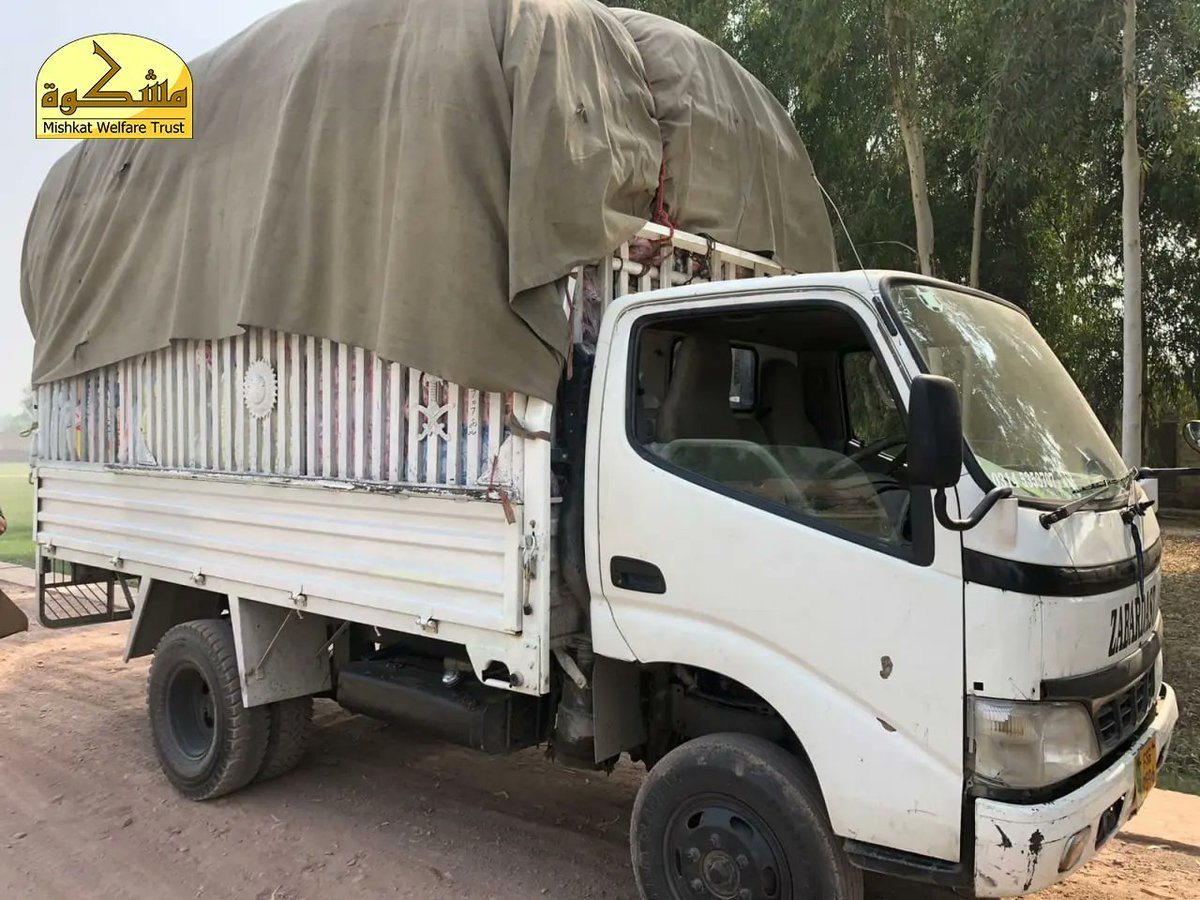 With your continued support, we can reach out and help more people.
#FloodsInPakistan #FloodRelief #FloodVictims #Pakistan
---
Dated: 22nd Sep 2022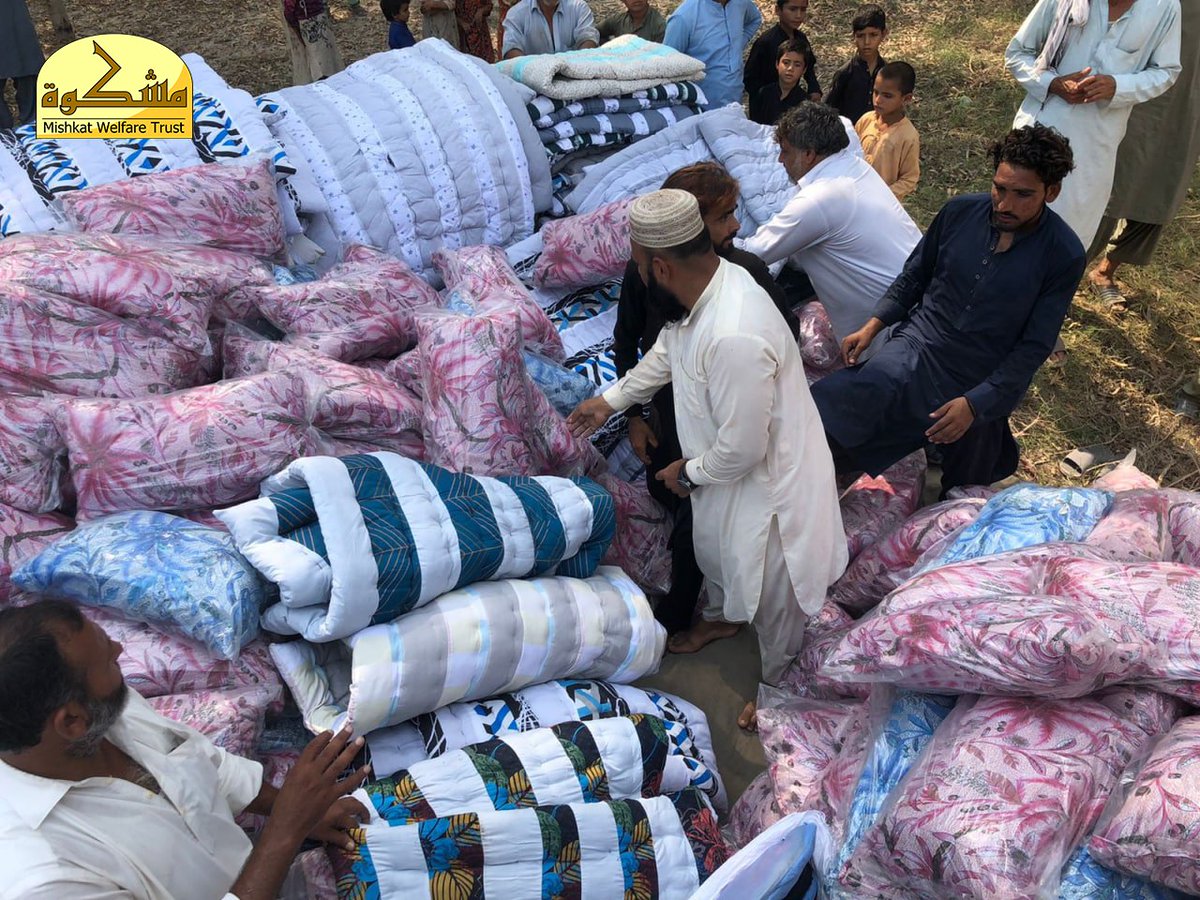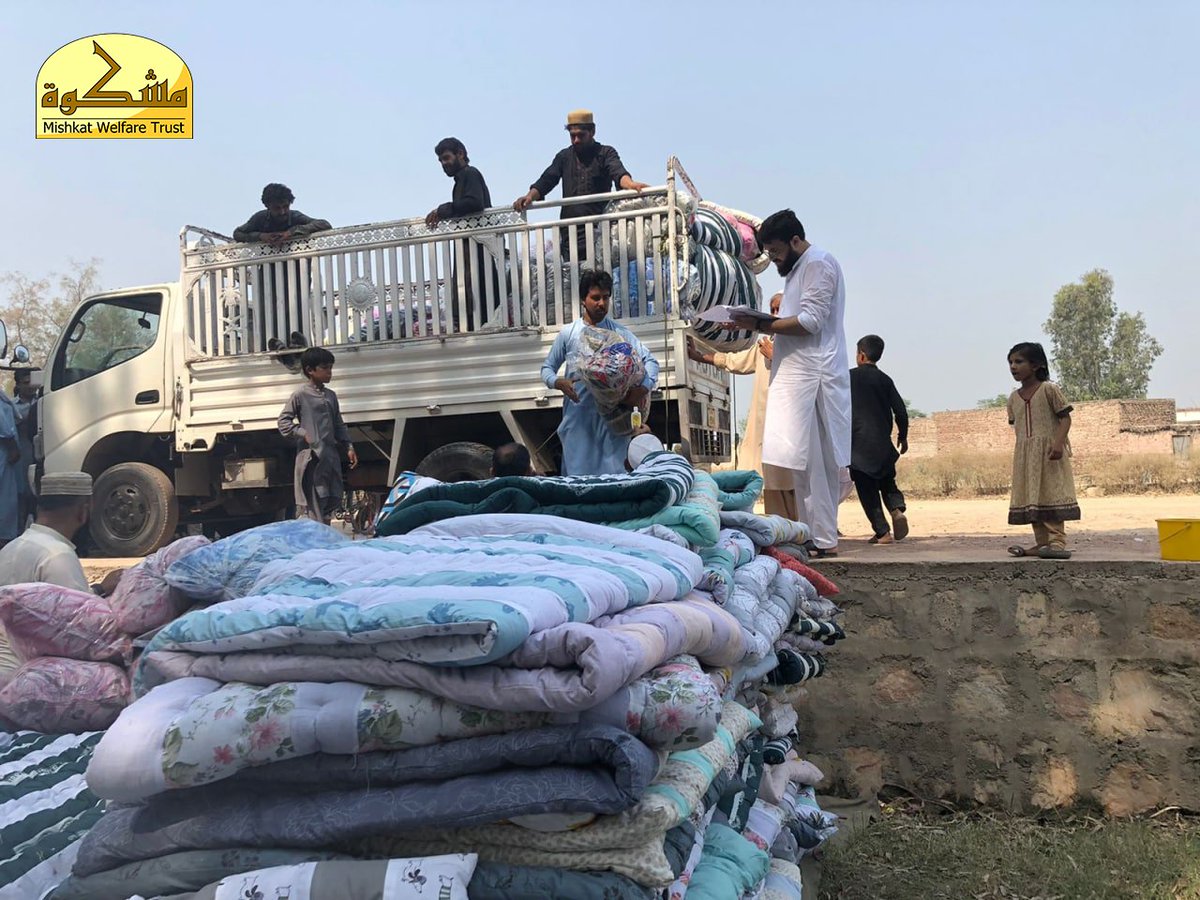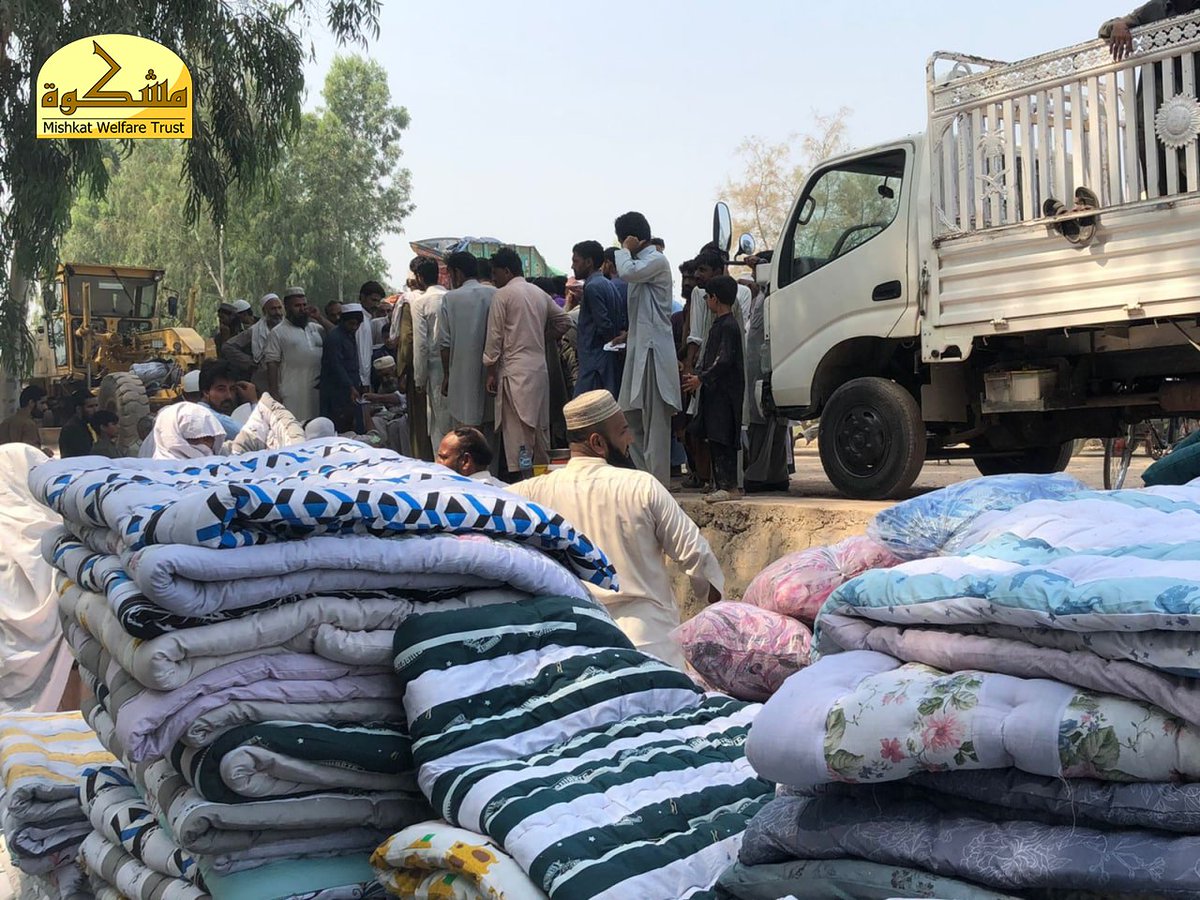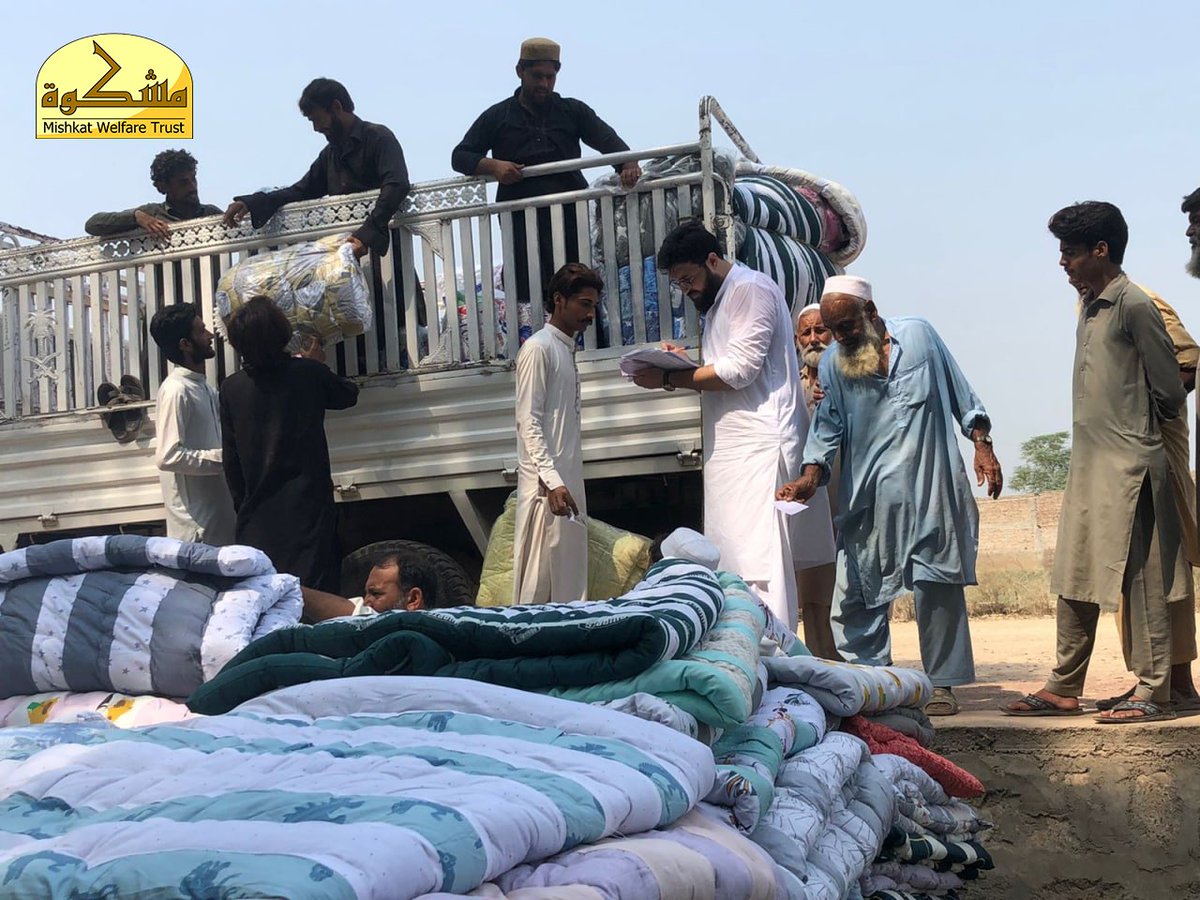 Volunteers of Mishkat Welfare Trust visited Pashtun Garhi, Pabbi in district #Nowshera and identified 200 #flood affectees in need of bedding sets along with mosquito nets and repellents.
Alhumdulillah we distributed these necessities with an incurred cost of 524,000 Rupees.
---
Dated: 16th Sep 2022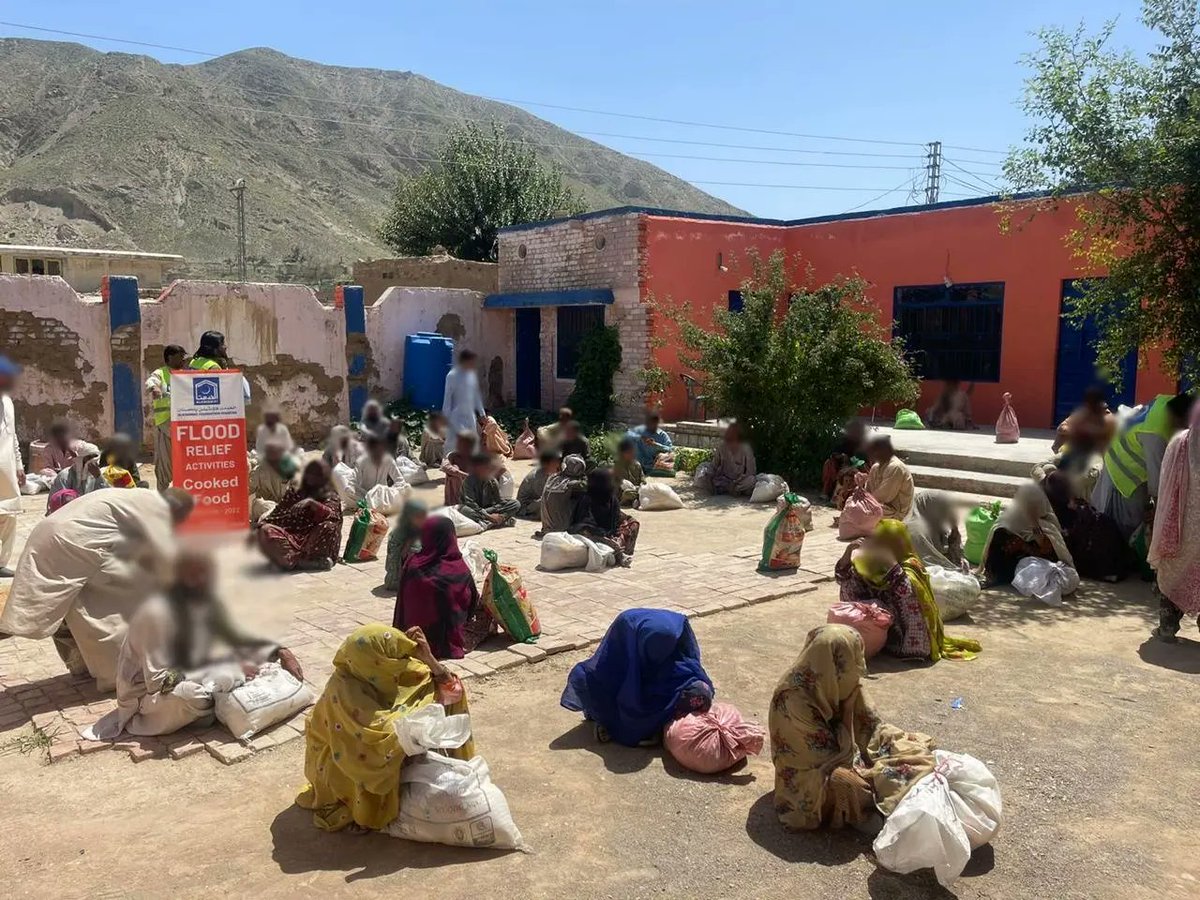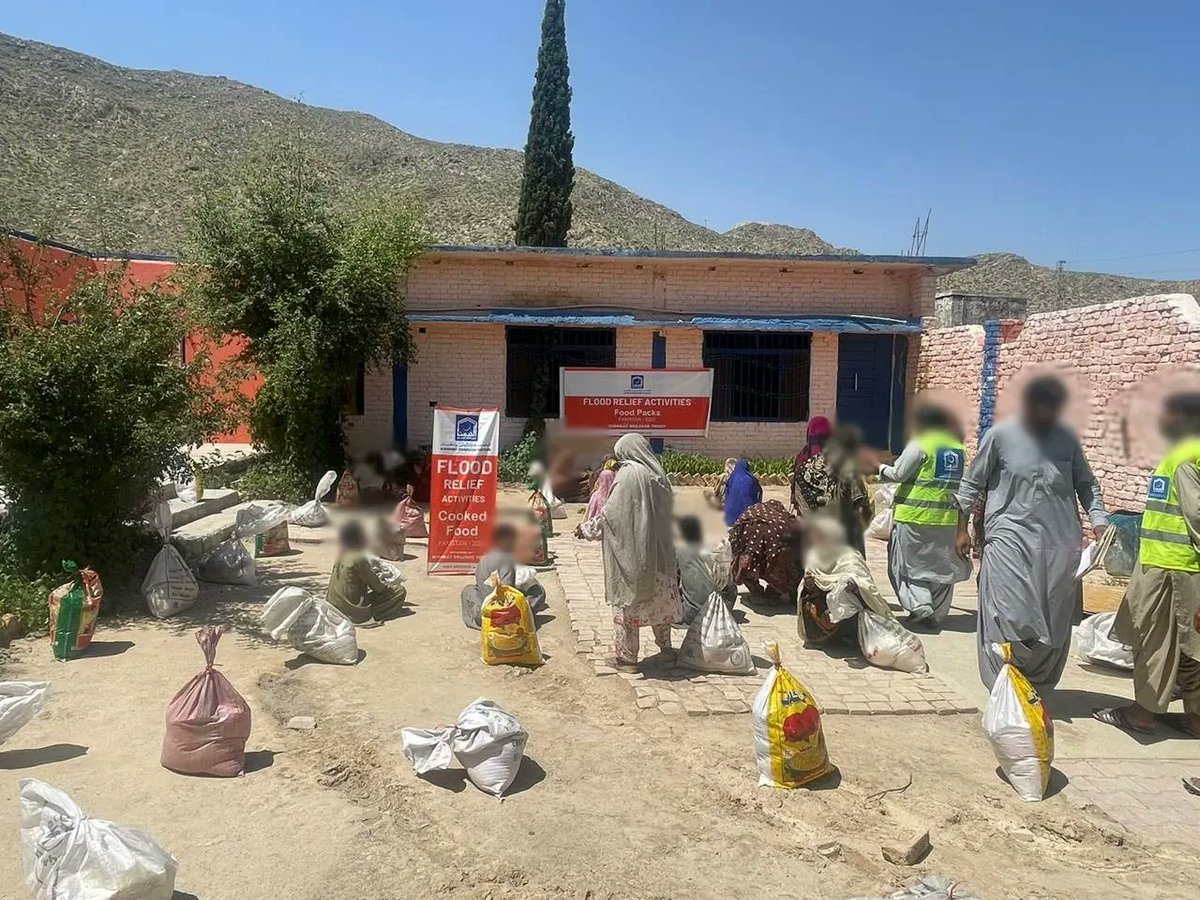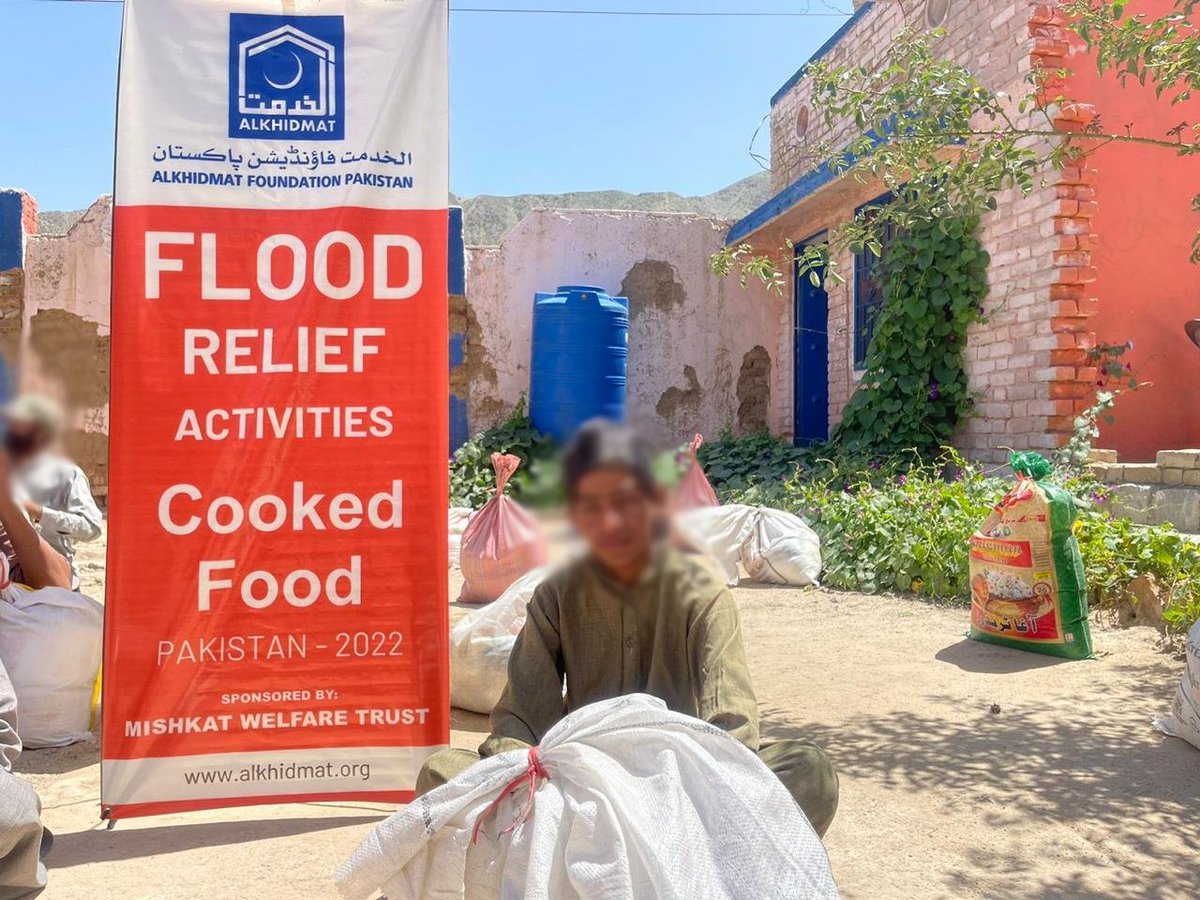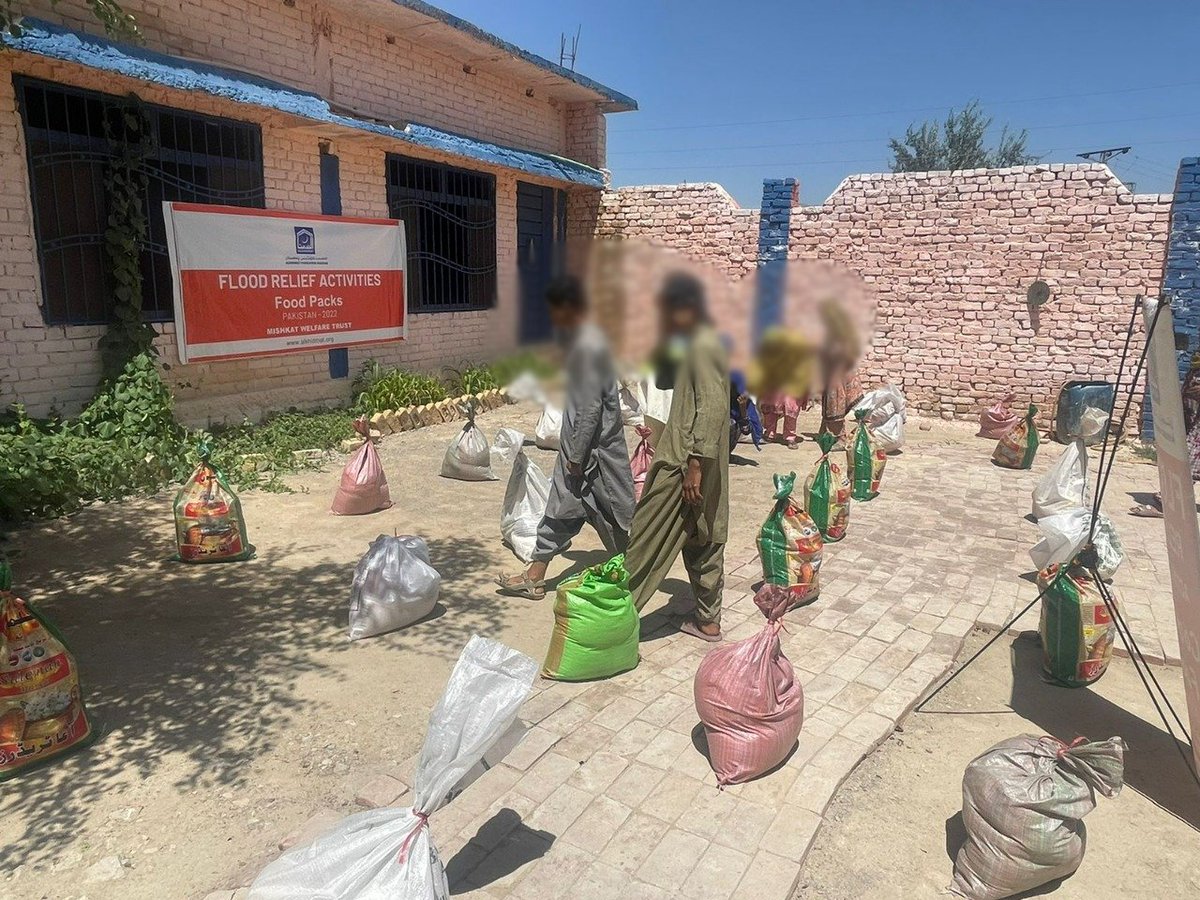 Follow our social media links:
http://linktr.ee/mishkatwt
#FloodsInPakistan #Alkhidmat #AlkhidmatFloodRelief