Our

Projects

Quran

Classes
Previous
Next
Mishkat Blog
Cooked Food Distribution 201724th Jun, 2017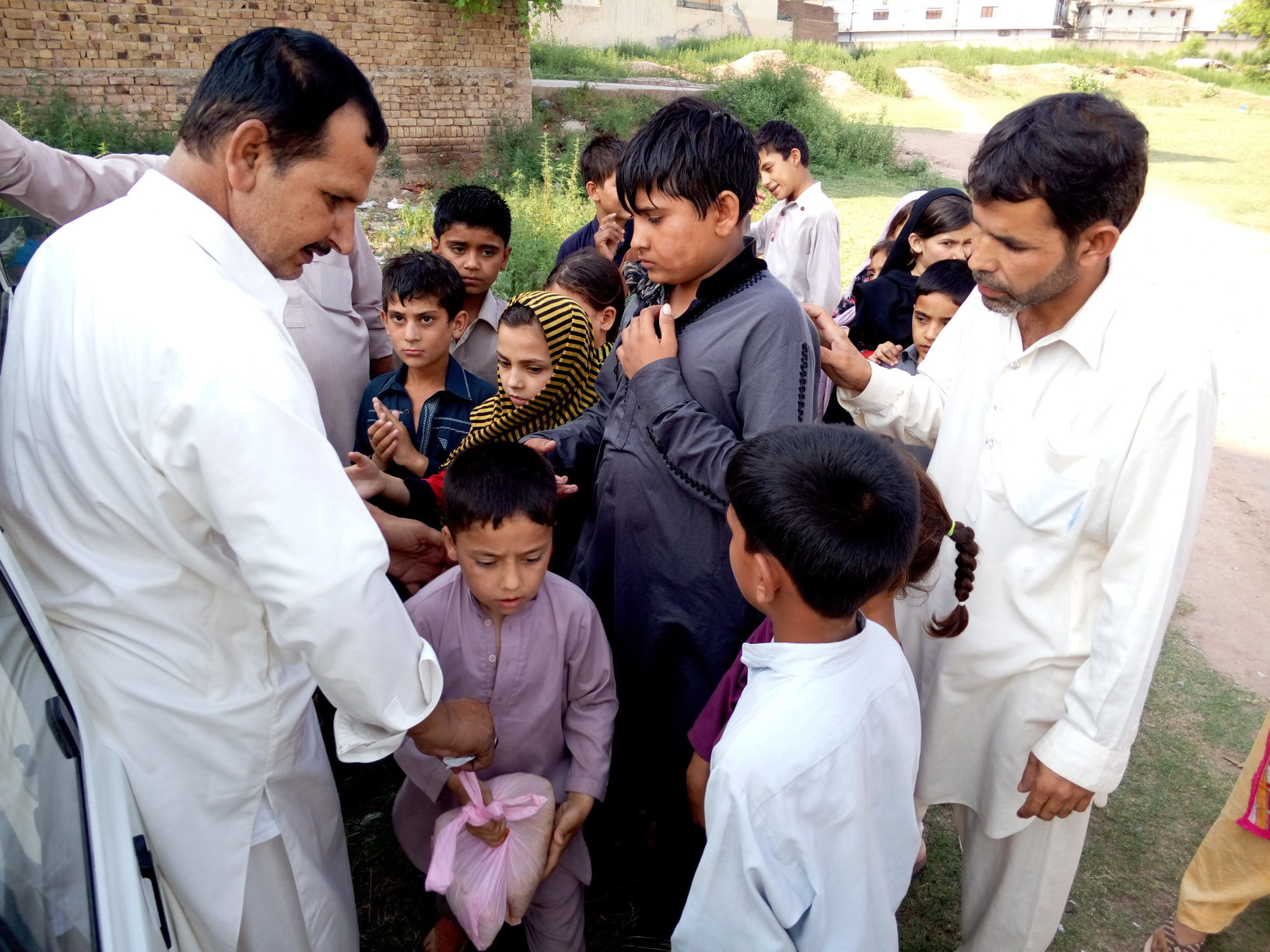 Cooked Food (Iftar) distribution was arranged in various under-served localities in the last 10 days of Ramadan. With Allah's blessings and your donations, at least 700 families were able to benefit.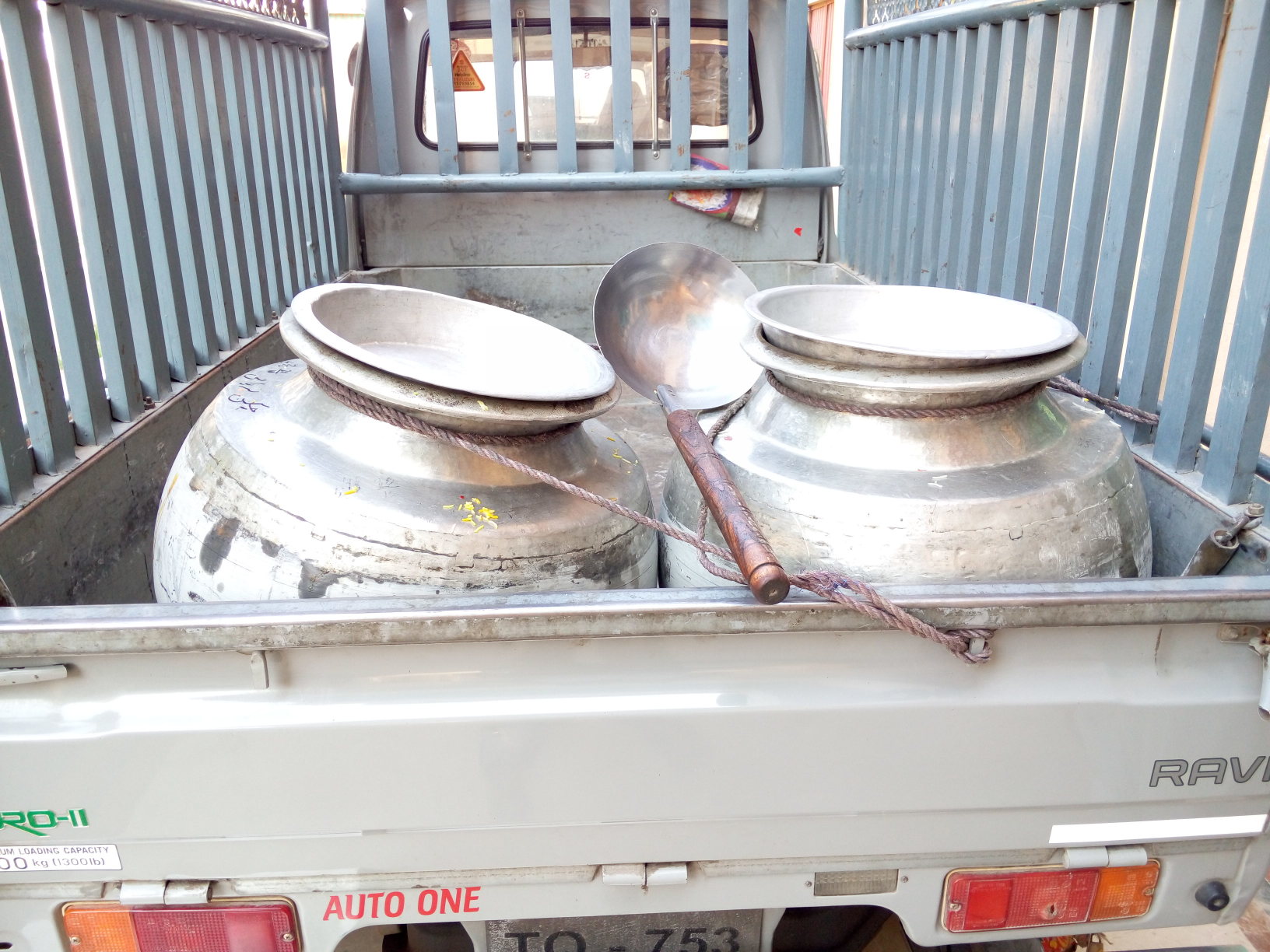 Mishkat Membership
You can become a member of Mishkat Welfare Trust by filling out a simple information form and monthly donations. You can also volunteer to become an active member by contributing through your skills and ideas.
Besides becoming a member, you can also give a one time donation.
We also accept Zakat money which will only be spent on the deserving people and not in the expenditure of the Trust.