Mishkat Blog
Cooked Food Distribution 201724th Jun, 2017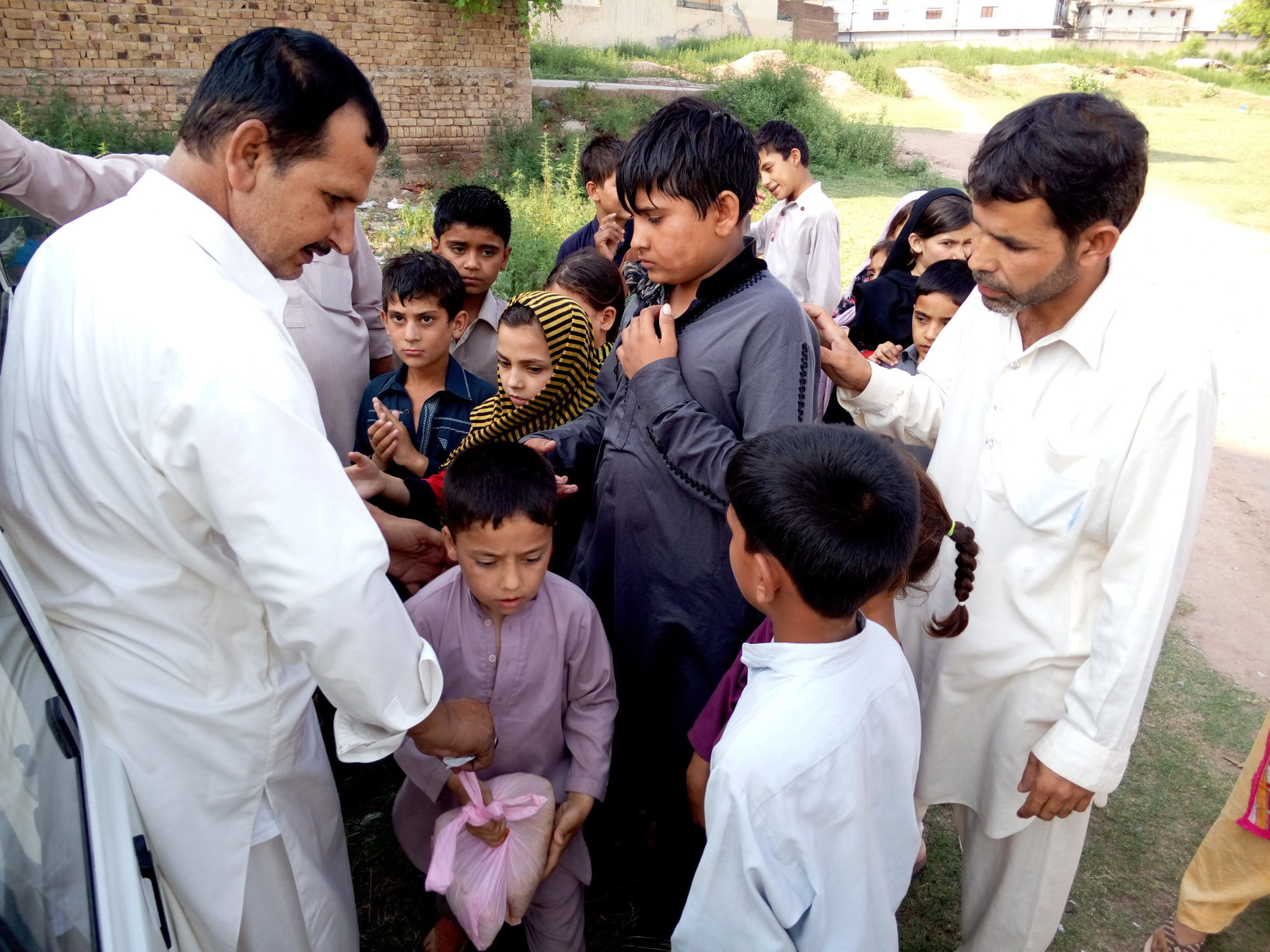 Cooked Food (Iftar) distribution was arranged in various under-served localities in the last 10 days of Ramadan. With Allah's blessings and your donations, at least 700 families were able to benefit.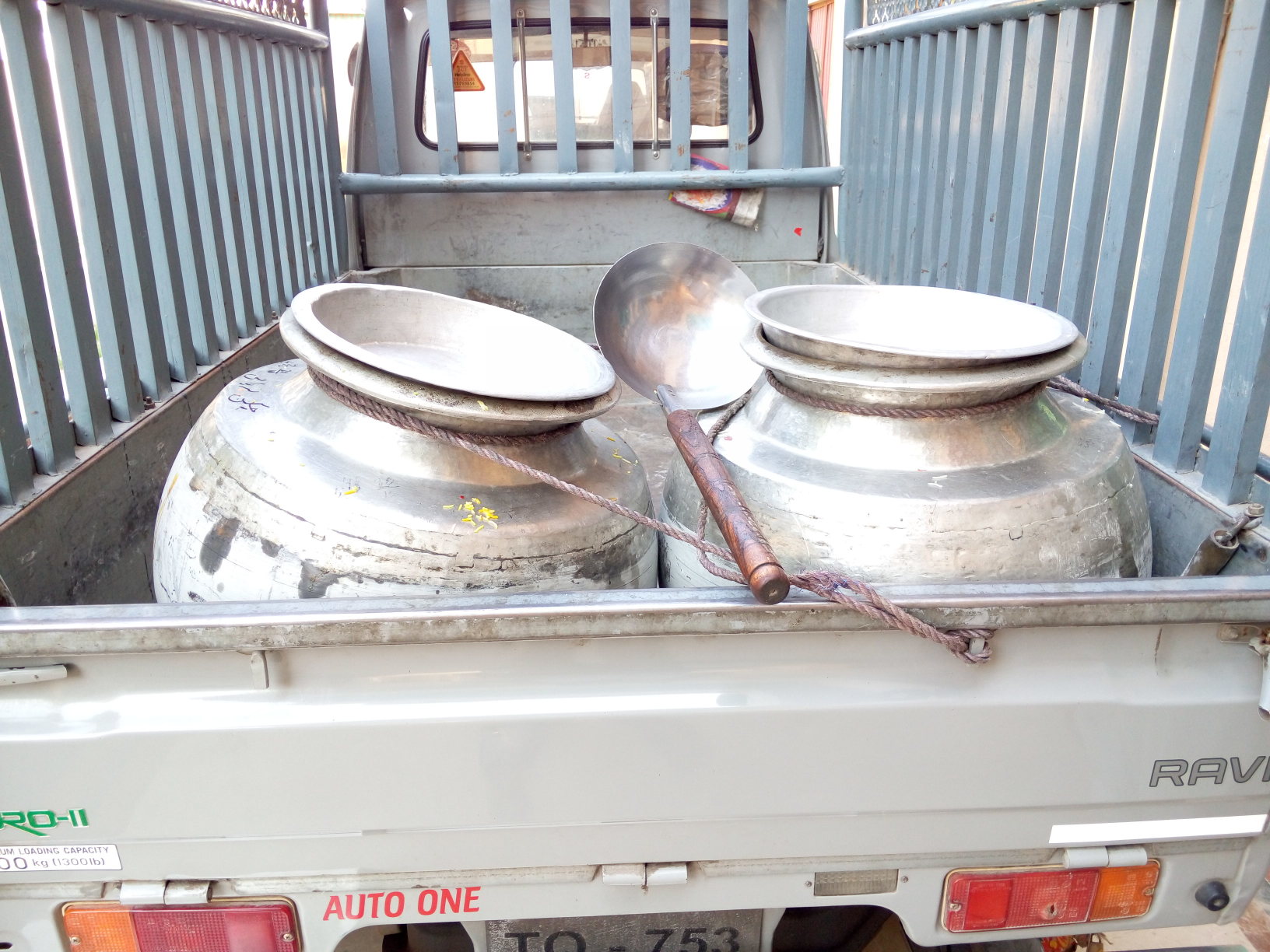 Mishkat Membership
You can become a member of Mishkat Welfare Trust by filling out a simple information form and monthly donations. You can also volunteer to become an active member by contributing through your skills and ideas.
Besides becoming a member, you can also give a one time donation.
We also accept Zakat money which will only be spent on the deserving people and not in the expenditure of the Trust.
Tweets from Mishkat
19 Sep 2017
#Welfare #Bazaar for Fall 2017 has been planned this October, #inshaAllah. Participate by #donating your stuff maxi…
twitter.com/i/web/status/9…
3 Sep 2017
#Qurbani meat distributed today in @IslahSchool among the deserving families. #Volunteers from Mishkat & Islah came…
twitter.com/i/web/status/9…
1 Sep 2017
We were able to extend the joys of #EidAlAdha to 43 new/reverted #Muslims in #Pakistan, with #Eid gifts. #EidMubarak!
1 Sep 2017
#Alhamdulillah all shares have been completed. JazakAllah to all those to contributed. #EidMubarak
Contact Us
1st Floor, Pakistan Baggage House, Airport Service Road, Islamabad Airport, Rawalpindi, Pakistan

info@mishkat.pk
welfare@mishkat.pk

+92-345-MISHKAT
+92-345-6474528

+92-345-5523499