Our

Projects

Quran

Classes
Previous
Next
Mishkat Blog
Audit Report 202031st Dec, 2020
Audit of accounts for the year 2019-20 has been completed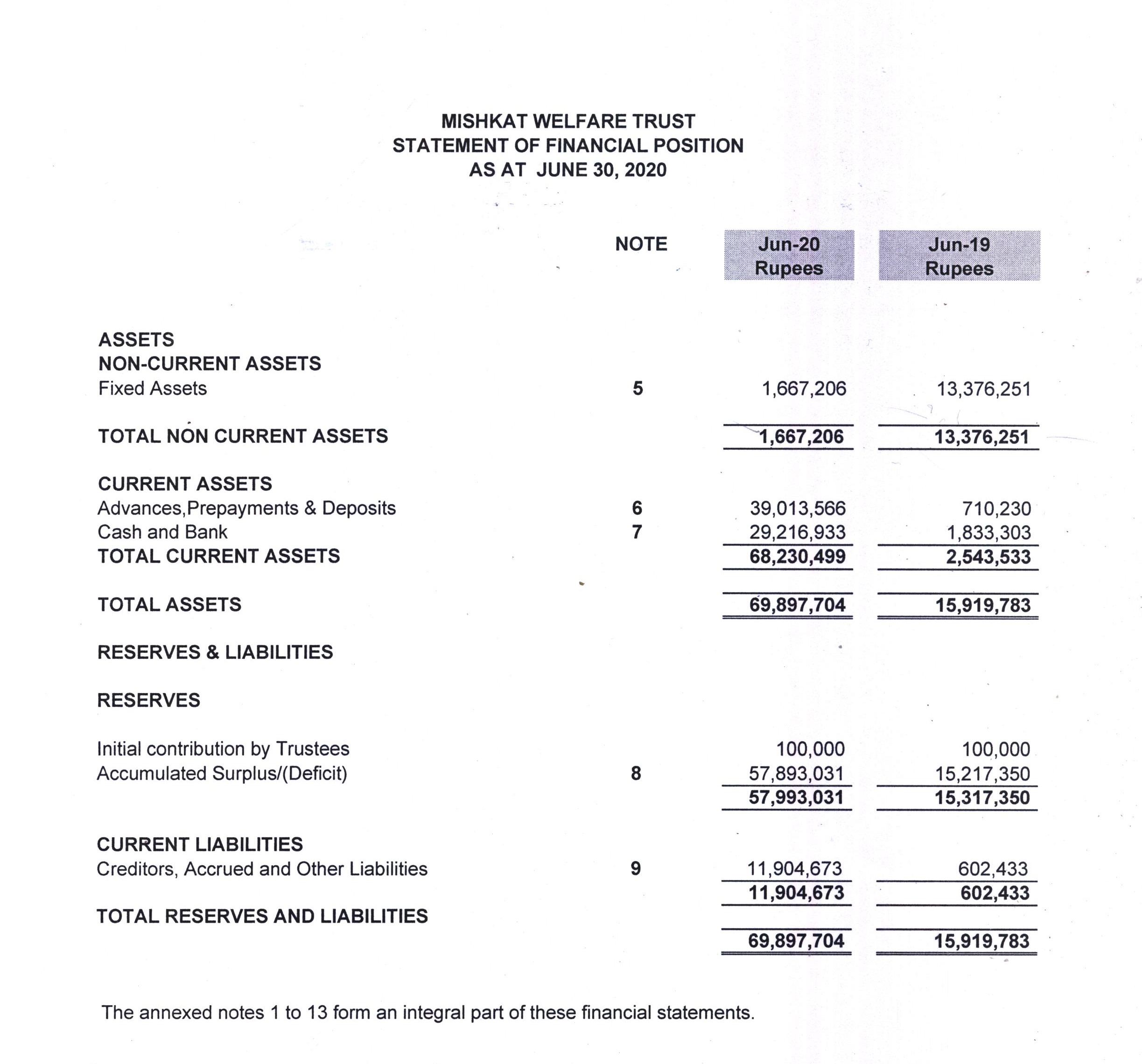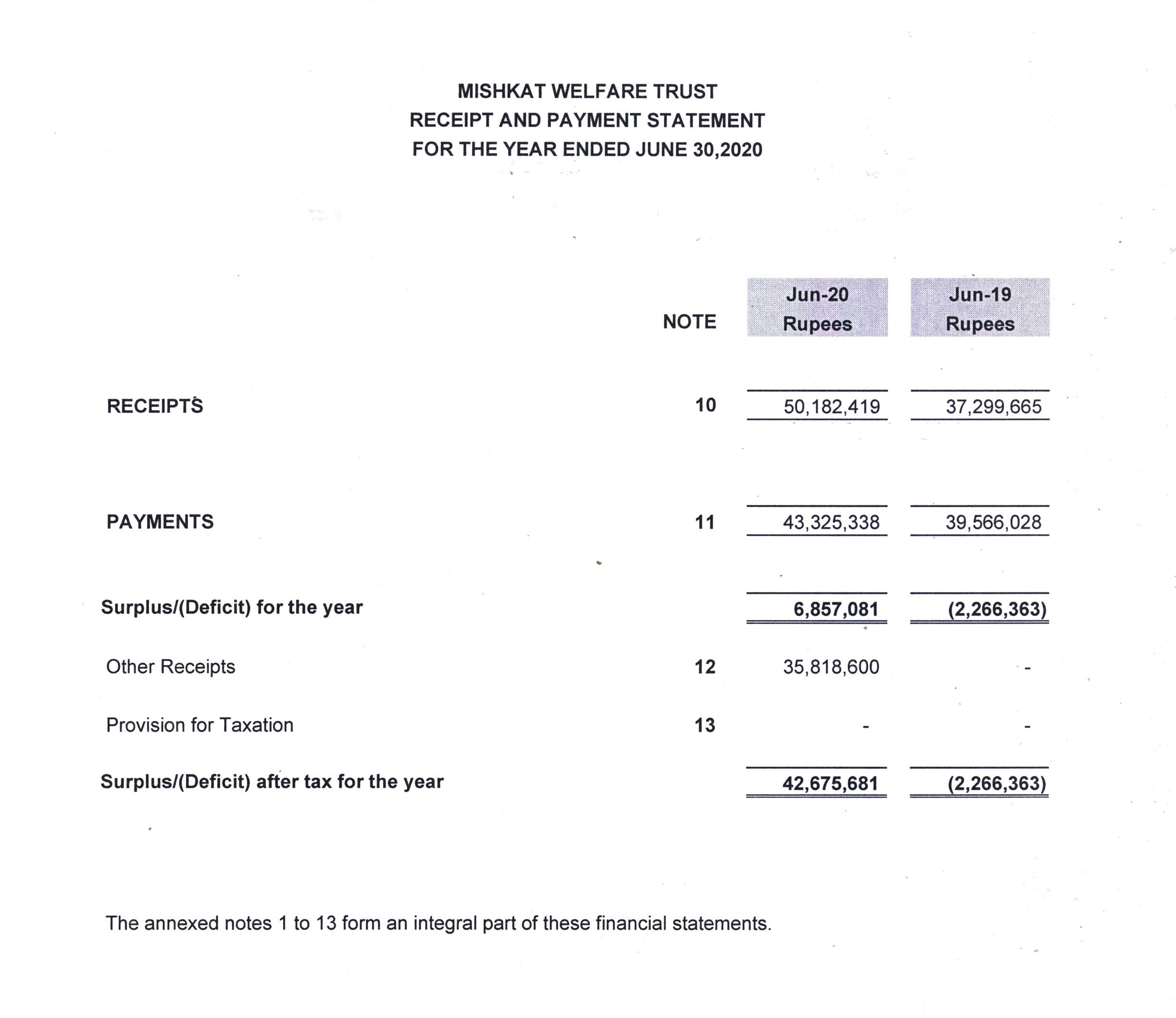 Mishkat Membership
You can become a member of Mishkat Welfare Trust by filling out a simple information form and monthly donations. You can also volunteer to become an active member by contributing through your skills and ideas.
Besides becoming a member, you can also give a one time donation.
We also accept Zakat money which will only be spent on the deserving people and not in the expenditure of the Trust.
Tweets from Mishkat
Dated: 23rd Mar 2023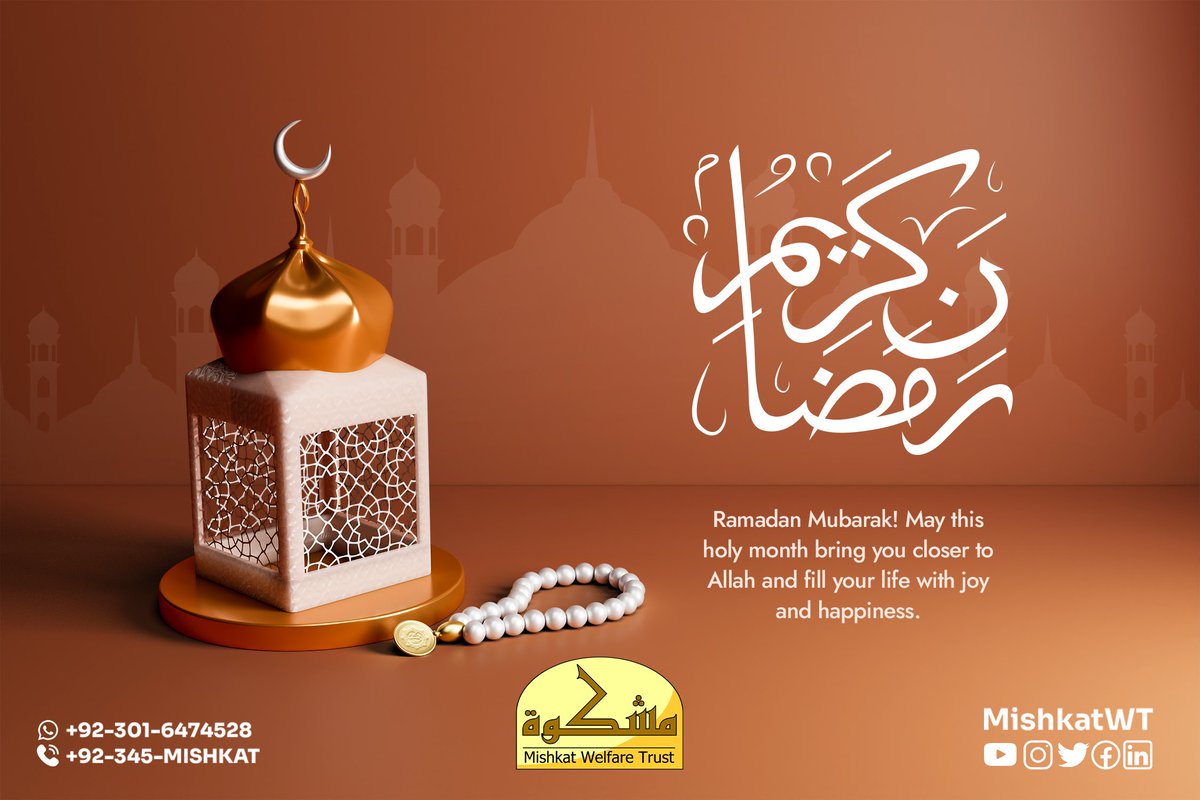 Ramadan Mubarak to all!
May Allah ﷻ accept our good deeds and the deeds of our loved ones in this blessed month.
May we all walk on the path of the teachings of Allah ﷻ and his Prophet S.A.W
#RamadanMubarak #Ramadan #RamadanKareem #Ramadan2023
#رمضان_كريم
---
Dated: 21st Mar 2023
As part of our youth initiative, we invited @youthclubpk's @ZiaulHaqRaja to talk about the importance of #Ramadan and the issues pertaining to the youth, surrounding digital media, immoral content and screen addiction.
Watch Full Talk:
https://youtu.be/fvNm6GlfQ7Q
#youthclub #islam
---
Dated: 18th Mar 2023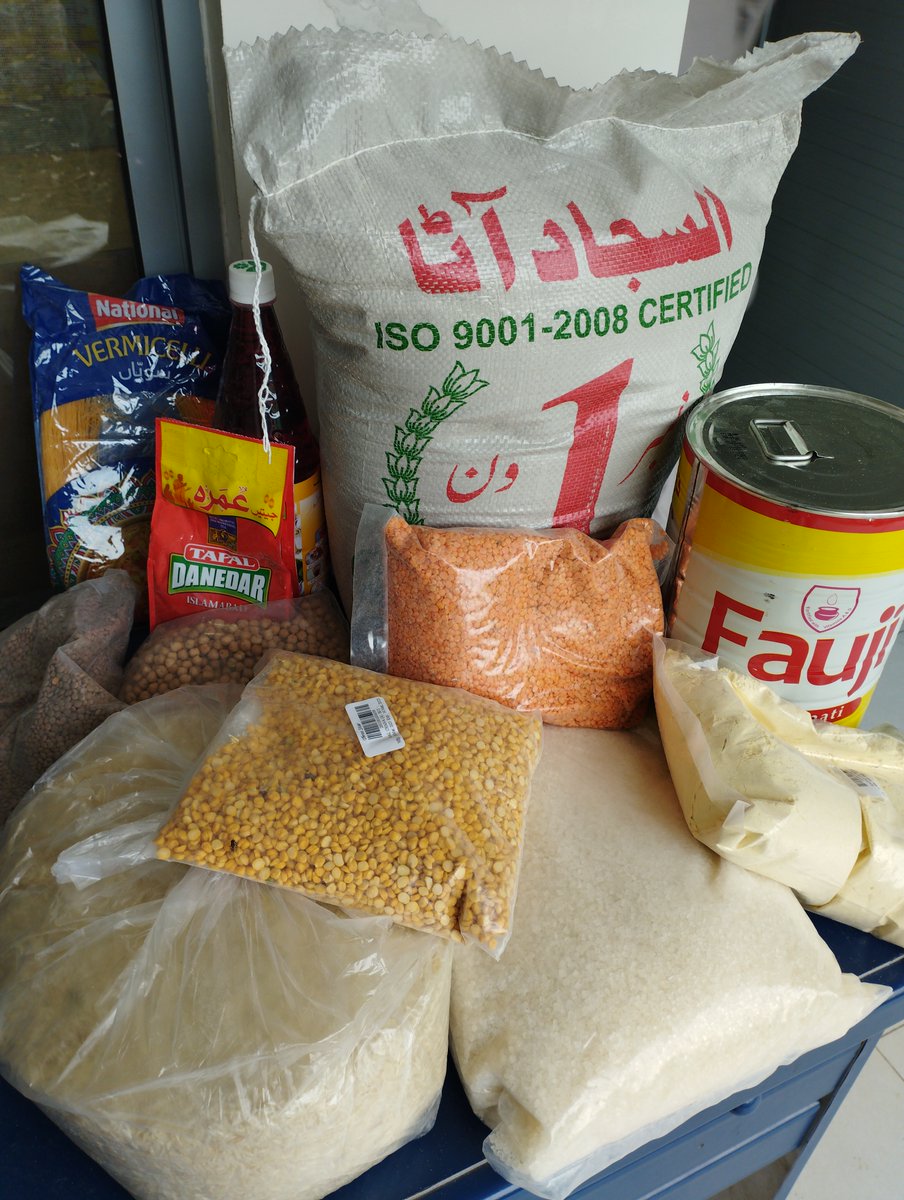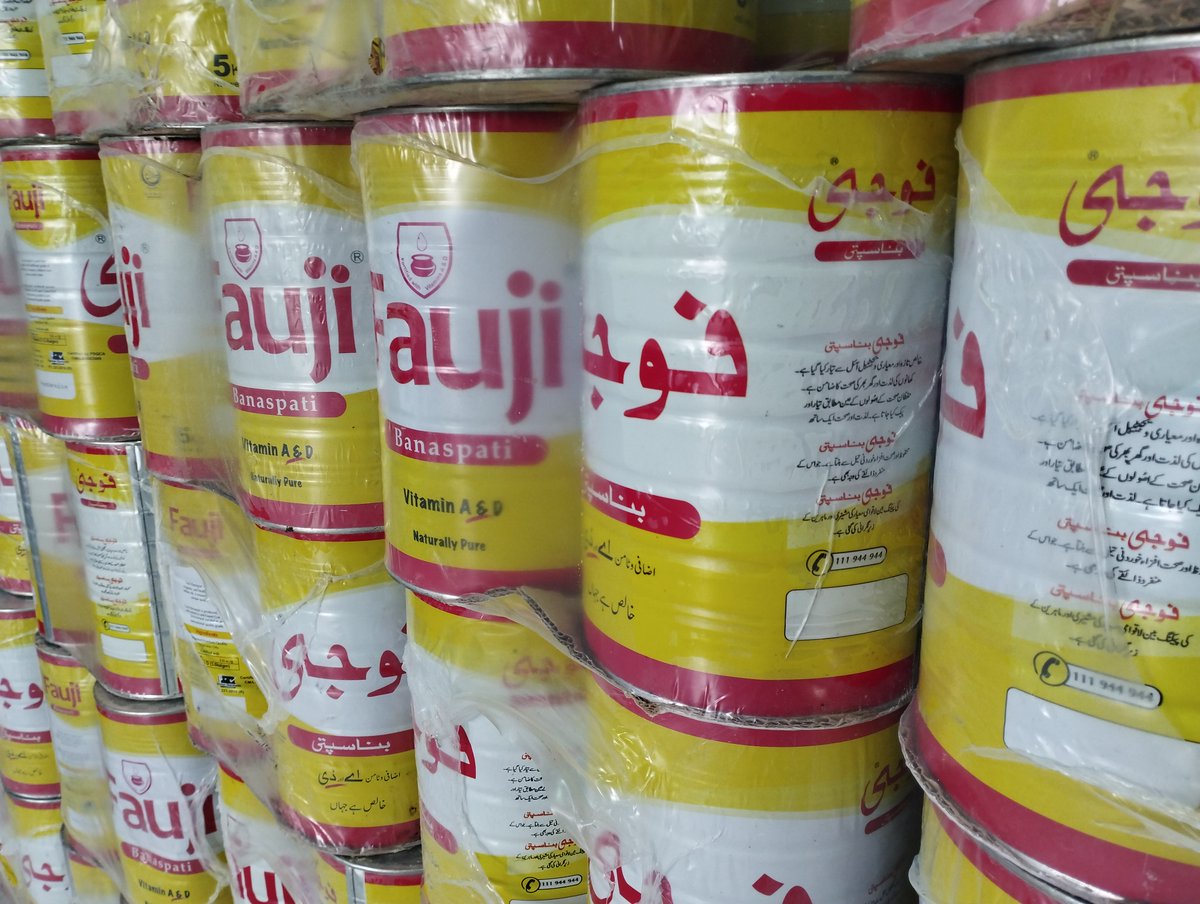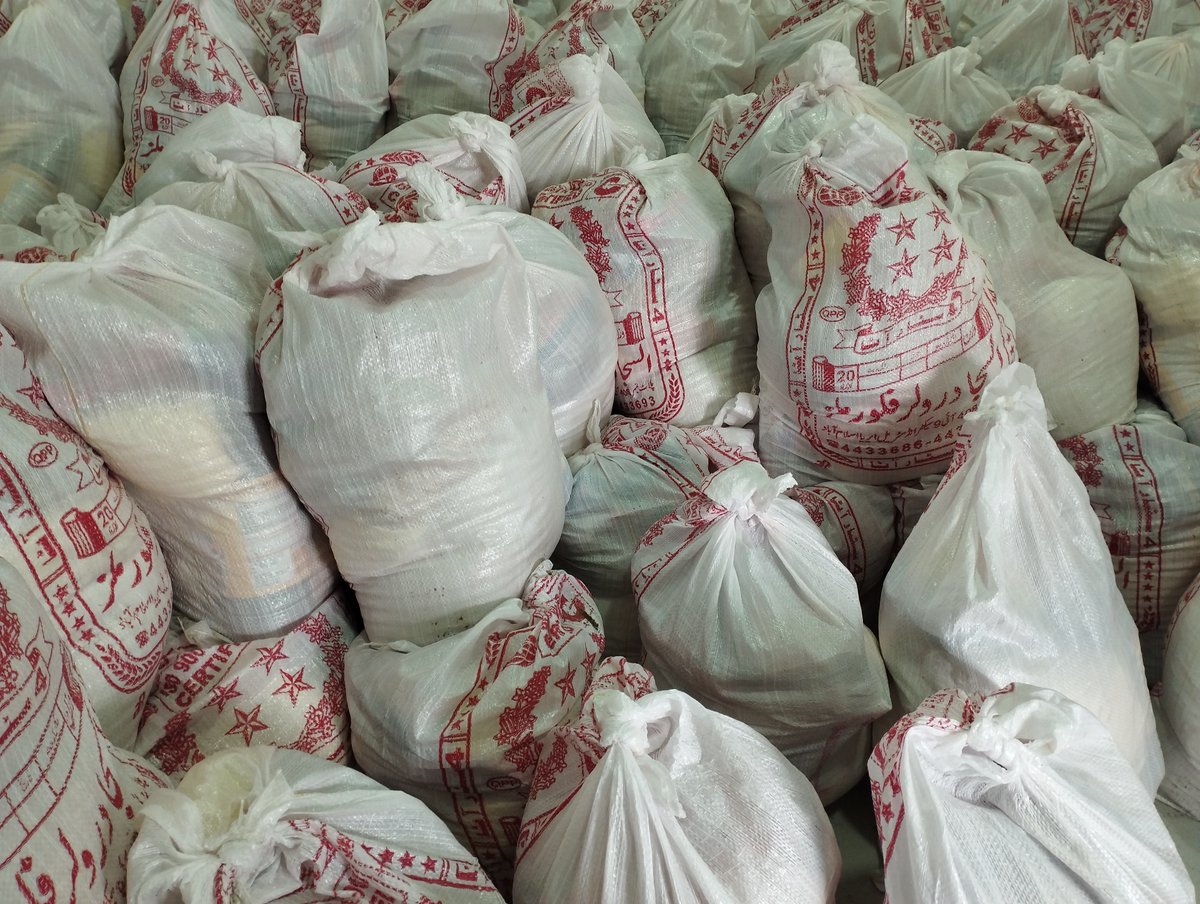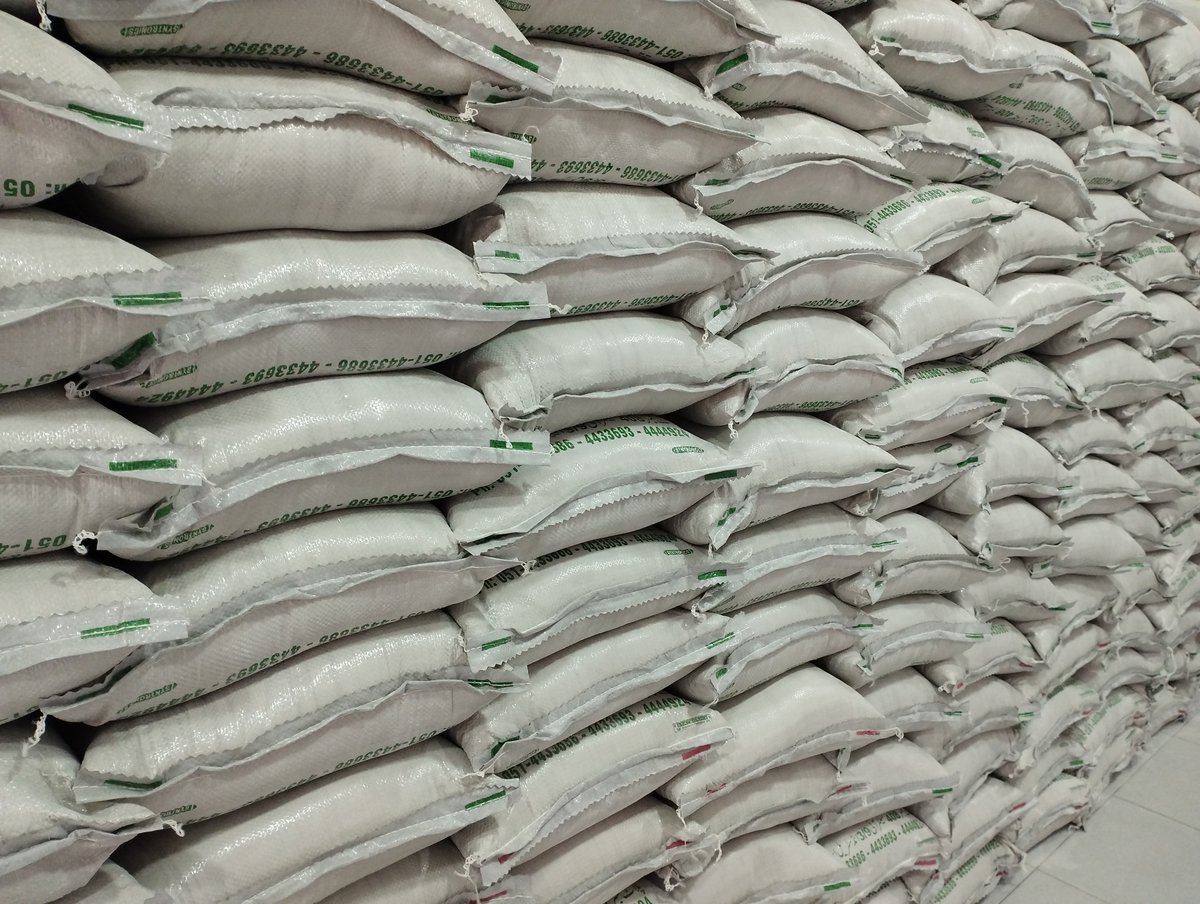 Mishkat Welfare Trust has started its Ramadan Ration Distribution drive today. We have started distributing ration packs to 300+ deserving families this year and will finish before the start of the Holy month of Ramadan.
#Ramadan #RationDrive #charity #islam #Ramzan #pakistan
---
Dated: 17th Mar 2023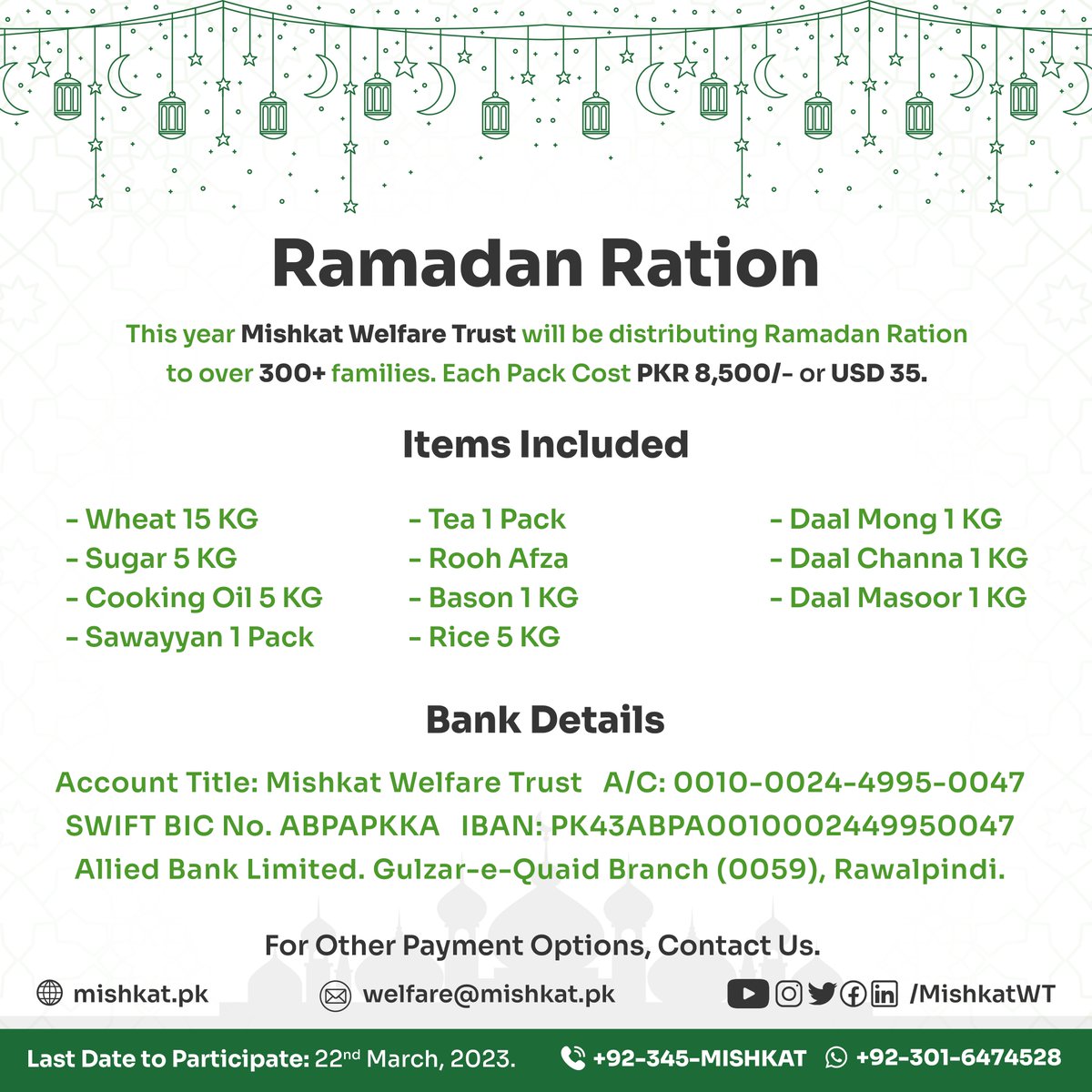 Every year since 2012, needy families are given rations before the start of #Ramadan. Every pack is sufficient for the whole month of a family.
Last date for participating: 22nd March, 2023
To contribute:
https://mishkat.pk/blog/ramadan-ration
#ramadanrationdrive #islam #Pakistan #charity